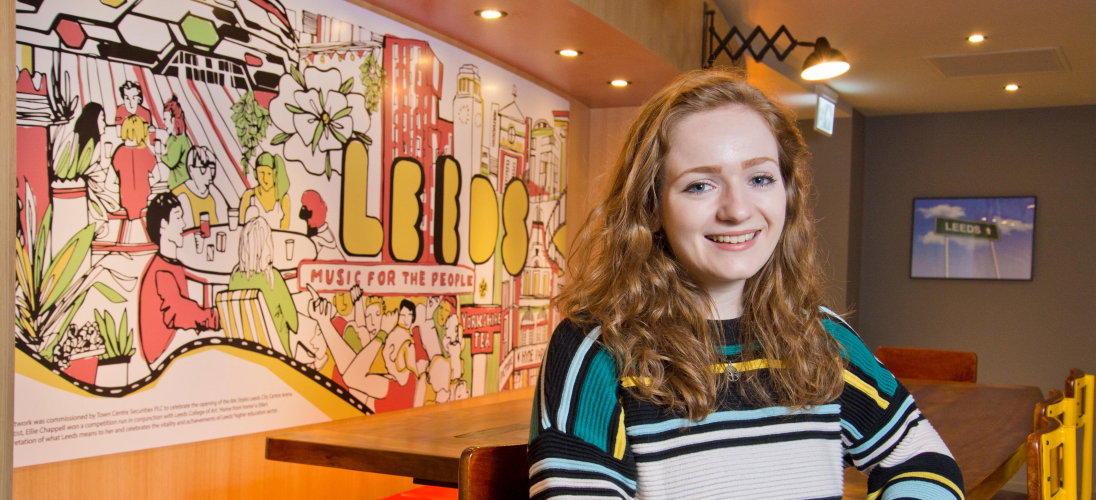 Leeds' Newest Hotel Showcases Best Of Yorkshire Talent
Fri 21 Apr, 2017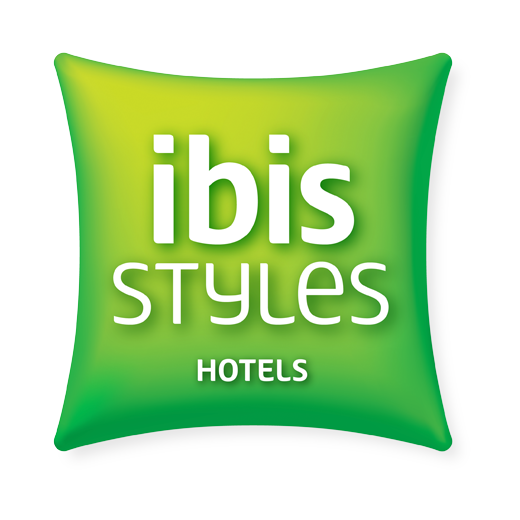 The new ibis Styles Leeds City Centre Arena has partnered with Leeds College of Art to help support local talent in the region and to add to its Yorkshire themed décor.
In the run up to the official opening, the hotel commissioned artwork from the finest talent in the region. Students from Leeds College of Art were asked to produce a piece of art which conveys how they see and feel about Yorkshire, to be positioned in key locations within Leeds' newest hotel.
The hotel and adjoining Marco's New York Italian restaurant and bar, is located on Wade Lane and opened on the 10 April. The hotel is set to delight visitors with its Yorkshire theme, which aims to celebrate the region in design and feel.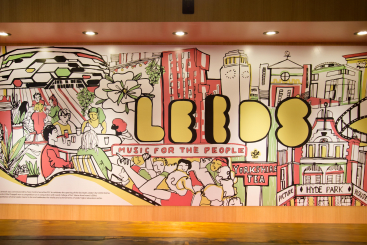 The submissions celebrated the very best of Yorkshire in every aspect, making reference to, or including iconic buildings such as Leeds Town Hall, Kirkgate Market, First Direct Arena, Hyde Park Picture House and The Corn Exchange. Other aspects of the region such as its fast-paced nature and growing music scene were mentioned, along with the traditional symbol of Leeds, the owl.
The chosen winner was Ellie Chappell, BA (Hons) Illustration, whose artwork sits in the entrance to the hotel to greet all guests and visitors. However, the Merrion Centre's judging panel were blown away with the submissions, and decided to include a runner up in the competition. BA (Hons) Printed Textiles and Surface Pattern Design student, Maisie Baker, will also have her artwork displayed in the new venue.
Edward Ziff, Chairman and Chief Executive at Town Centre Securities (TCS), owners of the hotel and restaurant complex, as well as the Merrion Centre, said: "We were astounded with the variety and calibre of the work produced by the students. When devising the competition, we knew we wanted to work with Leeds College of Art, knowing the College's dedication to nurturing talent in the region."

"We're delighted to be able to support some of the regions up and coming new artists, as we believe it is important to give people in Yorkshire a voice and place to demonstrate their creativity. Ellie's work really captured the essence of the overall theme for the hotel, we particularly liked how she demonstrated the Arena Quarter and the vibrancy of Leeds. We had planned on having just one winner, but Maisie's piece was too good not to showcase and we loved how she demonstrated her passion for the region through her composition."

Ellie Chappell, illustration artist and winner of the competition, added: "The competition has been a great opportunity to gain experience working for a large company and has given me a lot more confidence, as well as exposure for my work".
The competition attracted many submissions from young artists at the College from a diverse range of courses such as illustration, printed textiles and surface pattern design, photography and graphic design.