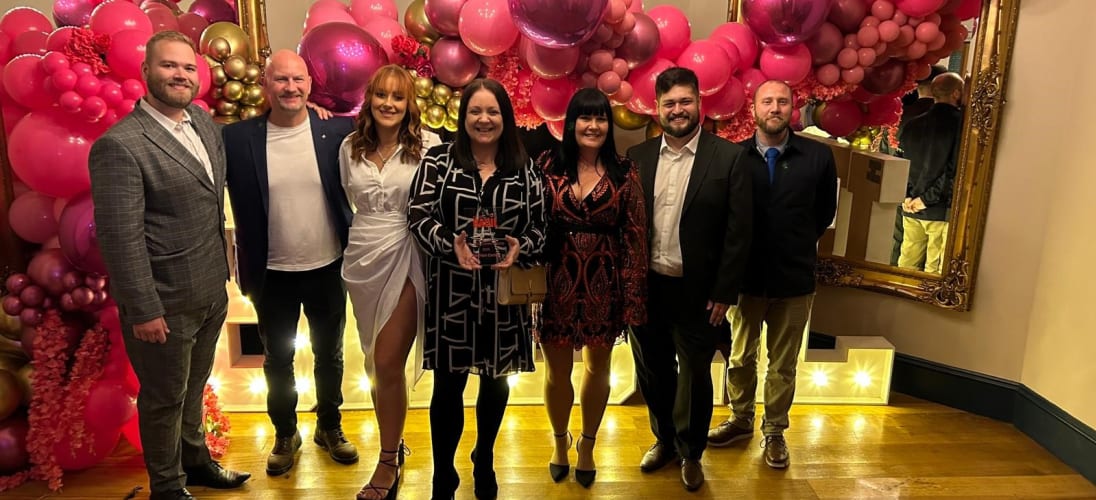 Merrion Centre's Daytime Security Team Recognised with Coveted BACIL Award
Wed 11 Oct, 2023
The Merrion Centre is proud to announce its remarkable security team has been honoured with the prestigious "Best Daytime Shopping Centre Security" award at the recent Business Against Crime in Leeds (BACIL) awards.
The recognition was bestowed upon the Merrion Centre at a glittering ceremony held at the Faversham in Leeds, where the community celebrated the extraordinary contributions made by local establishments to enhance safety in Leeds city centre.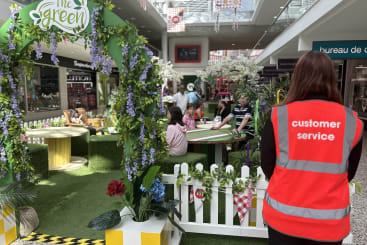 The BACIL awards, which aim to applaud the commendable efforts to create a safe and secure environment for all residents, employees and visitors of Leeds, saw nominations from both the general public and stakeholders.
The Merrion Centre emerged as the standout choice among the nominees, earning accolades from a distinguished panel of judges for their unwavering commitment to promoting a safer Leeds.
Stephanie McCann, Centre Manager at the Merrion Centre, shared her enthusiasm for the award, stating,

"The entire team has put in exceptional effort throughout the year to continually deliver high safety and security standards across our 1 million square feet mixed-use scheme.

"This commitment has not gone unnoticed, receiving positive feedback from our customers, tenants and the discerning BACIL judges. We are tremendously proud of our security team and this remarkable achievement."
The Merrion Centre's security team impressed the BACIL panel with their dedication to the community and their adherence to following award criteria including actively engaging with BACIL and its partners and upholding the BACIL ethos of "Together we are better protected."
This recognition underscores the Merrion Centre's commitment to fostering a safe and welcoming environment for all who visit, shop, and work in this iconic Leeds destination