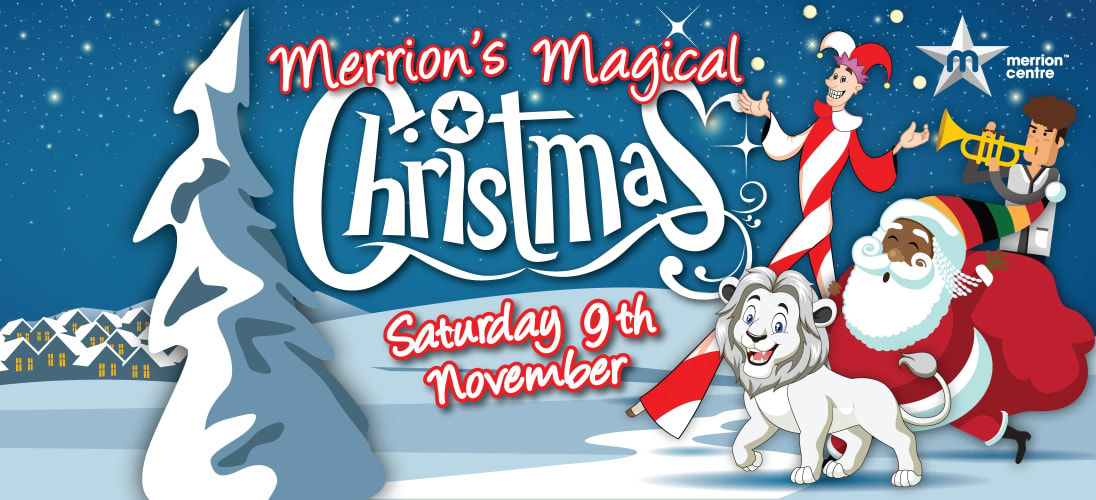 Festive Family Fun With The Return Of 'Merrion's Magical Christmas' For 2019!
Fri 01 Nov, 2019
On Saturday 9th November, The Merrion Centre in the heart of Leeds Arena Quarter, will see the return of its famous Christmas celebration event – 'Merrion's Magical Christmas'.
Following its remarkable success in 2018, this unique family fun day will see an abundance of free entertainment, with lots of exciting surprises throughout the day that are guaranteed to officially mark the start of Christmas 2019 and put shoppers in the festive spirit!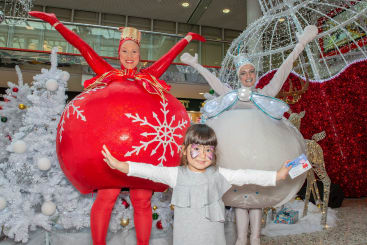 The event will commence from 12pm and run throughout the afternoon until 4.30pm, with a wonderful array of pop up acts including Hyde Park's brass band, an exclusive appearance by Santa's cousin 'Rasta Santa', plus the opportunity to meet Dreamworks favourite characters, the 'Trolls', at intervals throughout the afternoon.
FOR FULL DETAILS PLEASE VISIT OUR EVENT PAGE
A mesmerising giant Snow Lion will saunter through the crowds, accompanied by a real-life Gold Mirror Man and Giant Candy Canes on stilts who will be giving away Christmas goodies throughout the day including exclusive deals and offers, all whilst providing a unique backdrop to celebrate the start of this festive season.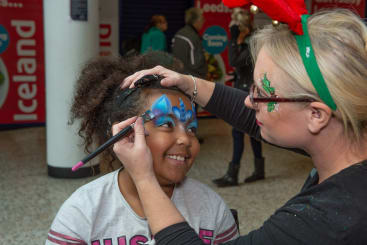 Hosted by a DJ playing a selection of Christmas classics to get shoppers in the party spirit, the celebrations will also unveil the Merrion Centre's brand-new Christmas illuminations as well as launch a new immersive Santa's grotto experience which opens from 16th November. Created in association with Bi-Frost entertainment, the Merrion Centre's interactive walk through grotto will most definitely be one of a kind in the city centre this Christmas!
James Broughton, Head of Marketing and PR for Town Centre Securities (owners of the Merrion Centre) said: "We welcomed over 15,000 visitors throughout the course of our Merrion's Magical Christmas 2018, and are committed to making the event even bigger and better this year with another jam-packed agenda. We are confident that this, coupled with the launch of a new immersive Santa's Grotto experience, will certainly provide families with a unique way to celebrate this year's festive season in the heart of Leeds!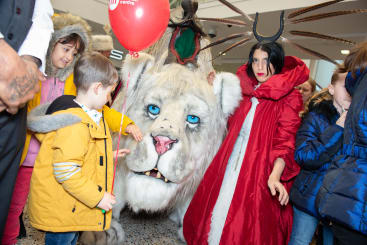 With so many great new additions to our mix of retail and leisure outlets this year, we're confident that this Christmas will prove even more popular as new and regular visitors come to experience the Merrion Centre in the heart of the city's ever evolving Arena Quarter district. We can't wait to celebrate on 9th November and officially kick off the countdown to Christmas 2019!"