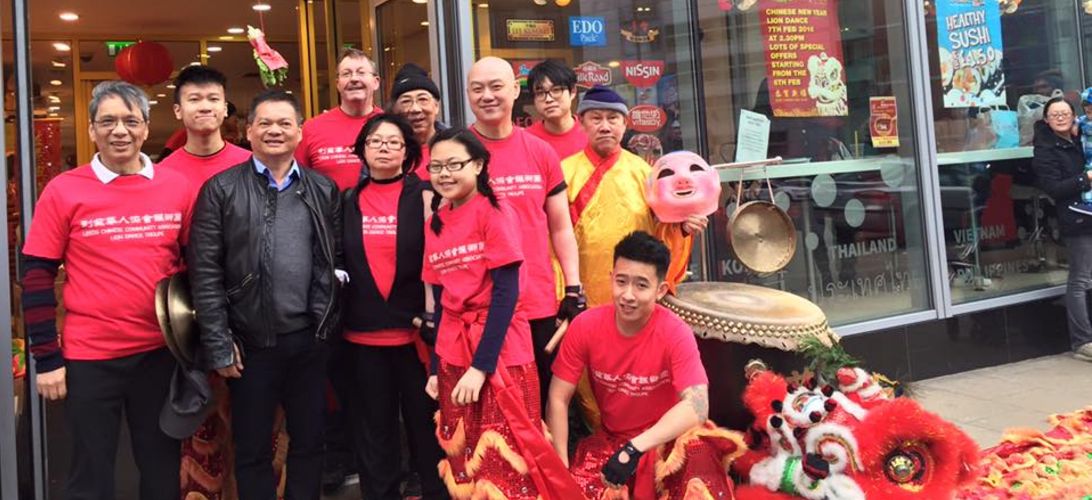 Dancing in the Streets as the Merrion Centre Celebrates Chinese New Year
Wed 25 Jan, 2017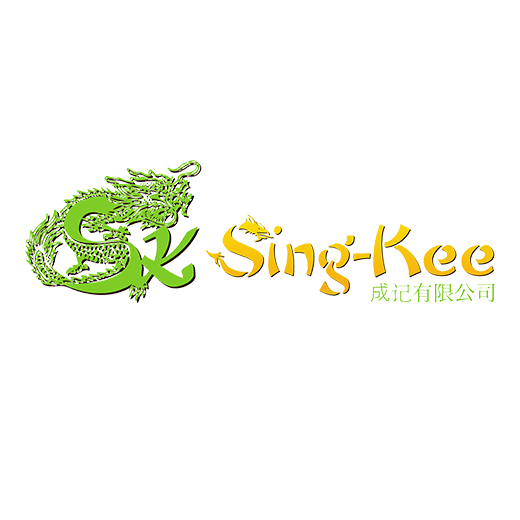 Sing-Kee, the Chinese supermarket that forms part of the Merrion Centre, is getting ready to celebrate Chinese New Year and will be encouraging the people of Leeds to join in and get festive as it puts on a traditional Lion dance outside the store on Woodhouse Lane.
This Chinese New Year falls on the 28th January and is the year of the Rooster. Sing-Kee is anticipating people will be looking for ways to celebrate the day with friends and family and is expecting to see a 50% seasonal increase in shoppers on the day itself, along with a daily increase of visitors by 20% in the week leading up to the occasion.
To make the year of the Rooster, Sing-Kee is handing out red envelopes to customers with 10% off vouchers so people can celebrate the occasion with some traditional oriental food. They are also holding a traditional Lion dance outside the store at 1.45pm on the 28th January. The lion dance is the traditional performance that is put on for big occasions, such as New Year, and is said to bring good luck.
Jason Ho, Store Manager of Sing-Kee Foods, said: "People in Leeds are aware of the Chinese New Year but, since it changes every year, they seem to be unsure of which day it falls. We wanted to mark the occasion and help people celebrate and get involved with some traditional Chinese food and dancing. We supply to most of the top Asian restaurants in the region and we get a lot of attraction from people wanting to buy their ingredients from us knowing that we supply to their favourite restaurants."
Sing-Kee is one of Yorkshire's largest Oriental Supermarket networks and has been going for over 20 years. Part of the Merrion Centre's diverse offering of supermarkets and food and drink outlets, it supplies the public with a wide range of provisions from the Far East.
Jason Ho continued: "We're really excited for Chinese New Year and to share this celebration with our shoppers. We always hope to inspire more people to try different foods and recipes and think a New Year party is the perfect occasion to try something new.
"We have a great mix of customers and lots of them have told us they will be holding parties to ring in the New Year and they're planning to cook traditional oriental dishes. We're stocking up on dumplings and fortune cookies as these are just two of the items that are incredibly popular at this time of year."
Helen Green, Associate Director of Town Centre Securities, said: "It's great to have Sing-Kee as part of the Merrion Centre as it offers such a diverse and exciting range of products. We're really looking forward to the celebrations for Chinese New Year and are hoping lots of people will come and enjoy some traditional lion dancing and pick up some hints and tips on dishes to cook in honour of the forthcoming year of the rooster ."