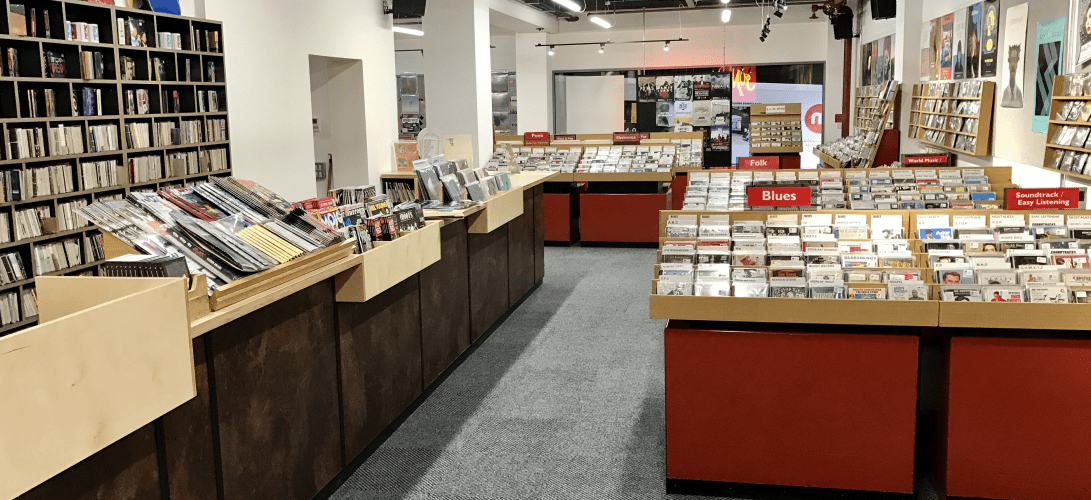 Jumbo Records makes triumphant return to the Merrion Centre
Wed 29 Mar, 2017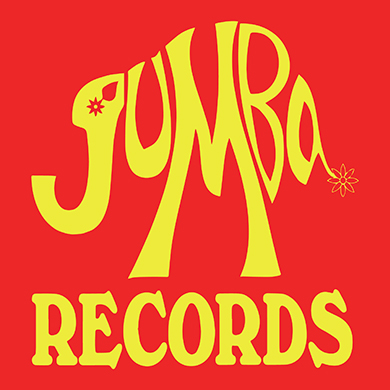 After almost thirty years away, Jumbo Records has moved back to the Merrion Centre, opening a larger store with a new look and an extended offering for music lovers.
The move has given Jumbo Records more space, allowing it to offer more vinyl and CDs, as well as sell concert tickets, books, magazines and styli. Additionally, the store now serves coffee and has somewhere for customers to relax and listen to music in a space that doubles as a small stage for in-store appearances from bands. The first scheduled in-store performance will be Haley Bonar, who will perform an acoustic set in the new premises on Sunday 2 April.
In keeping with tradition, the interior of the new shop has been designed by Paul Matthews, the man who designed the previous shop in 1988, as well as being behind the countless tweaks and modifications over the years since. Jumbo Records is keen to maintain the same feel and vibe of the store that has continued to bring in fantastic customer numbers over the last 40 years.
Helen Green, Associate Director of Town Centre Securities, said: "We are thrilled to have Jumbo Records return to the centre, one of the most popular stores in Leeds with a truly unique offering. Jumbo Records will be situated above the Key Club, further extending our growing entertainment quarter and in close proximity to the First Direct Arena, making it the perfect location for drawing in new customers, along with retaining the loyal and longstanding customer base Jumbo Records already has."