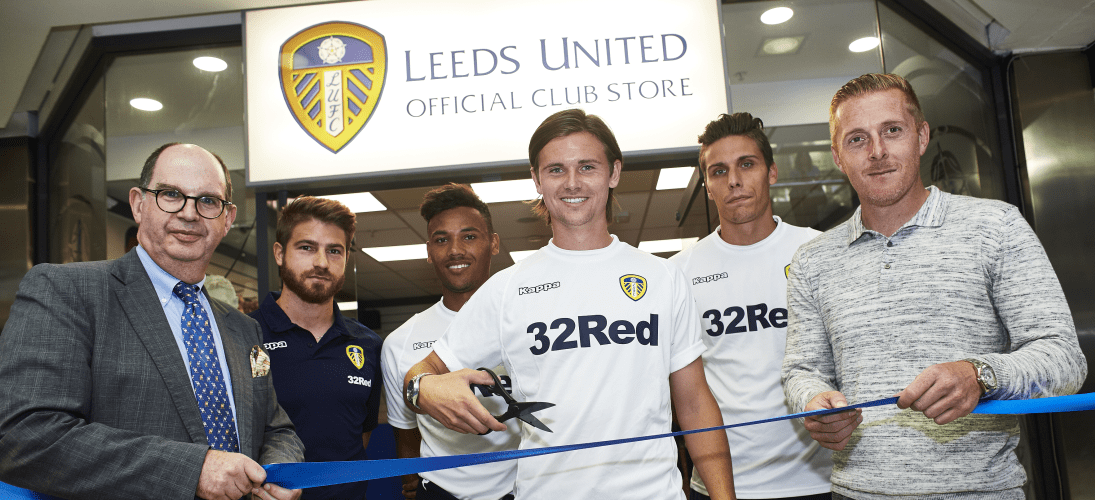 Leeds United Are Champions of the Merrion Centre
Thu 30 Mar, 2017

The Merrion Centre has scored a renewal of its relationship with Leeds United to keep the official club retail store open in the centre of Leeds.
Leeds United officially returned to the city centre, opening its Merrion Centre store only six months ago, but due its huge success with fans and customers it has now extended its agreement to remain part of the city's longest established shopping centre.
An official Leeds United store had been absent from the city centre for some time, but at the end of last year the club announced it wanted to return and chose the Merrion Centre as its new home due to its high footfall and enviable location. In 2016 the Merrion Centre experienced record footfall levels of 11.5million, an increase of 3.4% on the previous year.
The opening has proved to be a huge success for the store with thousands of fans attending regular player signings and sales at the store reaching record levels in its first month alone.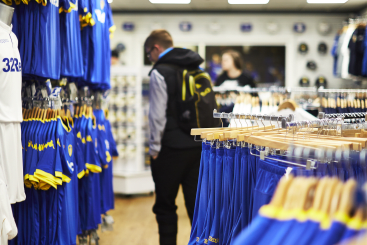 Paul Bell, Leeds United Executive Director said: "We are delighted to extend our partnership with the Merrion Centre.
When we launched our new retail strategy last summer we knew how important it was for the club to get back into the heart of the local community by having a presence in Leeds City Centre.
"To date the store has been a real success on several fronts – firstly from a purely sales point of view the store has exceeded expectation, secondly in terms of community engagement our partnership with the Merrion Centre has allowed us to hold several events with the players bringing them closer to the fans.
We have committed to at least one event per month for the duration of our partnership."
Leeds United has also reported that sales at its Merrion Centre store have regularly exceeded those at the Elland Road club shop on match days. The club has attributed this to fans taking advantage of the easy access of the store in one of the main shopping zones in the city.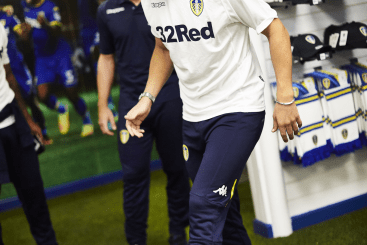 Edward Ziff, Chairman & Chief Executive, Town Centre Securities said:
"We are delighted at the success of the official Leeds United store as it has played an important part in the ongoing success of the Merrion Centre.
Our dedication to introducing new and exciting retail stores, restaurants and leisure outlets is paying off as people continue to take advantage of everything the centre has to offer.
"We were extremely proud to be chosen at the location for the only official club shop in the city centre and we're even more delighted that it has proven to be such a success.
We look forward to our ongoing partnership with the club as we march on to success together."