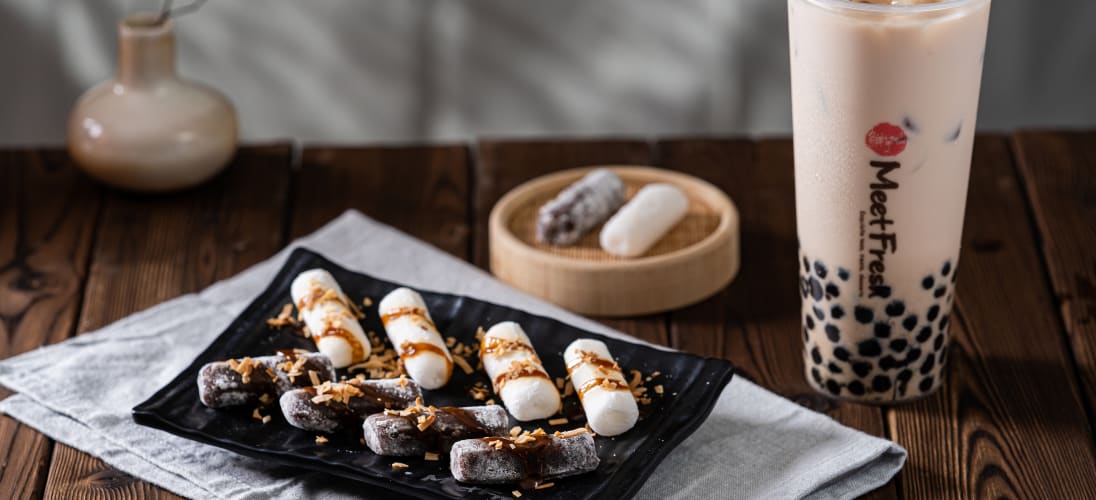 Merrion Centre Welcomes Sweet Taste of Taiwan with new Dessert Outlet
Tue 24 Oct, 2023

Meet Fresh to open its first venue in Leeds
Meet Fresh, the renowned Taiwanese dessert destination, has chosen the Merrion Centre in the heart of the thriving Arena Quarter to open its first venue in Leeds. Meet Fresh Leeds will be the third outlet for the brand as part of its continued growth ambitions.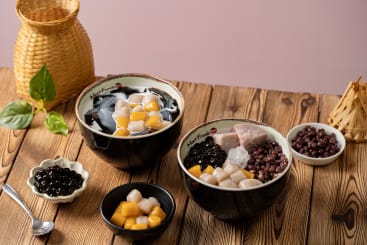 What to expect…
Meet Fresh Leeds is set to be the gateway to traditional Taiwanese desserts, serving an array of delectable treats for dessert lovers including Taro ball desserts, Grass Jelly delights, refreshing shaved ice and a variety of beverages.
The venue offers a unique opportunity for locals and visitors to experience the rich, diverse flavours of Taiwan's dessert culture.
The directors of Meet Fresh Leeds, Mr. & Mrs. Cheung, are excited to showcase their passion for Taiwanese cuisine and their extensive experience in the restaurant industry, with Mr. Cheung commenting,

"We are thrilled to introduce the authentic flavours of Taiwan to Yorkshire. At Meet Fresh, we aim to offer a true taste of Taiwan, where food and tradition come together in the most delightful way. We can't wait to share our love for these wonderful desserts with the people of Leeds."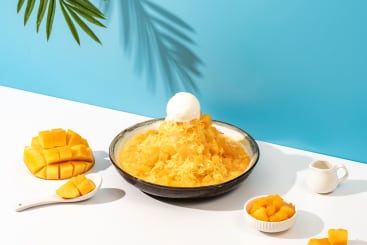 Charles Newman, Associate Director for Town Centre Securities, owners of the Merrion Centre, said
"We are delighted to welcome Meet Fresh to the Merrion Centre family. The brands unique concept and delectable offerings will undoubtedly further enhance the diverse mix of culinary experiences available across the Arena Quarter.
"Dessert shops were relatively unknown on the UK high street up until about a decade ago and since then we have witnessed a boom, as the culture of consuming desserts at any time of day continues to evolve. Sweet tooth or not, the UK is a nation of dessert lovers and this is the perfect destination to indulge.

"Situated in a prime location in the heart of the city, amidst universities and an abundance of accommodation, their fresh, new looking store is set to be the perfect addition to our dynamic and ever expanding community."
This marks a significant expansion for the Meet Fresh brand, which is already well-loved in Glasgow and London, with new locations planned for Birmingham and Edinburgh in November
The official opening date of Meet Fresh Leeds is still to be announced, but the anticipation is already building among dessert aficionados and those eager to explore the taste of Taiwan.
Keep an eye out for updates on the grand opening, where you can immerse yourself in a world of extraordinary flavours and cultural diversity in the centre of Leeds!
For more information and updates on Meet Fresh Leeds, please visit their Facebook