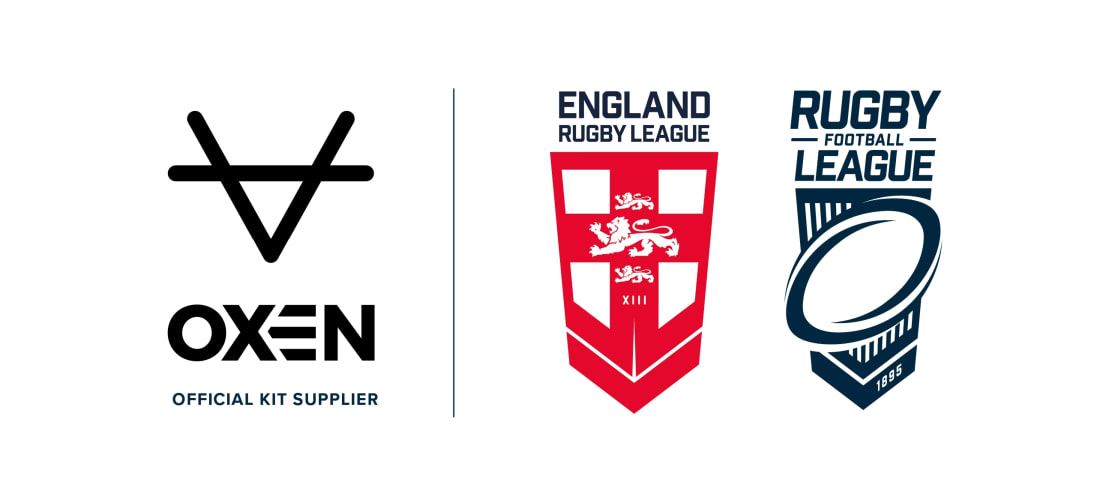 Merrion Centre Rhinos Store Announces New England Product Range Ahead of Rugby League World Cup
Thu 18 Mar, 2021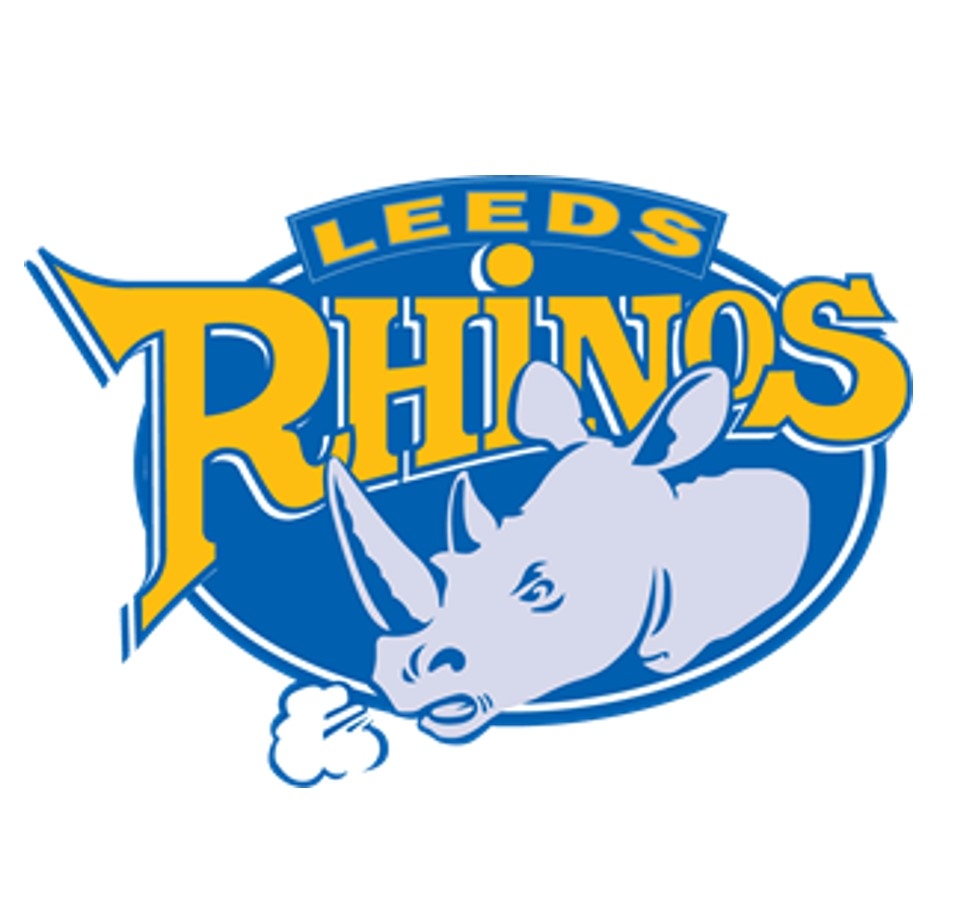 Following Oxen Sports & Rugby Football League's recent announcement confirming production of all technical kit for the England Men, Women, Wheelchair and Physical Disability Rugby teams, it has been confirmed that all products are to be sold for the first time at Elite Pro Sports Leeds Rhinos store at the Merrion Centre.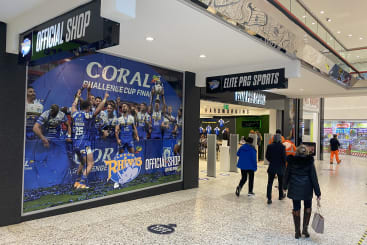 The new England designs will be unveiled ahead of the Mid-Season Internationals in June, when the England Men, Women and Wheelchair teams will take to the field in them for the first time.
OXEN is part of the Elite Pro Sports Group and have been working in the sports industry for over 30 years, with especially detailed knowledge of Rugby League, and a growing presence in the Betfred Super League.
A key part of the deal will be the availability of a wider and more diverse training and replica shirt range than ever before, to allow Rugby League fans to show their support for England in the countdown to the World Cup – all to be available within the new dedicated England "store within a store" concept at the Merrion Centre.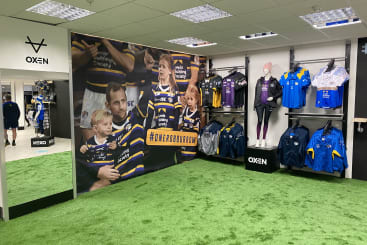 Tony Sutton, the RFL's Chief Operating Officer, said:
"This is a significant long-term partnership for the RFL at the start of such an exciting year for the sport. OXEN share our excitement about what lies ahead for our Men, Women, Wheelchair and Physical Disability teams. Their experience and knowledge of Rugby League will be a major asset to our players, coaches, match officials and also supporters, as we look forward to England Rugby League having a higher profile than ever this autumn."
Lee Jenkinson, the Chief Executive of OXEN, said:

"We are thrilled to be the official kit suppliers to the England Rugby League teams and the Rugby Football League. We are passionate about the sport and we understand how important it is to have three World Cups in England – and we're looking forward to working closely with Shaun Wane, Craig Richards, Tom Coyd and their colleagues in the England Performance Unit to provide the best technical kit for the England players.

"We're excited about the prospect of breaking new ground with our 'Store within a Store' dedicated to England Rugby League in the Merrion Centre and this will be launched with a full and comprehensive range of new England products ahead of the Mid-season International.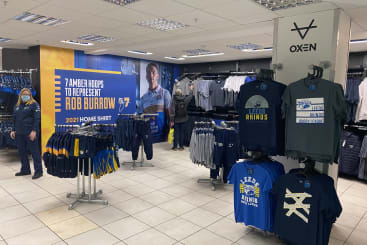 Charles Newman, Associate Director for Town Centre Securities PLC, owners of the Merrion Centre, said:
"The new Elite Pro Sports flagship store was extremely well received by our visitors when initially opened and we are confident that the addition of the exclusive new England Rugby League concept store will appeal to fans both from our region and further afield.
We look forward to welcoming them to the Merrion Centre in line with government guidelines once the store reopens post lockdown."