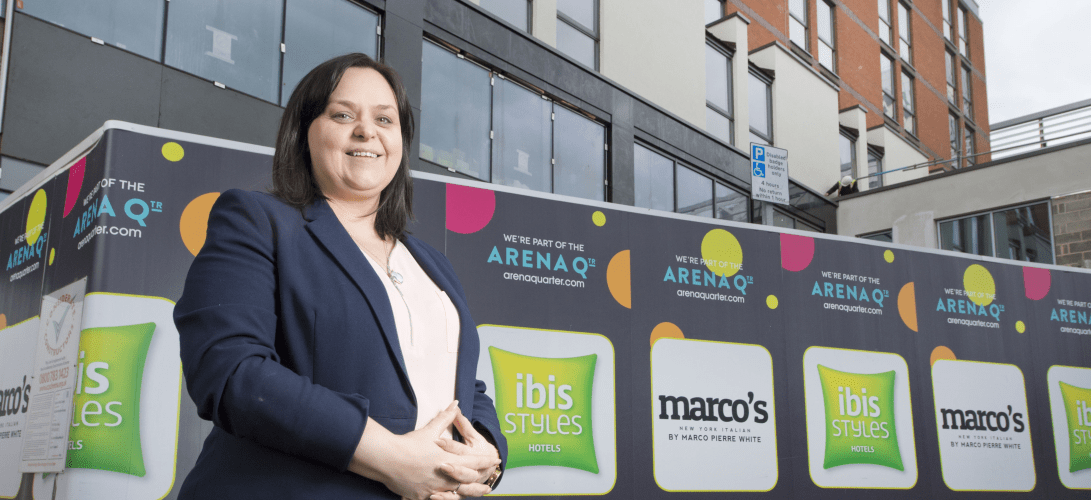 Senior appointment for Leeds newest hotel and restaurant launch
Tue 14 Feb, 2017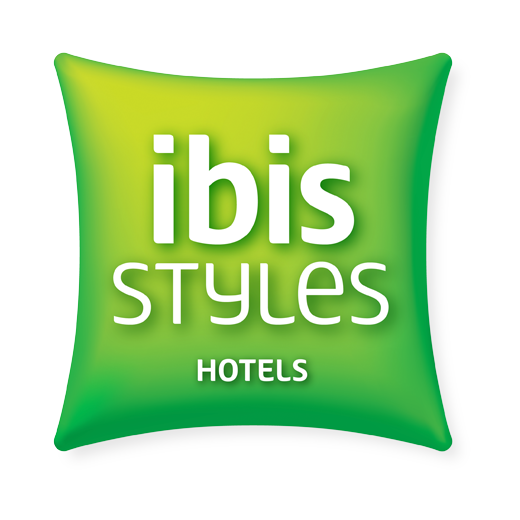 Experienced hotelier Lisa Sutcliffe is to lead the running of two exciting new additions to the Leeds leisure landscape – the Ibis Styles Hotel and adjoining Marco Pierre White's New York Italian Restaurant at the Merrion Centre.
Ms Sutcliffe has more than 30 years' experience in the hotel and leisure industry, with 17 of those held in general manager positions at leading brands including Accor, Louvre, Wyndham Hotels & Resorts and IHG.
As general manager of both the 134 room Ibis Styles Hotel and 80 cover Marco Pierre White restaurant on Wade Lane, Ms Sutcliffe will lead in managing the combination of leisure and dining experiences for Interstate Hotels – the fastest growing hotel management company in the world.
With an exciting launch programme planned for April this year, Ms Sutcliffe is currently recruiting a full team that will run the new additions to Leeds's thriving Arena Quarter which will further aid the continued growth of Leeds as a top leisure destination for visitors.
Commenting on her appointment, Ms Sutcliffe, said: "Over recent months I have been able to see the restaurant and hotel develop and grow from grass roots to almost completion, which has been phenomenal. The opportunity to be the driving force behind this new hotel and destination restaurant is a dream come true for me.
"Something that's important for me is that we are able to attract and employ truly exceptional leisure and hospitality talent to the venues. There are some very exciting times ahead, as the Merrion Centre and the wider Arena Quarter continue to expand, and I can't wait to start welcoming visitors and showing them the brilliant work that has gone into bringing these two buildings to life."
The Ibis Styles Hotel has been designed to reflect its location and great city centre offer, with Ms Sutcliffe and her team determined to offer a traditional welcome and experience of what the county is best known for.
Every element of the hotel has been designed with its location in mind, and celebrates everything that's great and unique about the region, from its sporting achievements and accolades to its strong industrial past.
In addition, Marco Pierre White's first restaurant in Yorkshire will aim to celebrate the chef's Italian heritage and love of classic American dishes.
Ms Sutcliffe added: "We have some really exciting plans for the hotel and restaurant, which are superbly located offering ample parking, drop off facilities. My team and I will work exceptionally hard to ensure we make the most of our fantastic position within this growing area of the city centre with the aim of becoming the number one preferred combined hotel and restaurant in Leeds."
Edward Ziff, Chief Executive and Chairman of Town Centre Securities, said: "We are delighted to welcome Lisa to the team. Her enthusiasm and experience will help ensure the smooth opening and operation of both venues, and we are confident they will become one of the leading venues for visitors to the region.
"This is a hugely exciting time for us as we get ever closer to the opening of our new Ibis Styles Hotel and adjoining Marco Pierre White's New York Italian Restaurant. Both venues are truly exceptional and we have no doubt will play a key role in the continued growth and success of the Arena Quarter."