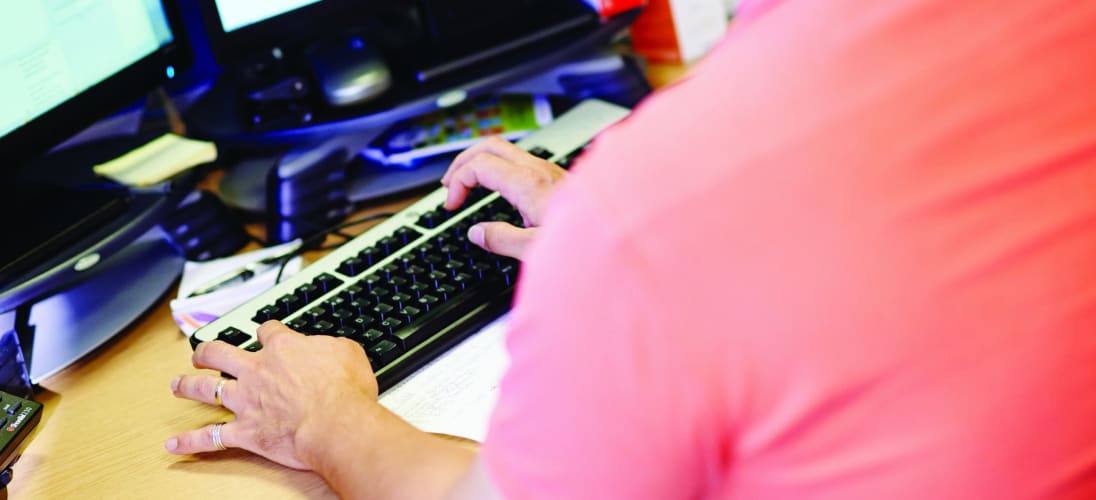 StepChange Debt Charity is recruiting
Thu 30 Aug, 2018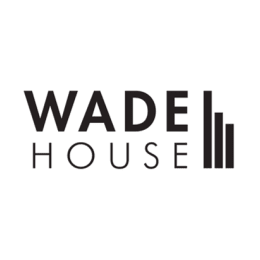 Could your next career move be right here in the Merrion Centre with the UK's leading debt advice charity?
StepChange Debt Charity, who last year helped over 620,000 people with their debts, has offices in Wade House at the Merrion Centre, as well as several more in the surrounding Arena Quarter. As the demand for debt advice continues to grow, they're looking for new candidates to fill a wide variety of roles this summer.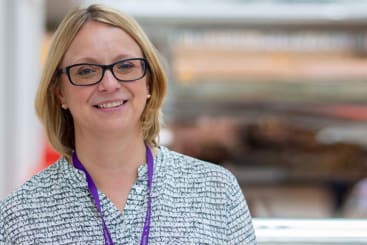 Claire Fuller, Talent Acquisition Manager, explains more about the work they do, and the roles on offer:
"I'm keen spread the word about the rewarding career opportunities available with us here at StepChange Debt Charity.
We have 25 years' experience providing free, impartial debt advice, and around two thirds of the 1,500 people we employ are based here in Leeds city centre.
When people turn to us for help, we work with them to complete an income and expenditure statement, identify the most appropriate debt solution for them, and provide a personalised action plan along with access to a broad range of debt solutions.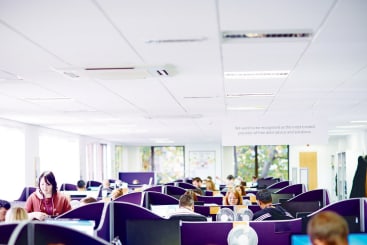 Demand for our services is growing, and so are we. We have a diverse range of roles on offer.
We have openings for operational colleagues to advise and support clients; this can be on the phone, or on digital support.
We are also recruiting for administrative positions, helping to gather and confirm essential client information.
We have an exciting programme of work underway to modernise and future-proof the charity, and we want to hear from passionate and dedicated people who can help us realise our vision to create a society free from problem debt. In return, we offer competitive salaries and a fantastic range of employee benefits."
Find out more at: jobs.stepchange.org