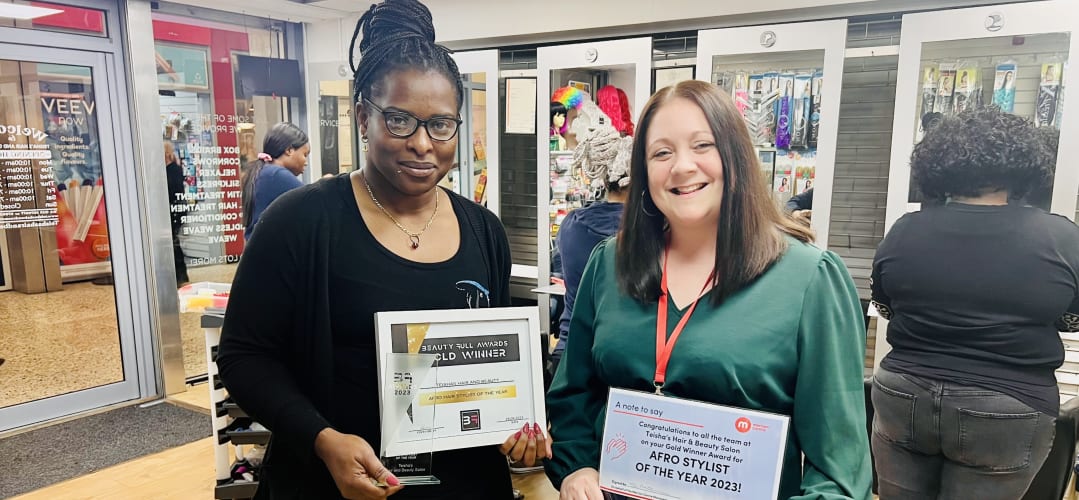 Teisha's Hair Salon Wins 'Afro Hair Stylist of the Year' at 2023 Beauty Full Awards
Fri 27 Oct, 2023
Teisha's Hair Salon, located in the heart of Leeds' Merrion Centre, has been awarded the prestigious title of 'Afro Hair Stylist of the Year' at the 2023 Beauty Full Awards.
This esteemed accolade is a testament to the salon's commitment to excellence in the field of hair and beauty, celebrating the diverse artistry of Afro Caribbean hairstyling.
The Beauty Full Awards are renowned for their recognition of the best and most innovative businesses and products in the hair and beauty industry. A panel of global industry experts meticulously assessed and judged nominees, making this win a remarkable achievement for Teisha's Salon.
Amongst the 17 other candidates in the category, Teisha emerged as the gold winner, showcasing her expertise and unique stylistic approach within the Afro hair sector.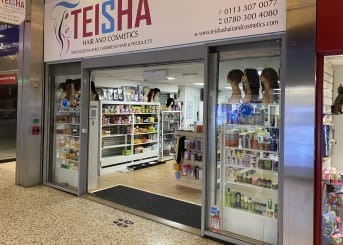 Owned and operated by professional stylist Nateisha Dewdney, Teisha's Salon has been a cherished part of the Merrion Centre since November 2020. Specialising in Afro Caribbean hair, Nateisha Dewdney, a seasoned professional with 23 years of experience in the industry, hails from Jamaica and honed her craft at Leeds City College, boasts over two decades of senior hairdressing experience. Her expertise includes an array of creative styling services such as weaves, custom-made wigs, cornrows, dreadlocks, box braids, relaxers, crochet braids, and much more.
Nateisha Dewdney, elated by the recognition, shared her thoughts on the award:

"It's absolutely amazing that my peers have voted for me. I feel both humble and elated to be recognised for my hard work. My future goal is to continue to showcase my techniques and eventually transition into a teaching role, offering workshops for individuals aspiring in similar techniques."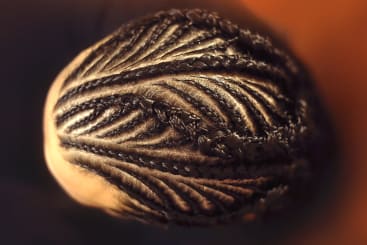 Stephanie McCann, Merrion Centre Centre Manager, also expressed her excitement about Teisha's Salon's win, saying,
"We are immensely proud to have Teisha's Hair Salon as a part of the Merrion Centre community. This award is a testament to their commitment to excellence and their dedication to offering top-notch services. We congratulate Nateisha and her team on this well-deserved achievement."
Teisha's Hair Salon continues to be a beacon of excellence in the Leeds beauty community, catering to diverse hair types and delivering top-notch services in Afro Caribbean hair styling. This award reinforces their commitment to providing the best possible experience for their valued clients.
For more information about Teisha's Hair Salon and their award-winning services, please visit teishashairsandcosmetics.com