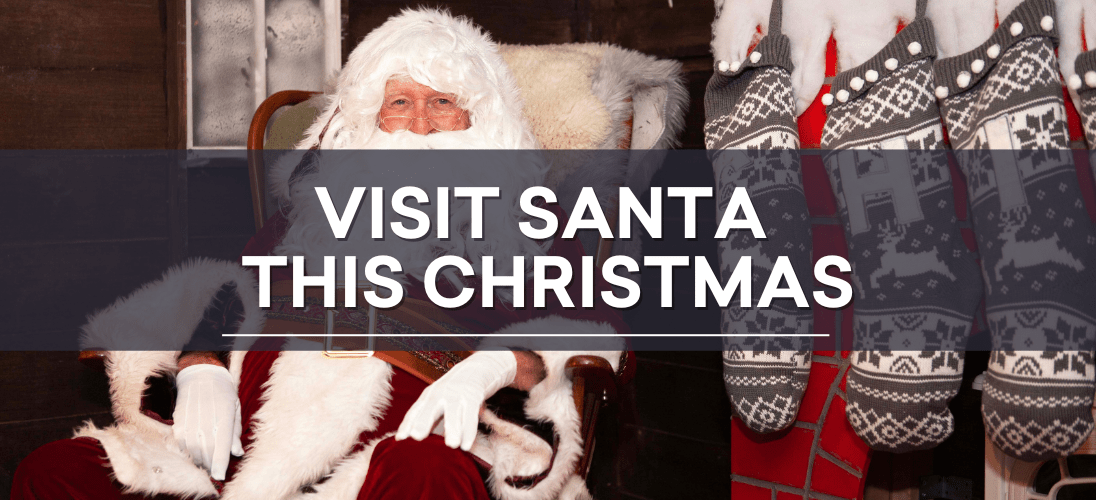 Santa at The Candy Cane Club
Sat 2 Dec – Sun 24 Dec 2023
Take a trip to The Candy Cane Club this Christmas!!
Follow your nose to The Candy Cane Club at the Merrion Centre to find Santa, his helpers & all of their presents!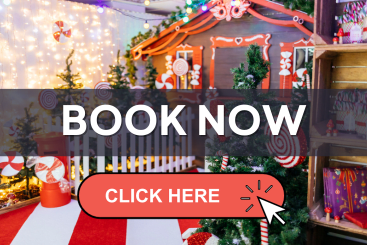 Welcome to the Candy Cane Club!
At The Candy Cane Club you can enjoy a visit with Santa, maybe you'll choose to get a present & definitely take lots of photos in our sugary sweet wonderland at The Merrion Centre this year!
The Candy Cane Club can be found on the main mall within the Merrion Centre & all visits must be pre-booked by clicking here!
2023 OPENING DATES/TIMES:
Open every Tuesday – Sunday from 2nd December till Christmas Eve.
To check out times, availability & to prebook your Santa visit click here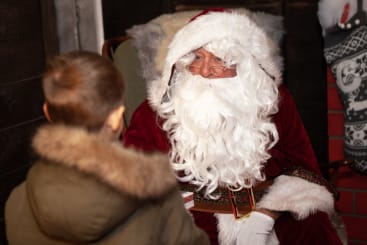 SANTA'S SEND SESSIONS
Candy Cane Club hosts special SEND sessions for children with special educational needs & disabilities every Tuesday – Thursday 3pm – 4pm.
These include: Lower flashing lighting & softened/no music. Special attention & care taken by Santa. No general public walk-ins, pre-bookings only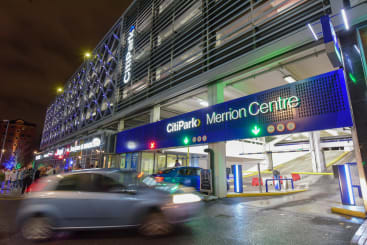 FREE PARKING EVERY TUES – FRI AT THE CANDY CANE CLUB!
Visiting for one of our Tuesday, Wednesday, Thursday or Friday sessions? You'll be pleased to hear we offer 2 hours FREE PARKING at the on-site Merrion Centre CitiPark car park!
Please keep an eye on Merrion Centre social media channels for updates:
Facebook I Twitter I Instagram
SANTA LOOKS FORWARD TO WELCOMING YOU TO HIS HO-HO-HOME THIS FESTIVE SEASON!!
In case of query please contact holla@chilled-events.co.uk
Each pre-booked session is for one time slot and permits up to two adults. All Children must have valid ticket.
Gifts are gender neutral and age appropriate. Video shown from the Candy Cane Club at the Merrion Centre 2022 and is for illustrative purposes.
Photos by Tom Martin