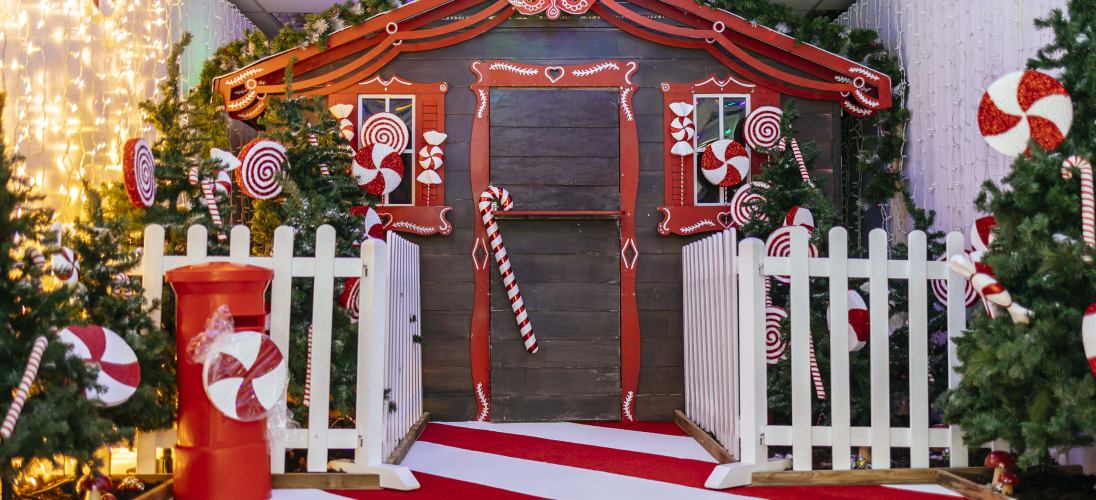 Santa at The Candy Cane Club
Sat 20 Nov – Fri 24 Dec 2021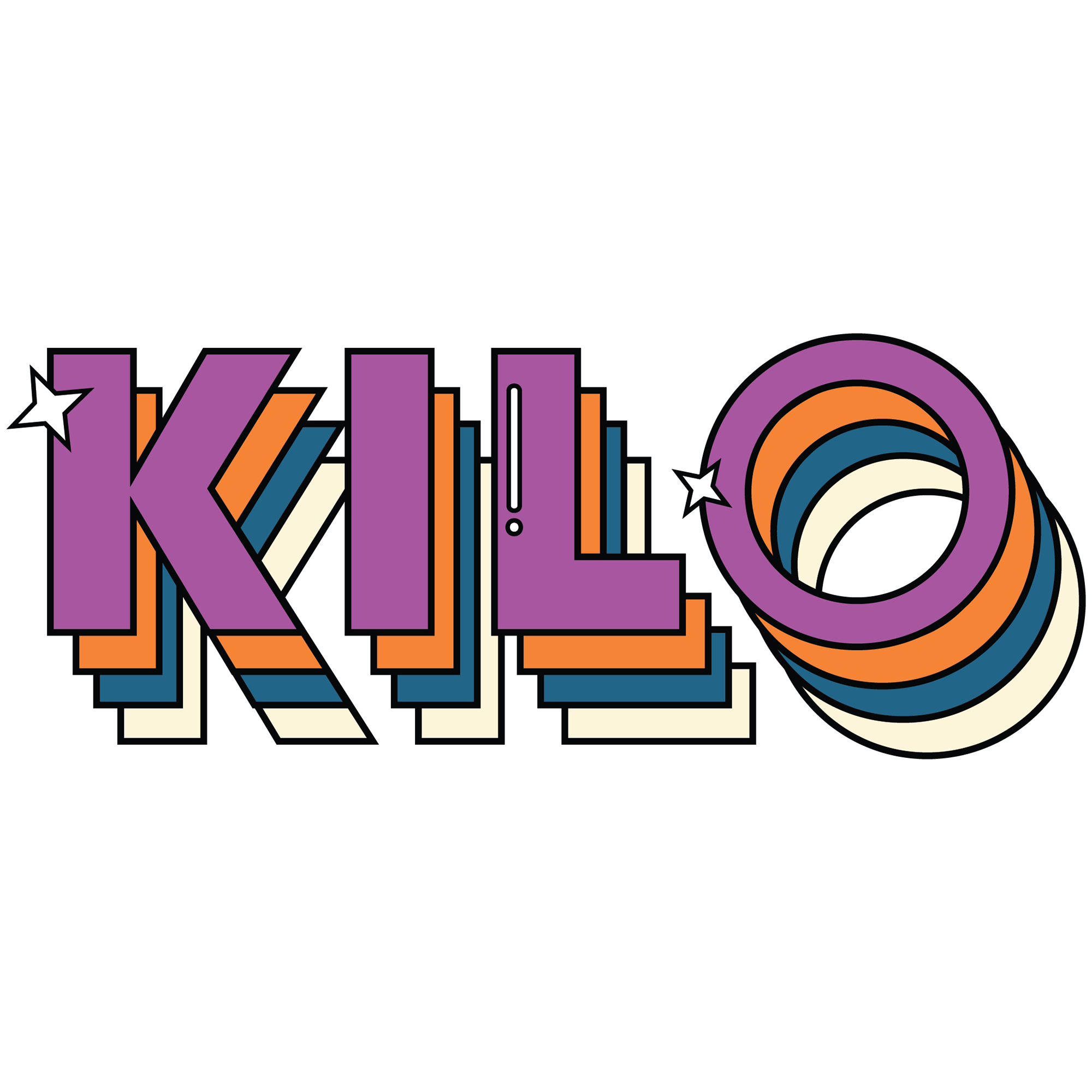 – THIS EVENT IS NOW SOLD OUT –
Take a trip to The Candy Cane Club this Christmas!!
Follow your nose to The Candy Cane Club to find Santa and all his presents.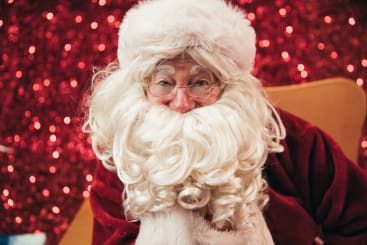 At The Candy Cane Club you can enjoy a visit with Santa, maybe you'll choose to get a present and definitley take lots of photos in our wacky winter wonderland at The Merrion Centre this year!
The Candy Cane Club can be found on the main mall within the Merrion Centre and all visits must be pre-booked via the link below!
PRICE LIST (Please note this is a PREBOOKABLE EVENT ONLY)
Prebooked visit to see Santa – £3 per child
A dedicated 5 minute visit with Santa (please note no present/photo is included)
Onsite Packages Available:
please note card payments only on-site
Present from Santa – £2 per child
Souvenir Photo with Santa – £3 per photograph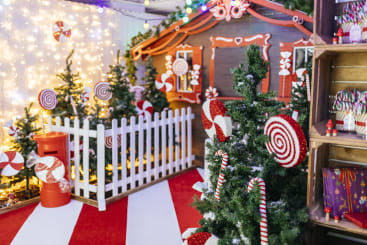 OPENING DATES/TIMES:
Open every Saturday/Sunday from 20th November
Open daily from Monday 20th December to Christmas Eve.
To prebook your visit to the Candy Cane Club please CLICK HERE
SANTA LOOKS FORWARD TO WELCOMING YOU TO HIS NEW HO-HO-HOME THIS FESTIVE SEASON!!
In case of query please contact holla@chilled-events.co.uk
Each pre-booked session is for one 5 minute time slot and permits up to two adults. All Children must have valid ticket.
Gifts are gender neutral and age appropriate
Photos by Tom Martin