Opening Hours
Monday

12.00pm – 11.30pm

Tuesday

12.00pm – 11.30pm

Wednesday

12.00pm – 11.30pm

Thursday

12.00pm – 11.30pm

Friday

12.00pm – 11.30pm

Saturday

12.00pm – 11.30pm

Sunday

12.00pm – 10.30pm
Monday: -
Tuesday: -
Wednesday: -
Thursday: -
Friday: -
Saturday: -
Sunday: -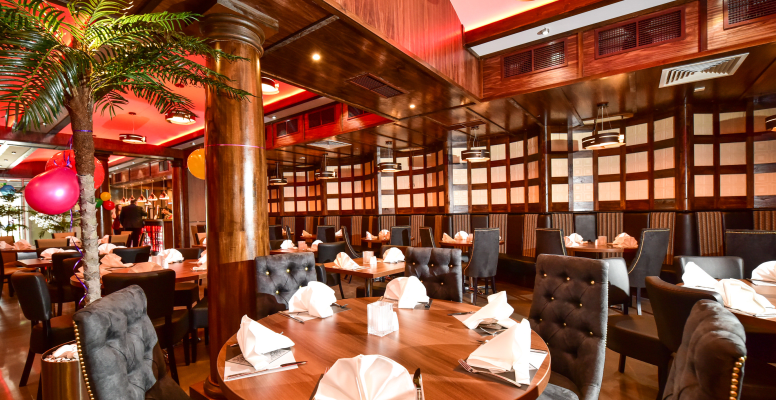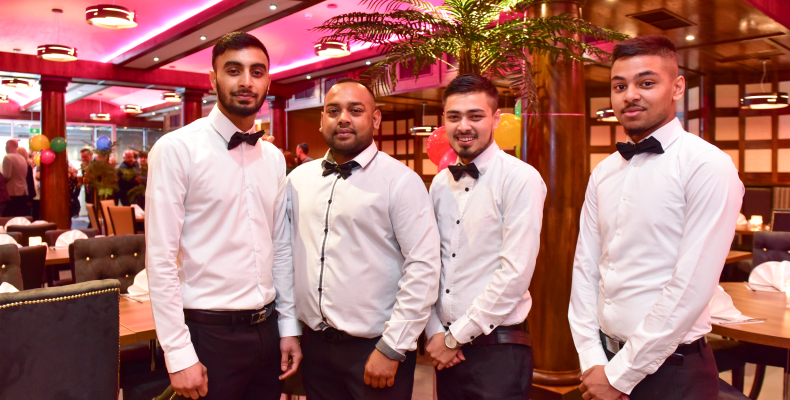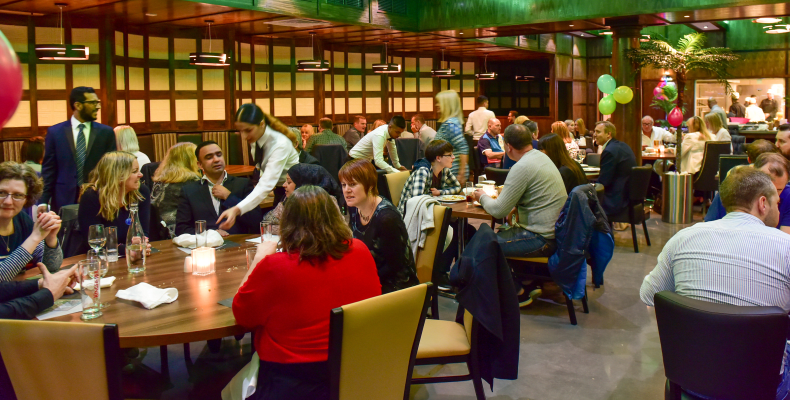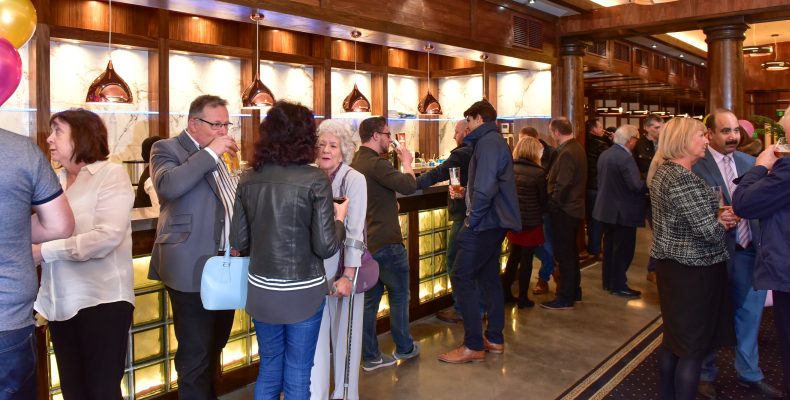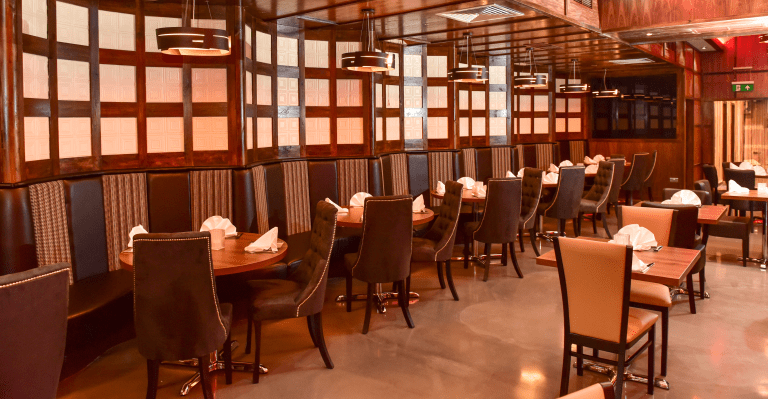 Bengal Brasserie's flagship restaurant is located on Merrion Way (directly opposite the First Direct Arena), and offers a fully licensed bar in air conditioned pleasant surroundings with fantastic Indian and Bengali cuisine.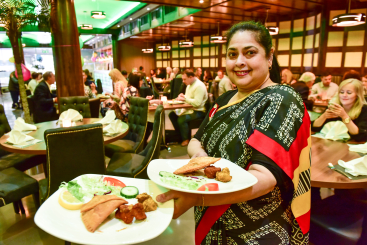 The restaurant has been furnished to high standards in a modern and contemporary way, giving that special feel.
With a fully licensed bar, air conditioned pleasant surroundings and excellent food, the Bengal Brasserie in Leeds city centre is the ideal choice. Whether you are looking for a romantic meal for just the two of you, fancy an enjoyable evening out with the family or are simply seeking great "award winning" food in a friendly and comfortable environment.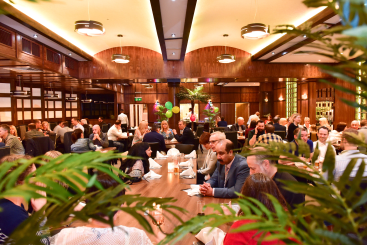 Prefer to eat at home? The Bengal Brasserie also offers the same extensive menu as is available in the restaurant, allowing you to serve up speciality and traditional Bengali cuisine in the comfort of your own home.
Please note: For further information please contact the venue directly. Opening times on arena nights may vary. Please check with venue for details
Pre-Order/Delivery:


Order by calling the restaurant on 0113 243 6318 or visit Deliveroo


In store takeaway open:

5pm – 9pm