Opening Hours
Monday

Closed Today

Tuesday

Closed Today

Wednesday

Closed Today

Thursday

Closed Today

Friday

Closed Today

Saturday

Closed Today

Sunday

Closed Today
Monday: -
Tuesday: -
Wednesday: -
Thursday: -
Friday: -
Saturday: -
Sunday: -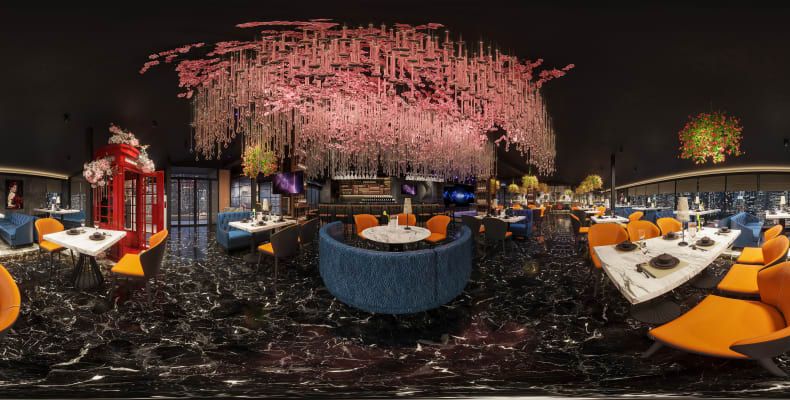 COMING

SUMMER

2022… Leeds Premium Oriental Dining & Entertainment Venue!
Blue Pavlion is set to bring world class, luxury Oriental dining, live music and up market karaoke to Leeds!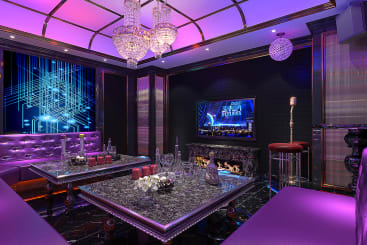 Fine Dining – Live Music – Private Karaoke
Guests at the sophisticated 130-cover restaurant, which will also offer an exclusive VIP private dining room, are set to enjoy oriental fine dining alongside live entertainment (singing, music and dancing).
In addition, the adjoining new first floor karaoke venue, K Kube, will be able to accommodate an additional 40 customers over 7 rooms with both venues earmarked for opening Summer 2022.