Opening Hours
Monday

10.00am – 06.00pm

Tuesday

10.00am – 06.00pm

Wednesday

10.00am – 06.00pm

Thursday

10.00am – 06.00pm

Friday

10.00am – 06.00pm

Saturday

10.00am – 06.00pm

Sunday

11.00am – 05.00pm
Monday: -
Tuesday: -
Wednesday: -
Thursday: -
Friday: -
Saturday: -
Sunday: -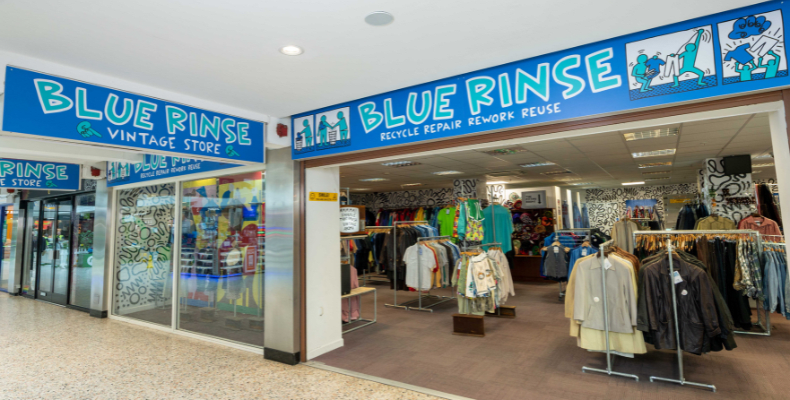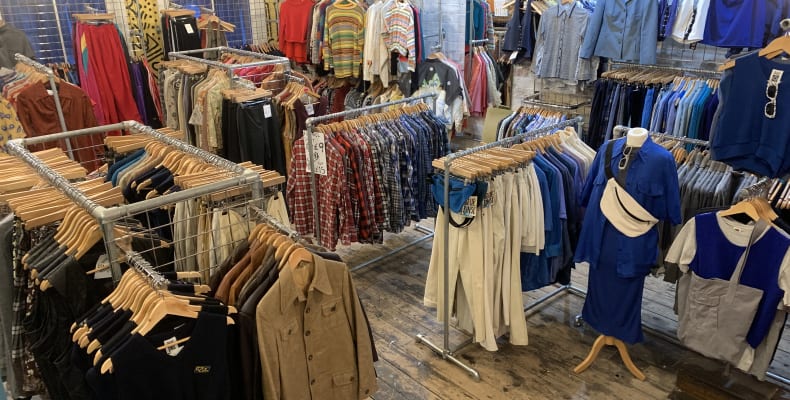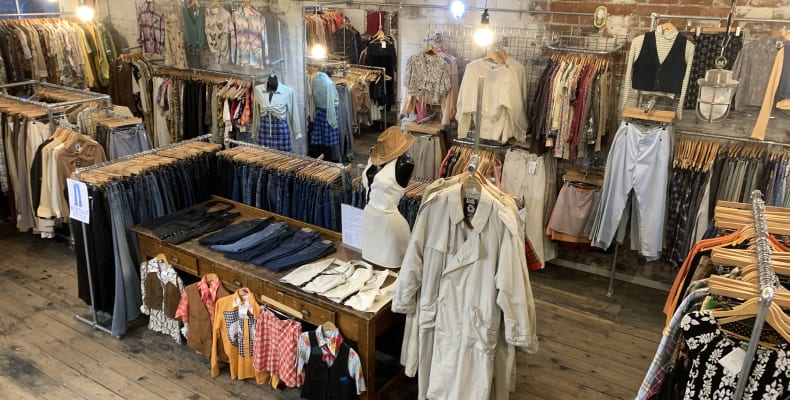 Blue Rinse offers vintage clothing including branded, reworked, and vintage sportwear.
The large Merrion Centre store includes a vintage collection including the 'Remade in England' range of upcycled and repurposed vintage garments and features exclusive, reworked clothing lines and one-off pieces.
A passion for sustainable fashion
At the Merrion Centre, shoppers can find a wide range of vintage clothing that has been recycled, repaired, reworked, and reused, all available for purchase at one of the UK's top vintage clothing store!
To read the initial announcement regarding this exciting new store please click here