Opening Hours
Monday

12.00pm – 11.00pm
Closed Today
Open 24 Hours

Tuesday

12.00pm – 11.00pm
Closed Today
Open 24 Hours

Wednesday

12.00pm – 11.00pm
Closed Today
Open 24 Hours

Thursday

12.00pm – 11.00pm
Closed Today
Open 24 Hours

Friday

12.00pm – 11.00pm
Closed Today
Open 24 Hours

Saturday

12.00pm – 11.00pm
Closed Today
Open 24 Hours

Sunday

12.00pm – 11.00pm
Closed Today
Open 24 Hours
Monday: -
Tuesday: -
Wednesday: -
Thursday: -
Friday: -
Saturday: -
Sunday: -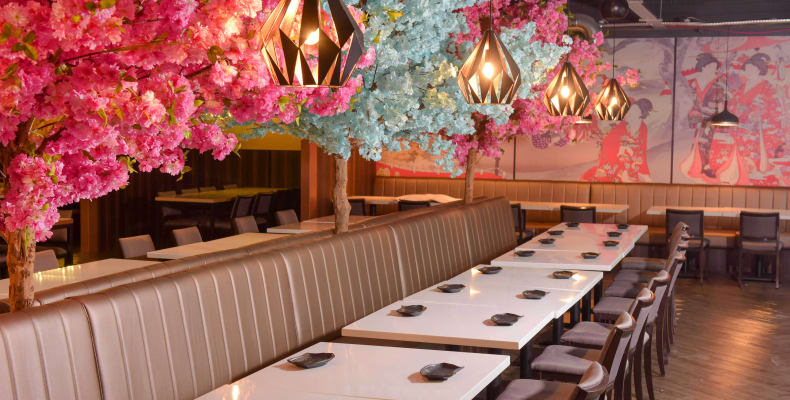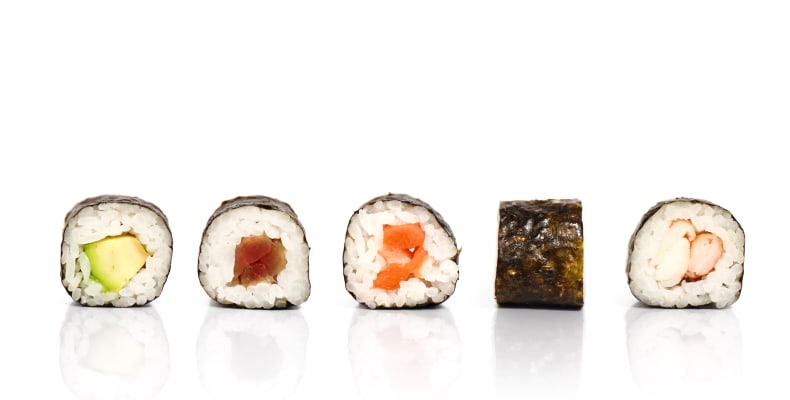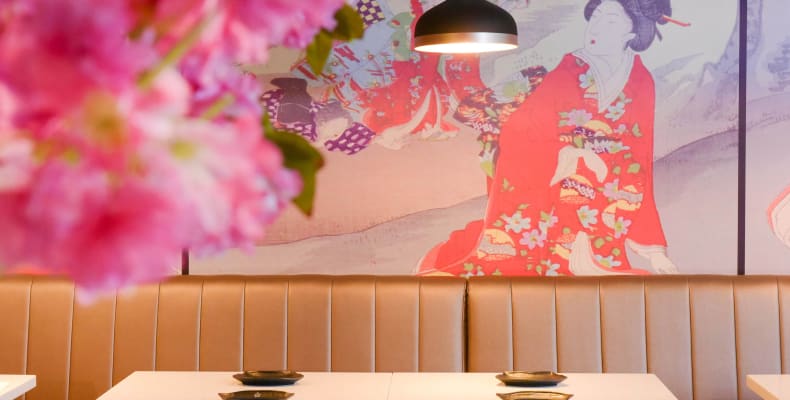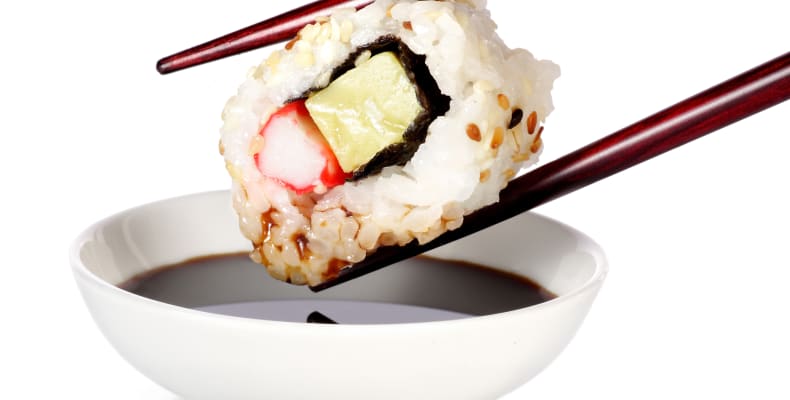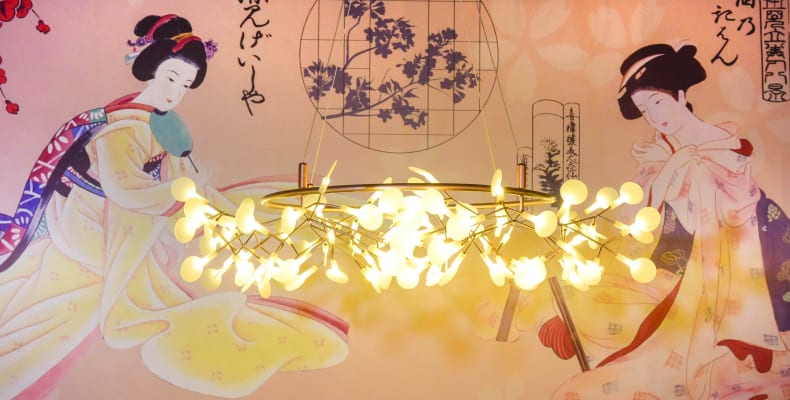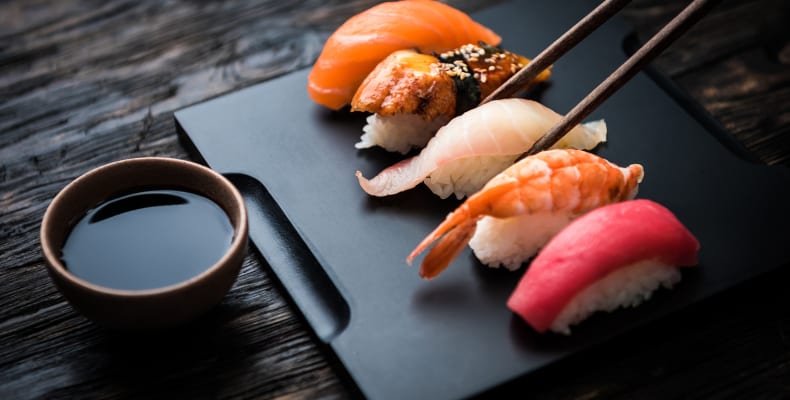 Blue Sakura offers a unique all you can eat concept of Japanese sushi and Asian style grill.
Get acquainted with hundreds of delicious cold and hot traditional Japanese Sushi dishes at an affordable price all ordered via touch screen technology at tables set beneath stunning oriental blossom trees.
The restaurant is perfect for both larger parties and intimate evenings alike with its unique Japanese décor.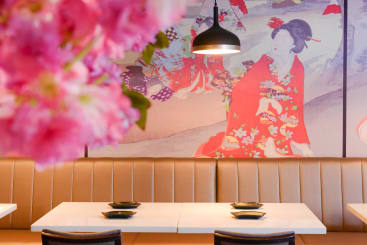 Pre-Order/Delivery:
Orders via bluesakuraonline.co.uk OR via phone on 0113 244 2989.
In store takeaway open:
7 days a week (4pm – 10pm). Phone lines open from 2pm to pre-order your collection/delivery
Please note: Opening times on arena nights may vary. Please check with venue for details