Opening Hours
Monday

Closed Today

Tuesday

Closed Today

Wednesday

Closed Today

Thursday

Closed Today

Friday

Closed Today

Saturday

Closed Today

Sunday

Closed Today
Monday: -
Tuesday: -
Wednesday: -
Thursday: -
Friday: -
Saturday: -
Sunday: -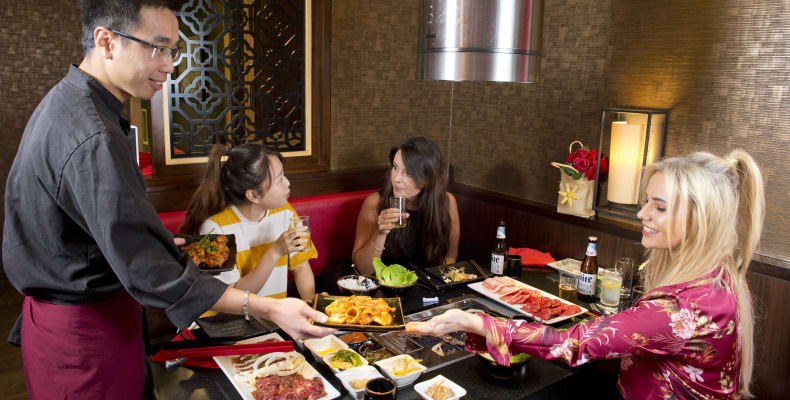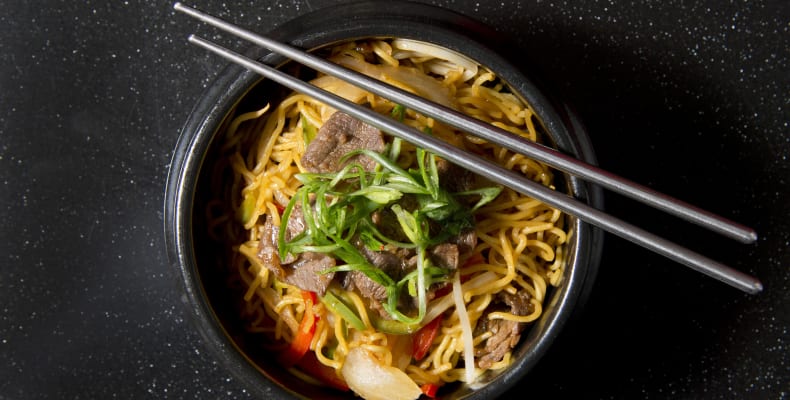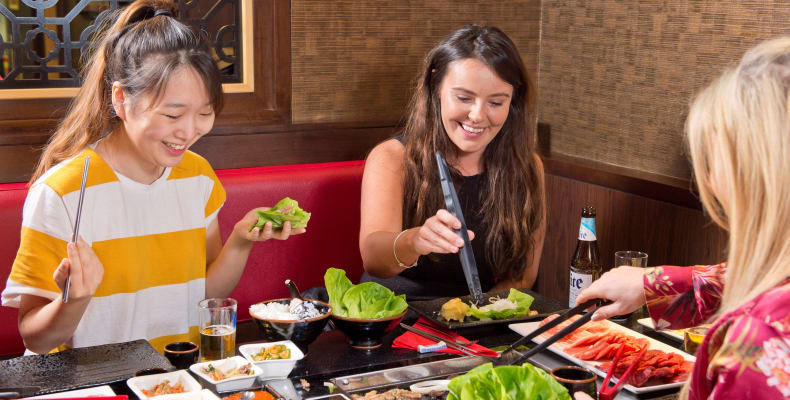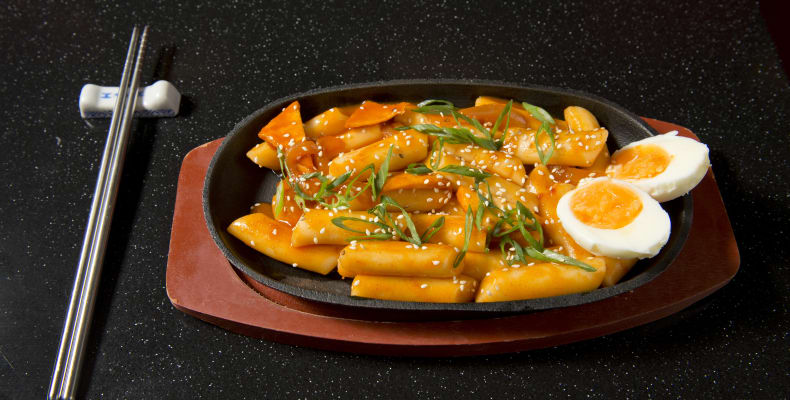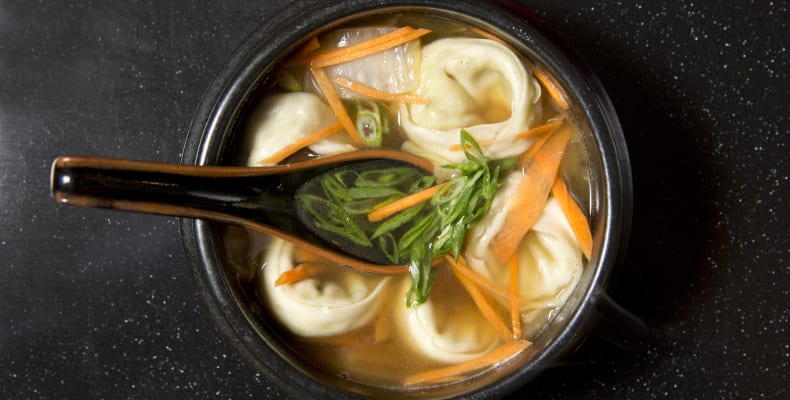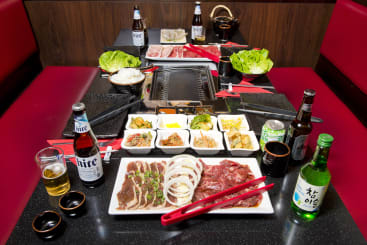 A DINING EXPERIENCE TO REMEMBER…
Bulgogi Grill offer top quality (locally sourced) grilled meats, seafood and vegetables combined with Korean influenced side dishes, beers, drinks and cocktails.
Specialising in the joys of Korean BBQ, this unique, modern restaurant puts you in control of your very own table-top grill.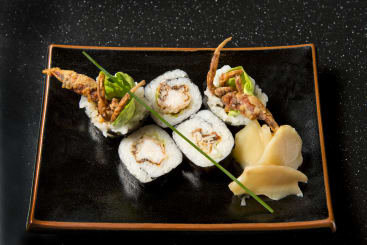 THE THRILL OF THE GRILL…
Signature bulgogi beef, subtly-spiced duck, soy-brushed squid – take your pick from a range of high-quality meats, seafood and veggie delights, order via the dedicated app, choose your marinades and away you go!
Please note: All private booths now have glass partitions and dedicated sanitisers to ensure your visit is safe and enjoyable.
Opening times displayed on this page are temporary and may be subject to change. Closing times subject to bookings