Opening Hours
Monday

06.00pm – 11.00pm

Tuesday

12.00pm – 11.00pm

Wednesday

12.00pm – 11.00pm

Thursday

12.00pm – 11.00pm

Friday

12.00pm – 11.00pm

Saturday

12.00pm – 11.00pm

Sunday

06.00pm – 11.00pm
Monday: -
Tuesday: -
Wednesday: -
Thursday: -
Friday: -
Saturday: -
Sunday: -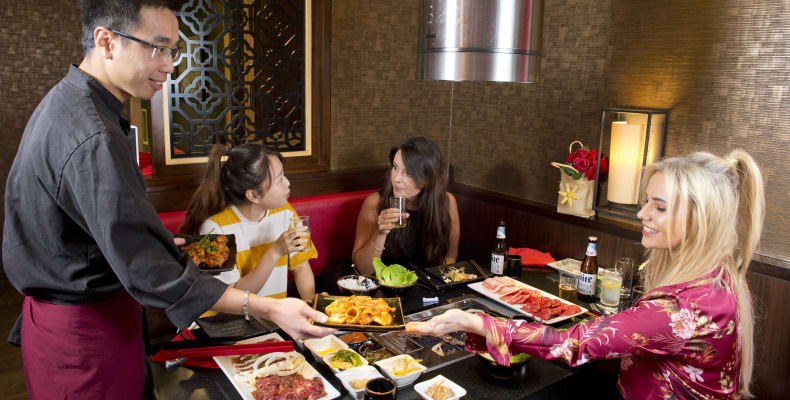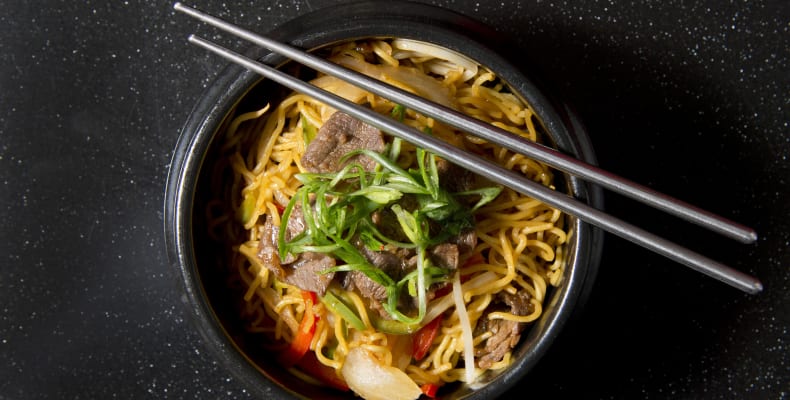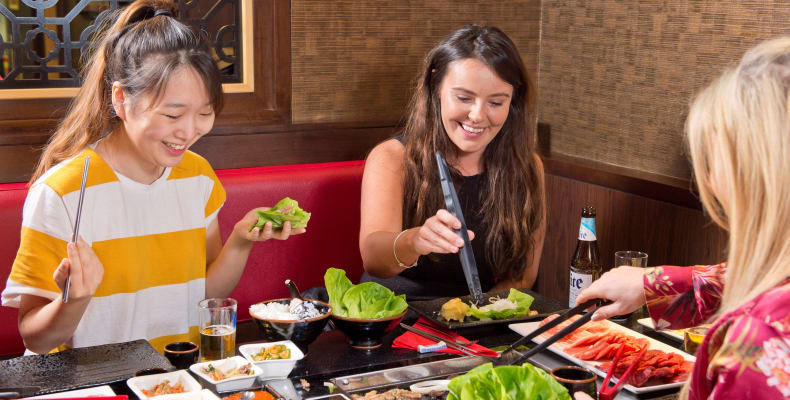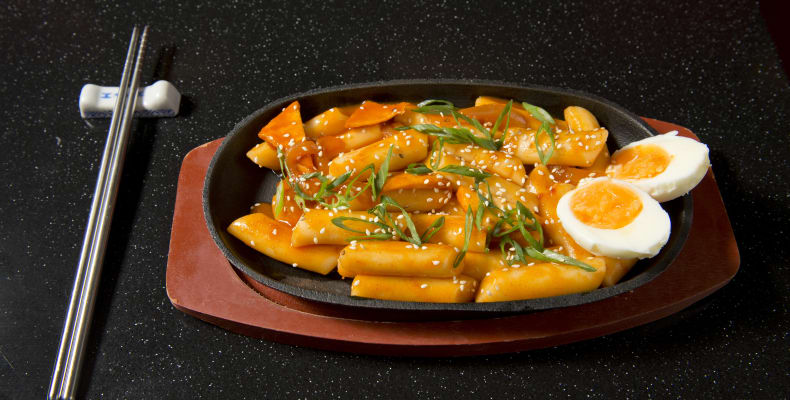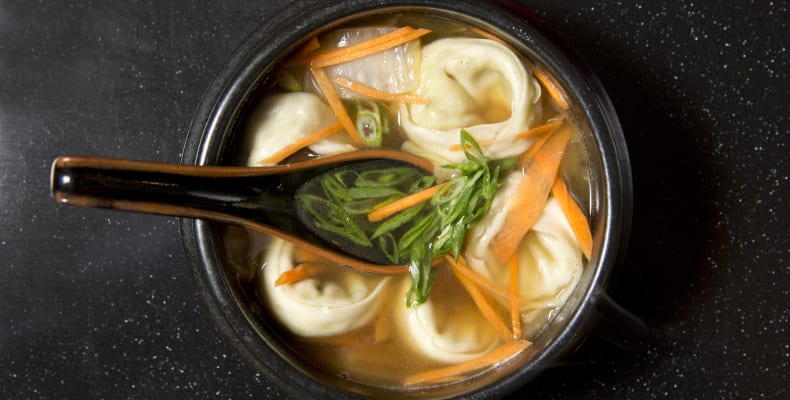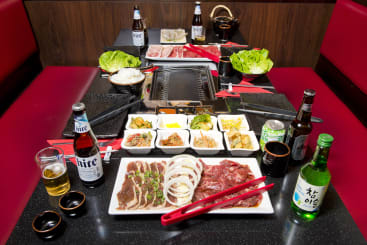 Bulgogi Grill offer a lunch and dinner service of top quality (locally sourced) grilled meats and seafood combined with Korean influenced side dishes, beers, drinks and cocktails.
With the unique dining experience of grilling the meat and seafood yourself on the inbuilt grill in the middle of each table, it really will be a memorable visit!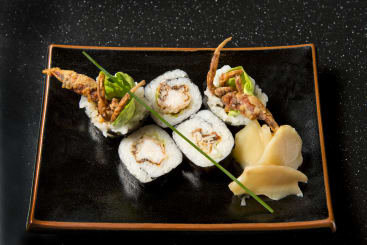 Open 7 days a week/Open till late on Arena nights.
Lunch:
Tue-Sat: 12:00pm-14:30pm
Evening:
Mon-Sun: 18:00pm-23:00pm
Please note: Opening times displayed on this page are temporary and may be subject to change. Closing times subject to bookings