Opening Hours
Monday

07.00am – 06.00pm

Tuesday

07.00am – 06.00pm

Wednesday

07.00am – 06.00pm

Thursday

07.00am – 06.00pm

Friday

07.00am – 06.00pm

Saturday

08.00am – 06.30pm

Sunday

09.00am – 05.00pm
Monday: -
Tuesday: -
Wednesday: -
Thursday: -
Friday: -
Saturday: -
Sunday: -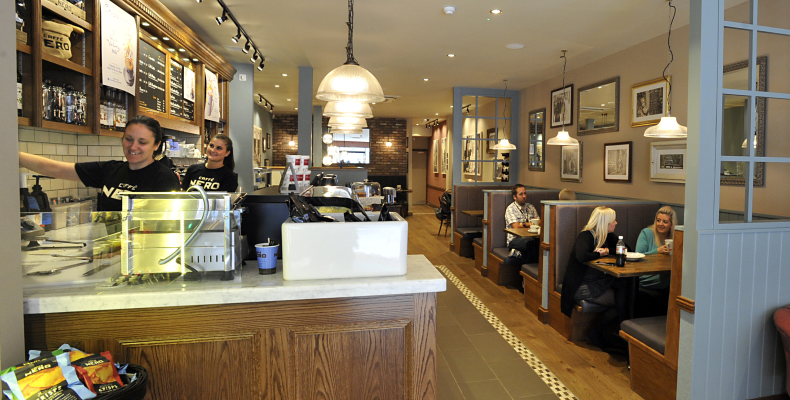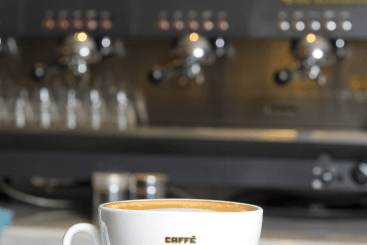 Café Nero is a family run business and has been creating handcrafted coffee since 1997.
Offering customers' outstanding coffee and a wide range of Mediterranean inspired food as well as pastries and grab and go options which are perfect for breakfast and lunch.
Coffee is at the heart of the organisation, and all baristas are fully trained in the art of making espresso-based coffees.