Opening Hours
Monday

07.00am – 06.00pm

Tuesday

07.00am – 06.00pm

Wednesday

07.00am – 06.00pm

Thursday

07.00am – 06.00pm

Friday

07.00am – 06.00pm

Saturday

08.00am – 06.30pm

Sunday

09.00am – 05.00pm
Monday: -
Tuesday: -
Wednesday: -
Thursday: -
Friday: -
Saturday: -
Sunday: -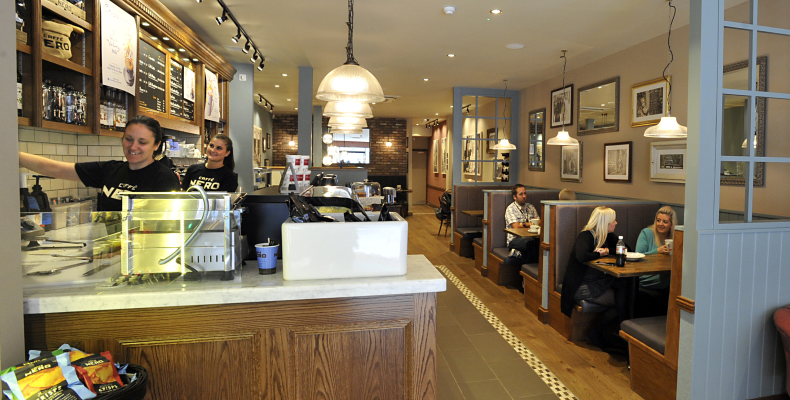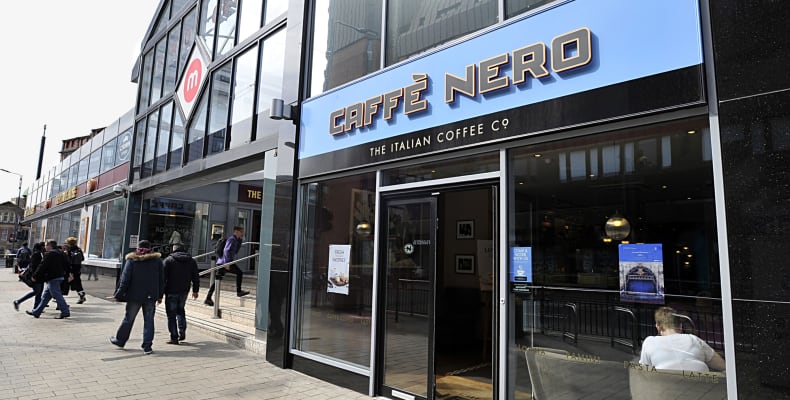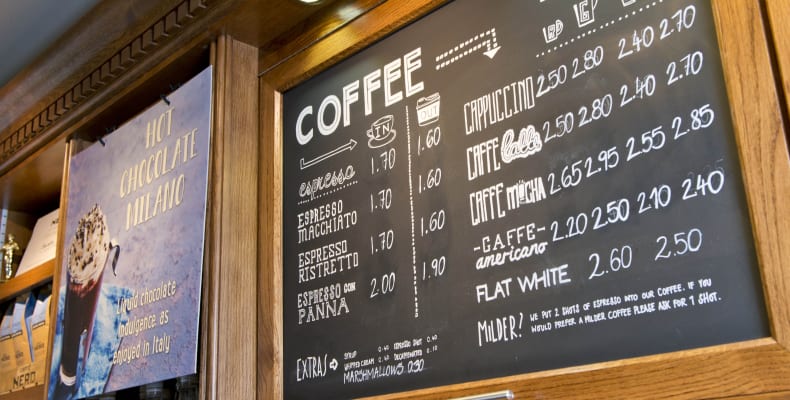 Caffé Nero is a family run business and has been creating handcrafted coffee since 1997.
It's not just about the hot drinks…
Whilst coffee is at the heart of the organisation (all baristas are fully trained in the art of making espresso-based coffees), Caffe Nero also serves a wide range of Mediterranean inspired food as well as pastries and grab and go options which are perfect for breakfast and lunch.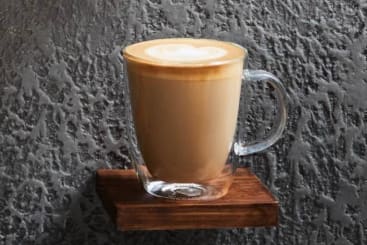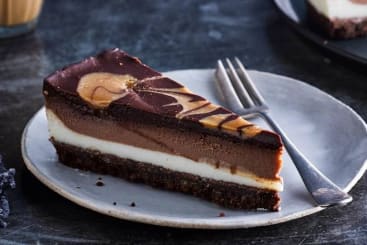 Vegan Friendly
Why not call in to take away some of Caffe Nero's fantastic Vegan food & drinks!
Items ranging from the sweet Raspberry & Coconut slice to the savoury vegetable sausage roll are the perfect accompaniment to their extensive hot & cold drinks menu which they offer to be made with oat, soya or coconut milk.
Pre-Order/Delivery:
Delivery orders can be made through Uber Eats