Opening Hours
Monday

11.00am – 09.00pm
Closed Today
Open 24 Hours

Tuesday

11.00am – 09.00pm
Closed Today
Open 24 Hours

Wednesday

11.00am – 09.00pm
Closed Today
Open 24 Hours

Thursday

11.00am – 09.00pm
Closed Today
Open 24 Hours

Friday

11.00am – 09.00pm
Closed Today
Open 24 Hours

Saturday

11.00am – 09.00pm
Closed Today
Open 24 Hours

Sunday

11.00am – 09.00pm
Closed Today
Open 24 Hours
Monday: -
Tuesday: -
Wednesday: -
Thursday: -
Friday: -
Saturday: -
Sunday: -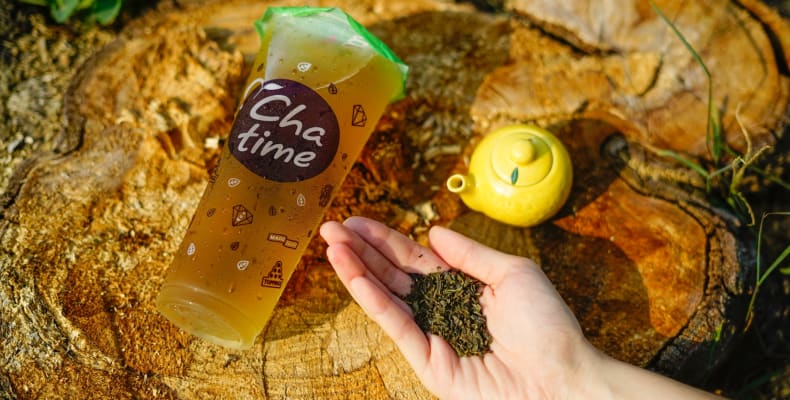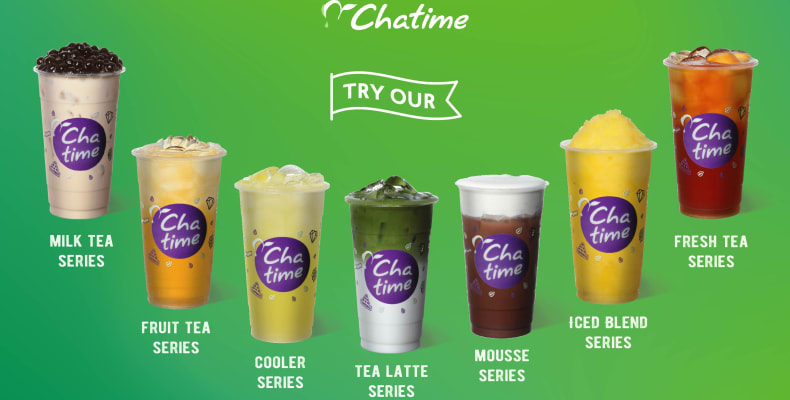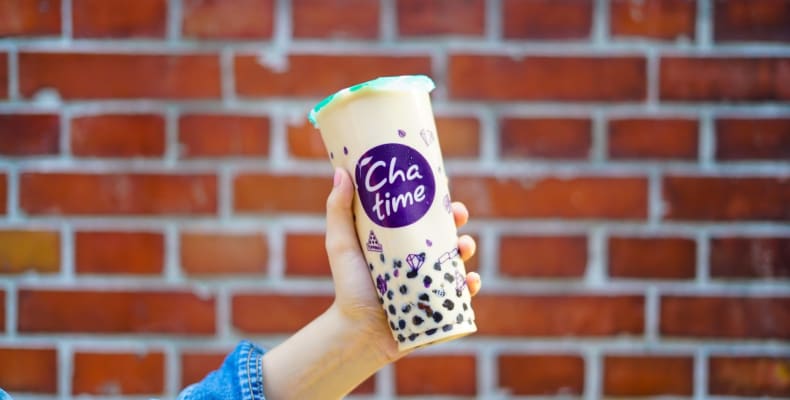 Chatime is the world's largest and the UK's favourite Tea specialist and offer a wide selection of their famous speciality teas that are made with only the highest quality ingredients (including fruit teas, milk teas and coolers)!
Join in the fun and choose from a variety of fruit toppings to add to your drink and try the UK's No.1 specialty tea!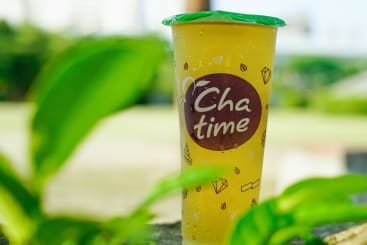 Pre-Order/Delivery:
Available on Deliveroo and Hungry Panda
In store takeaway open:
1pm – 8pm (Chatime is located externally on Woodhouse Lane).