Opening Hours
Monday

11.00am – 07.00pm

Tuesday

11.00am – 07.00pm

Wednesday

11.00am – 07.00pm

Thursday

11.00am – 07.00pm

Friday

11.00am – 07.00pm

Saturday

11.00am – 06.00pm

Sunday

11.00am – 05.00pm
Monday: -
Tuesday: -
Wednesday: -
Thursday: -
Friday: -
Saturday: -
Sunday: -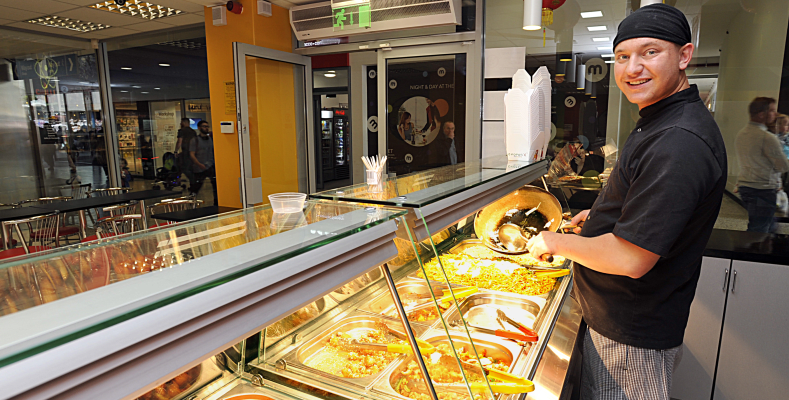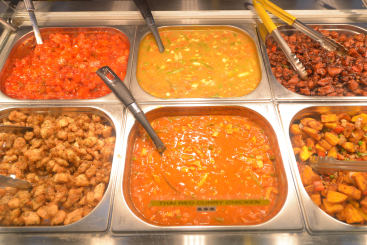 Chopstix Noodle Bar is an Asian fast-food restaurant chain with 40 sites spreading across the UK and Northern Ireland.
Chopstix is a unique fast food chain blending the best fusion of authentic Asian inspired fast food with casual, convenient dining experiences on offer at affordable prices.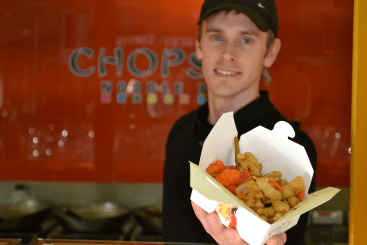 In addition, Chopstix's chefs cook the food on the site to ensure each dish is served as fresh as possible which delivers "chef theatre".
Chopstix focuses on fresh, nutritious tasty Asian cuisine from the finest ingredients and most innovative fusion recipes to the health conscious, time strapped public.