Opening Hours
Monday

11.30am – 02.30pm
04.30pm – 09.00pm

Tuesday

11.30am – 02.30pm
04.30pm – 09.00pm

Wednesday

11.30am – 02.30pm
04.30pm – 09.00pm

Thursday

11.30am – 02.30pm
04.30pm – 09.00pm

Friday

11.30am – 09.30pm

Saturday

01.30pm – 09.30pm

Sunday

01.30pm – 09.30pm
Monday: -
Tuesday: -
Wednesday: -
Thursday: -
Friday: -
Saturday: -
Sunday: -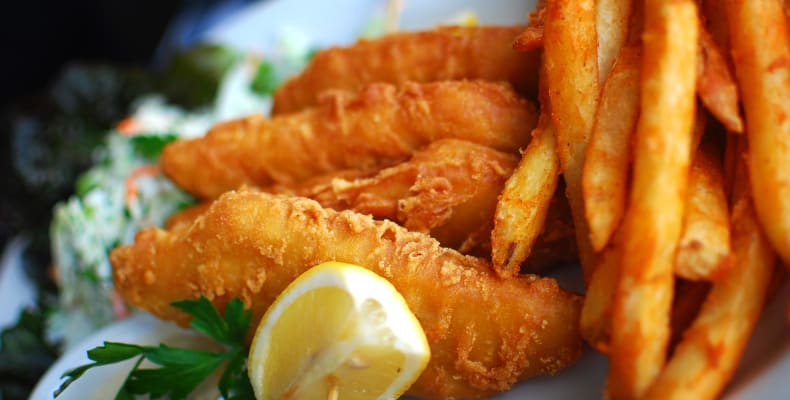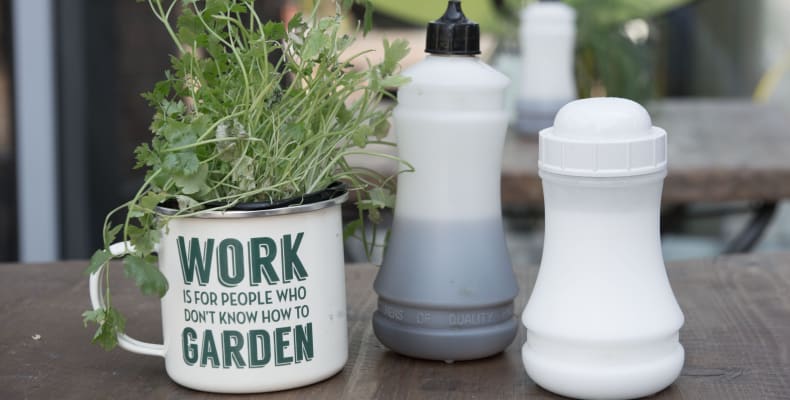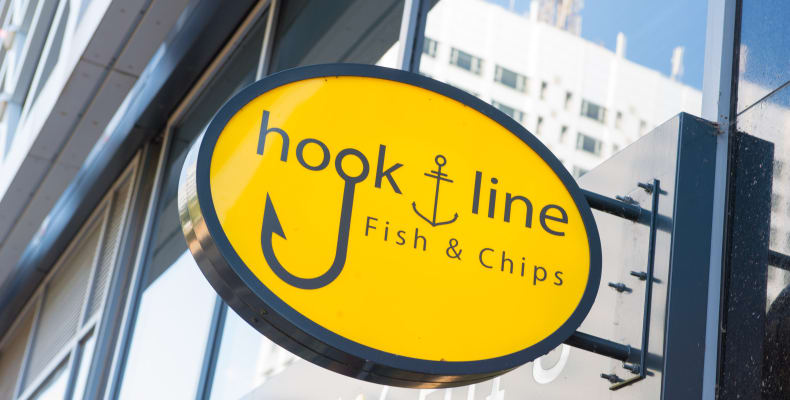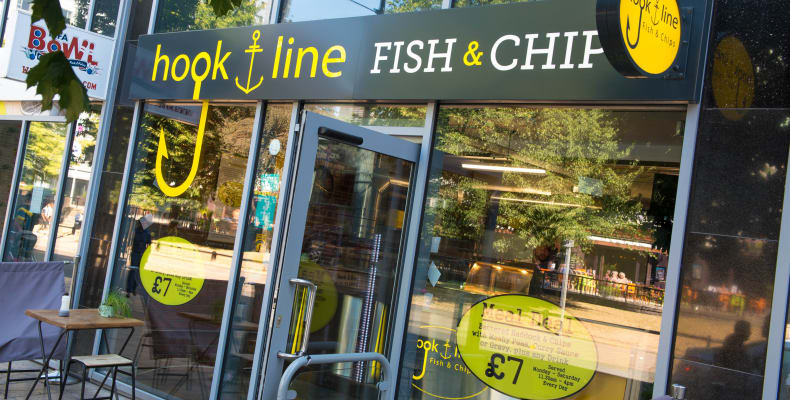 All your favourites are still available at Hook & Line!
Variety is the spice of life, and this much-loved fish and chip shop sure knows how to switch things up!
Alongside the traditional chip shop fare of haddock and chips with all the trimmings, Hook & Line offer a modern twist with loaded chips and even a tasty selection of fried chicken!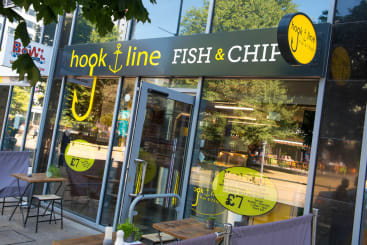 In addition to the main menu, the team also serve ever changing "specials" to ensure they're offering new and exciting options to customers.
Example Menu items include…
Haddock & Chips Meal Deal

with a choice of mushy peas, curry sauce or gravy & drink!
Pie Meal Deal

Pukka Pie & Chips with a choice of mushy peas, curry sauce or gravy & drink!
Plus…

Battered Sausages, Burgers, Chicken, Desserts & lots more is available at the brilliant Hook & Line!
Online Orders/Delivery is available through:
Call & Collect: 0113 245 9002
Deliveries:
hook-and-line.co.uk/menu (10% off online collections)
Deliveroo, JustEat or Uber Eats
Hook & Line were voted UK top 10 best new fish and chip shop – National fish and chip Awards 2019, top 50 best takeaways 2019 – Fry Magazine awards 2019 Leeds Centre.
For more info visit their FACEBOOK PAGE
Offer can be withdrawn by management at any time and is subject to availability
Please note: In addition to the opening times highlighted above, Hook & Line also open around First Direct Arena events including weekends.