Opening Hours
Monday

09.30am – 05.30pm

Tuesday

09.30am – 05.30pm

Wednesday

09.30am – 05.30pm

Thursday

09.30am – 05.30pm

Friday

09.30am – 05.30pm

Saturday

09.30am – 05.30pm

Sunday

11.00am – 04.00pm
Monday: -
Tuesday: -
Wednesday: -
Thursday: -
Friday: -
Saturday: -
Sunday: -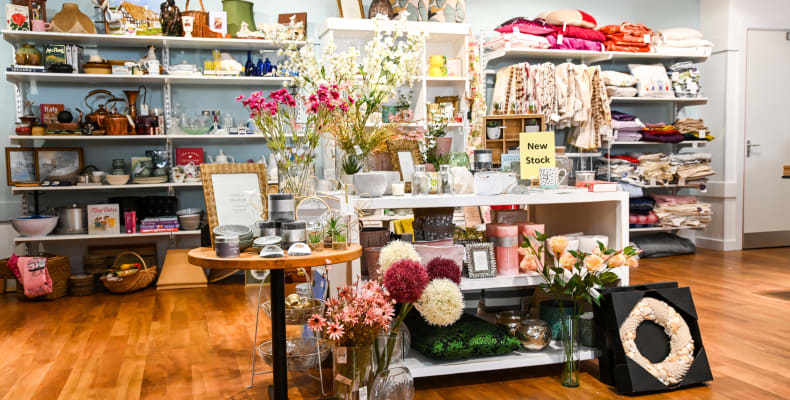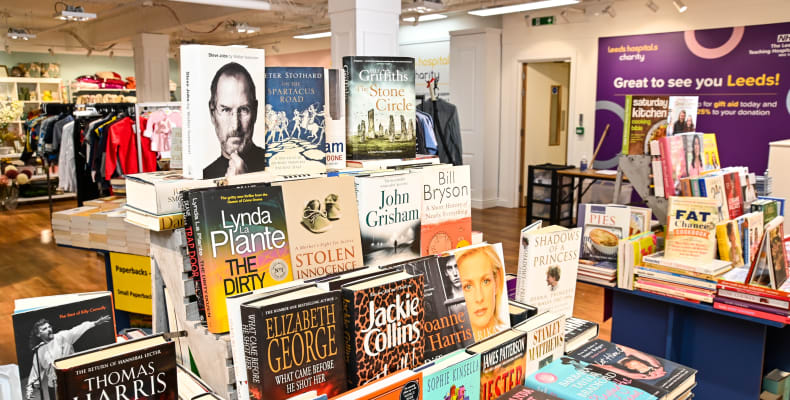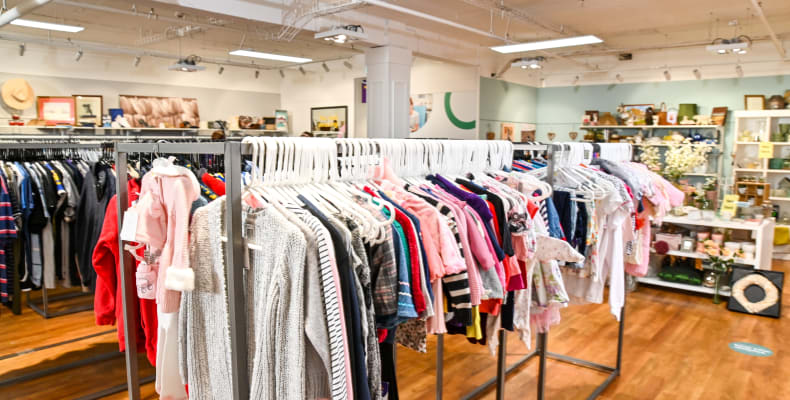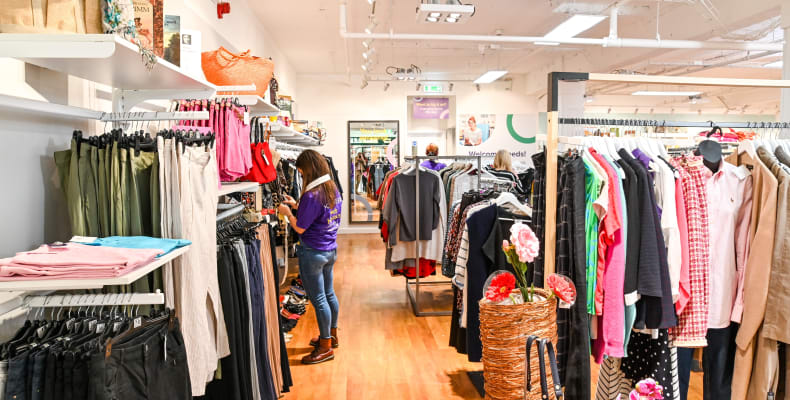 Welcome to

Leeds Hospitals Charity

FIRST

CITY

CENTRE

STORE

at the Merrion Centre!
The charity shop sells a wide variety of pre-loved items from homeware, to clothing, accessories, books, toys and more!
Every item sold helps Leeds Hospitals Charity continue to support the incredible work of over 20,000 NHS staff working across our hospitals in Leeds, to provide the best possible care and support for patients and their families.