Opening Hours
Monday

09.00am – 05.30pm

Tuesday

09.00am – 05.30pm

Wednesday

09.00am – 05.30pm

Thursday

09.00am – 05.30pm

Friday

09.00am – 05.30pm

Saturday

09.00am – 05.30pm

Sunday

11.00am – 05.00pm
Monday: -
Tuesday: -
Wednesday: -
Thursday: -
Friday: -
Saturday: -
Sunday: -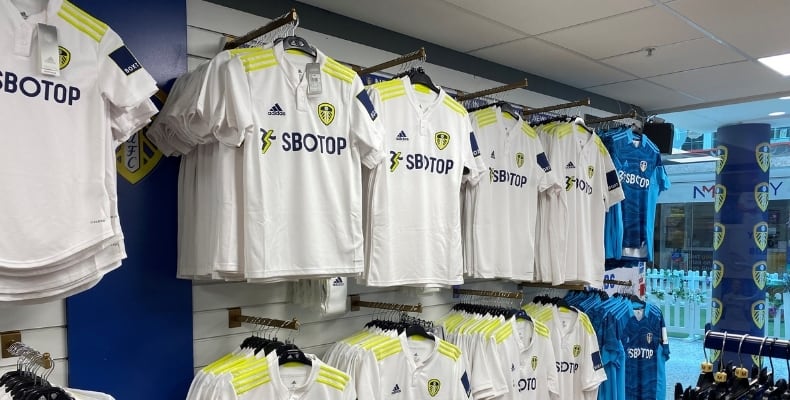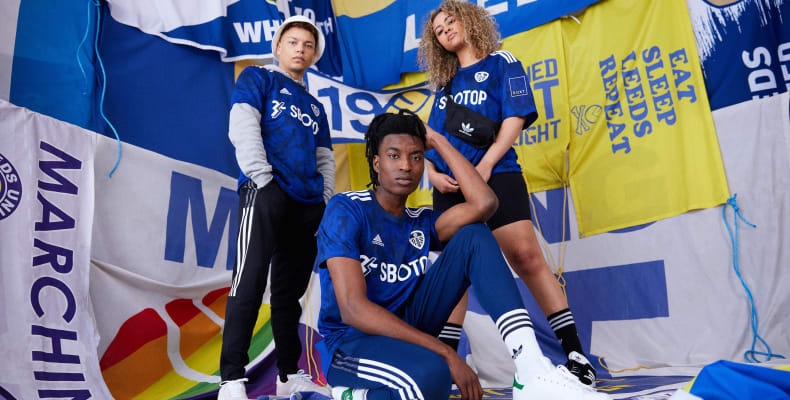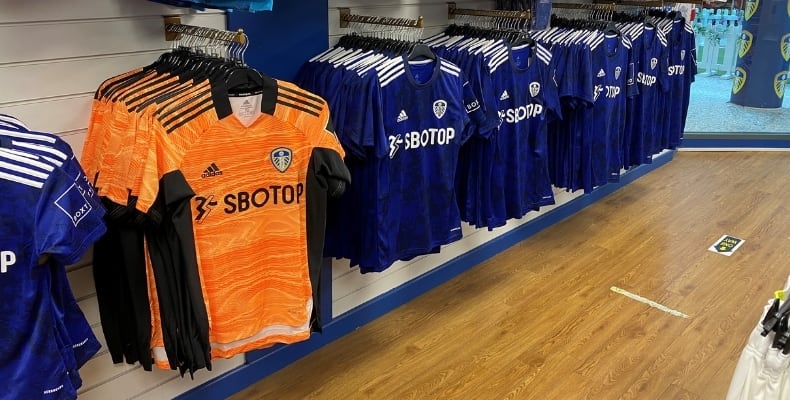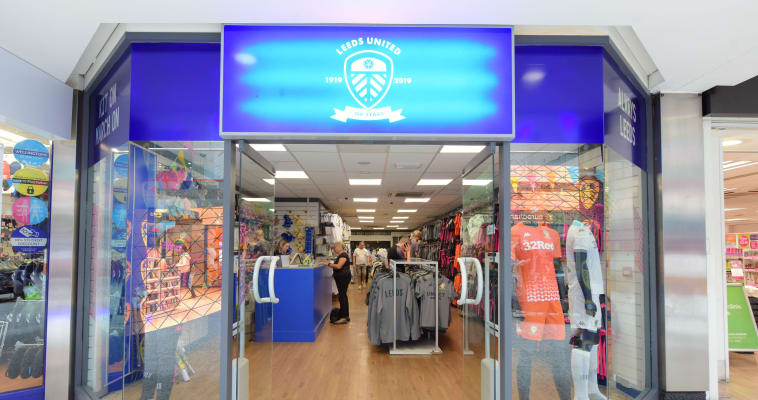 Steeped in over 100 years of history, Leeds United celebrated promotion to the Premier League once again in 2020
The Merrion Centre official Club Store provides a central location for supporters to purchase their merchandise all year round.
Located on the main mall, the store offers products ranging from adult and junior replica kits, training-wear, accessories and much more.
Personalised replica kit printing is also available – please see in store for details.
Items on offer in store include...
• Body fit shirts
• Replica shirts
• Official merchandise
• Junior shirts
• Infant & baby kits
… and much more!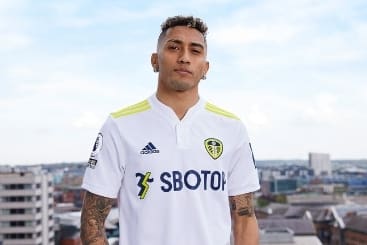 With regular in store events to give fans a chance to connect with the club (including appearances from the players), make sure the Leeds United Club store is on your must visit list when shopping in Leeds!