Opening Hours
Monday

07.00am – 07.00pm

Tuesday

07.00am – 07.00pm

Wednesday

07.00am – 07.00pm

Thursday

07.00am – 07.00pm

Friday

07.00am – 07.00pm

Saturday

07.00am – 07.00pm

Sunday

07.00am – 07.00pm
Monday: -
Tuesday: -
Wednesday: -
Thursday: -
Friday: -
Saturday: -
Sunday: -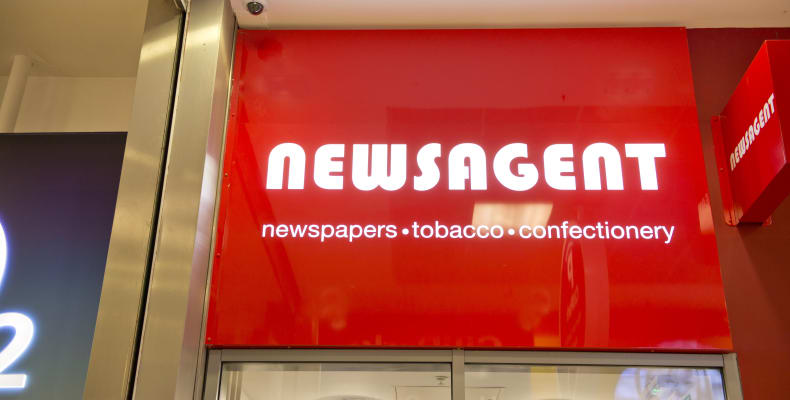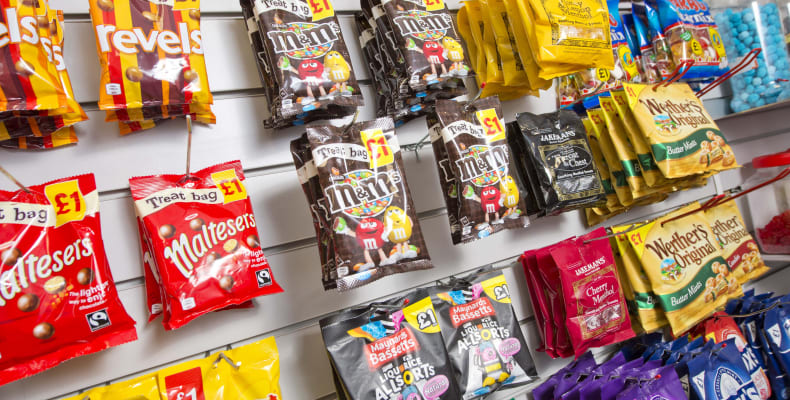 Keep up to date with the latest news, grab your morning take-out coffee or treat yourself to an afternoon snack.
The Merrion News has a wide selection of newspapers, magazines and comics as well a variety of food and drinks to choose from.
You can find Merrion News located opposite the car park entrance.