Opening Hours
Monday

Closed Today

Tuesday

Closed Today

Wednesday

Closed Today

Thursday

Closed Today

Friday

Closed Today

Saturday

Closed Today

Sunday

Closed Today
Monday: -
Tuesday: -
Wednesday: -
Thursday: -
Friday: -
Saturday: -
Sunday: -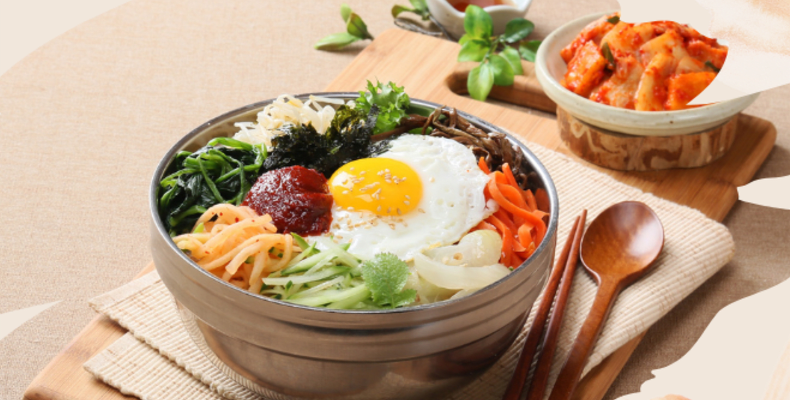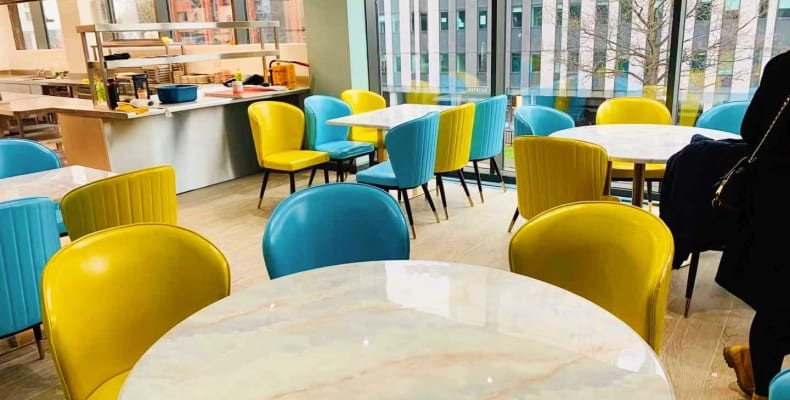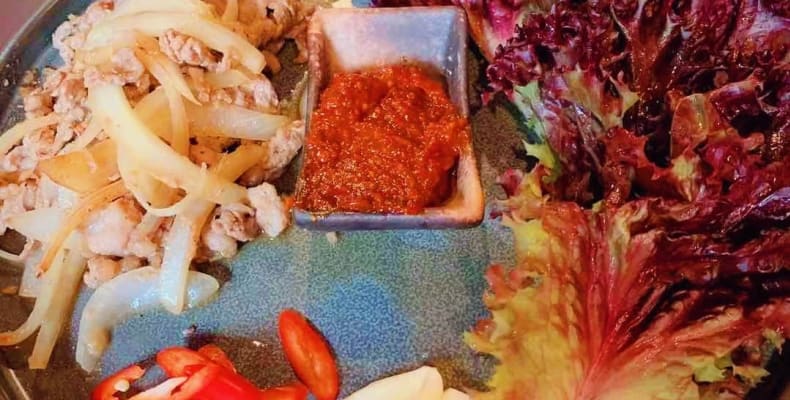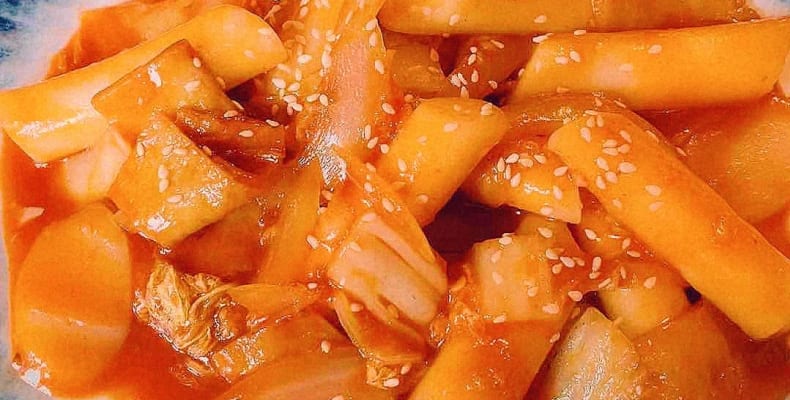 COMING

SOON

…

OBA

KOREAN

&

JAPANESE

KITCHEN

&

BAR

!
OBA

is where Korean cuisine meets Japanese fusion!

Expect a tantalising menu offering an authentic range of dishes including Stir Fry's, Korean pancakes, Traditional Rice Dishes & Bibimpap.

We're sure foodies looking for a unique dining experience will be heading to this new, contemporary eatery in the heart of Leeds Arena Quarter.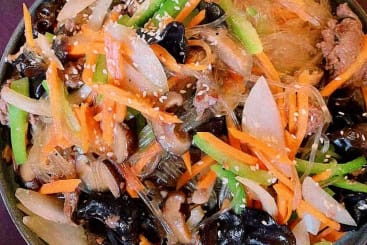 Join us for Korean Cocktails…
In addition to great food, you'll also be able to sample an extensive array of what we are sure will become OBA's signature cocktails in the sumptuous bar area!
Will you be sipping a Coconut Sling, Spiced Rum Mojito or Almond Expresso Martini as you dine in Leeds Arena Quartere's newest international eatery! ?