Opening Hours
Monday

11.30am – 09.02am

Tuesday

11.30am – 09.02am

Wednesday

11.30am – 09.02am

Thursday

11.30am – 09.02am

Friday

11.30am – 09.02am

Saturday

11.30am – 09.02am

Sunday

11.30am – 09.02am
Monday: -
Tuesday: -
Wednesday: -
Thursday: -
Friday: -
Saturday: -
Sunday: -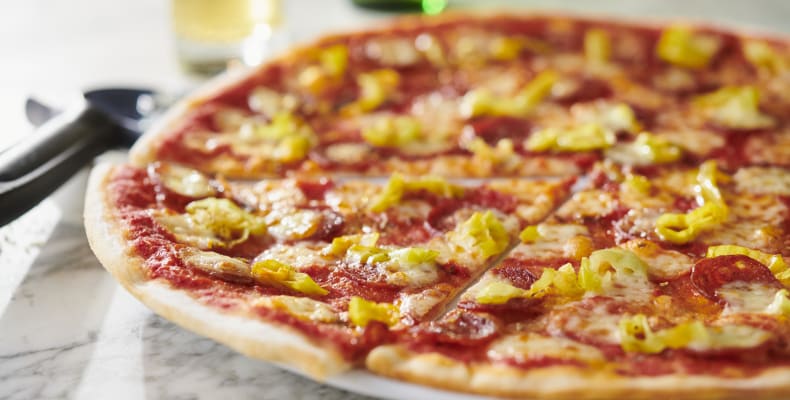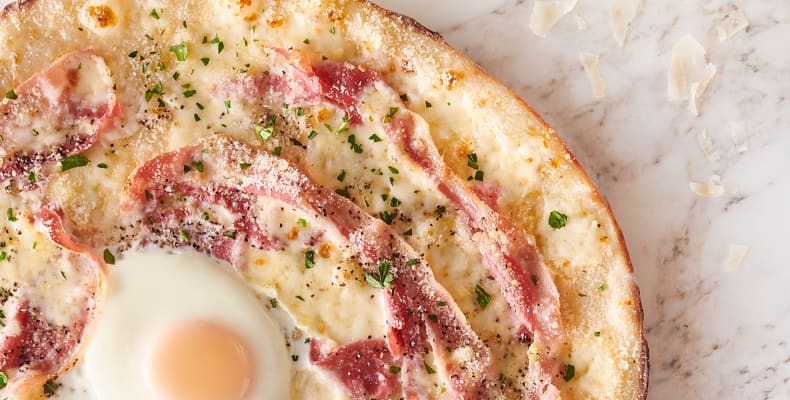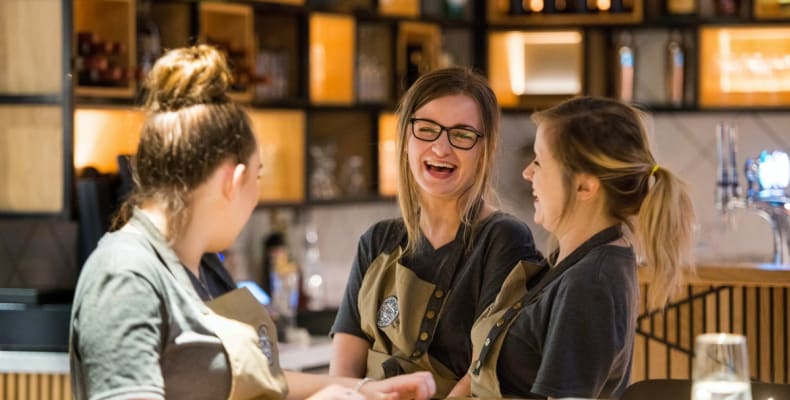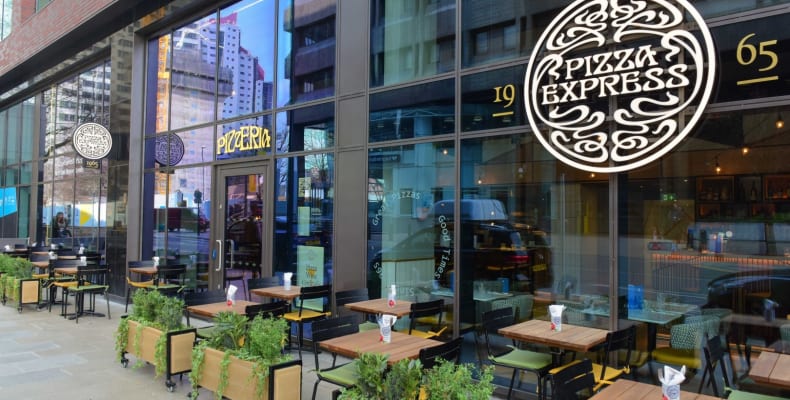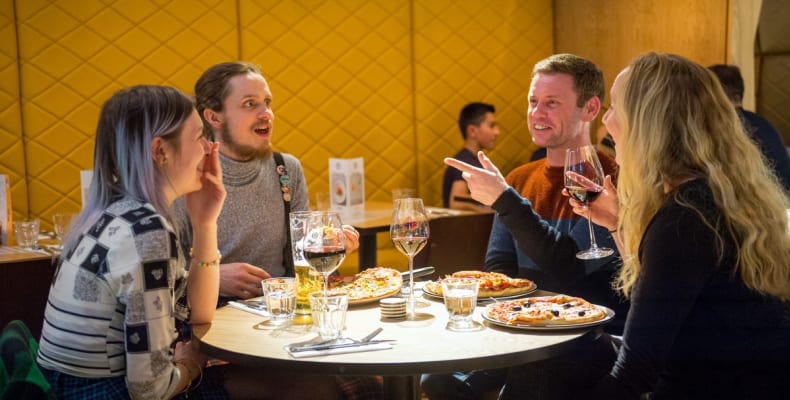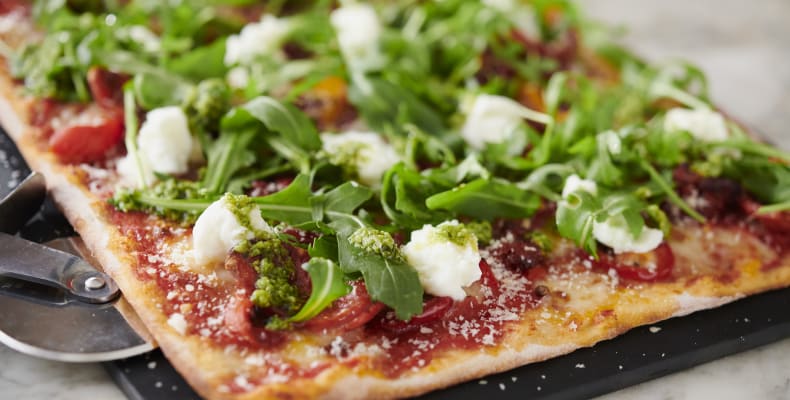 PIZZAEXPRESS NEW LOOK PIZZERIA
PizzaExpress knows the importance of good pizza. That's why their skilled pizzaiolos take their famous dough, the freshest ingredients around, and cook it all to perfection every time. Never a quiet meal, PizzaExpress is the place for elbows on tables, sauce on t-shirts, and smiles on faces.
From lunch 'til late, PizzaExpress serve all your favourites in their new look sociable pizzeria on Merrion Way, as well as cocktails & light bites in the contemporary bar.
PizzaExpresses signature open kitchen sits at the heart of the pizzeria, allowing you to soak up the atmosphere. It's the perfect spot to relax after a hard day's shopping or visiting before seeing the latest headline act at Leeds Arena – bringing you together for pizza and good times.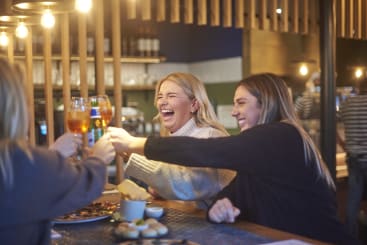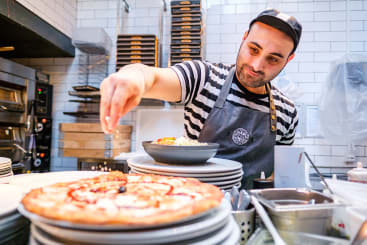 Vegan Menu
The exclusive menu includes an array of tasty dishes including the new American Hot Pizza, rather stunning Vegan Melanzane (grilled aubergine with vegan mozzerella alternative) & lots more!.
With Vegan Starters (check out the Dough Balls!), Desserts & drinks, PizzaExpress on Merrion Way will have you covered!
To check out the extensive PizzaExpress Vegan Menu CLICK HERE
So raise your glasses, slices & spirits. Dig into the classic you know and love, or try some of the menu's brilliant new dishes – tons of toppings, delicious Dough Ball recipes, vegan options galore, drinks, desserts, & so much more to sink your teeth into.
Buon appetito!
Please note: Closing time on arena nights may be later than stated. Please check with venue for details