Opening Hours
Monday

09.00am – 06.00pm

Tuesday

09.00am – 06.00pm

Wednesday

09.00am – 06.00pm

Thursday

09.00am – 06.00pm

Friday

09.00am – 06.00pm

Saturday

09.00am – 06.00pm

Sunday

11.00am – 05.00pm
Monday: -
Tuesday: -
Wednesday: -
Thursday: -
Friday: -
Saturday: -
Sunday: -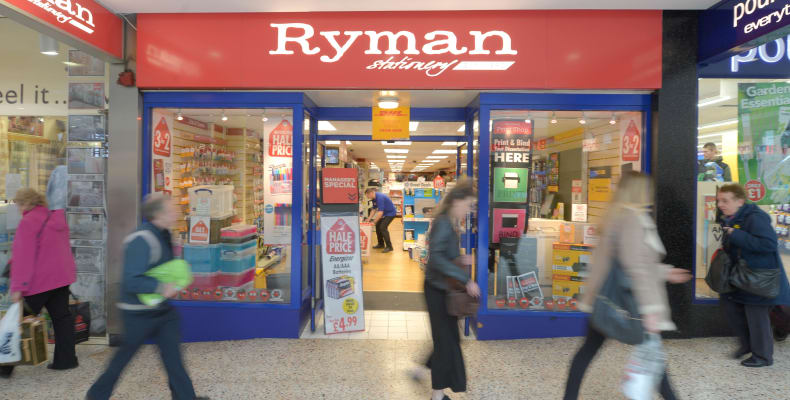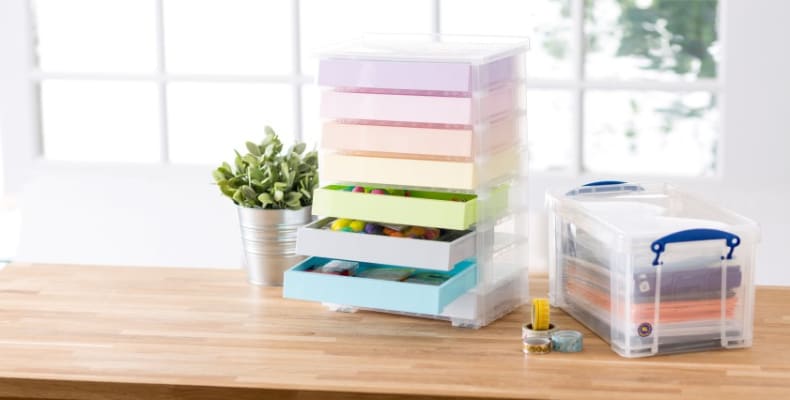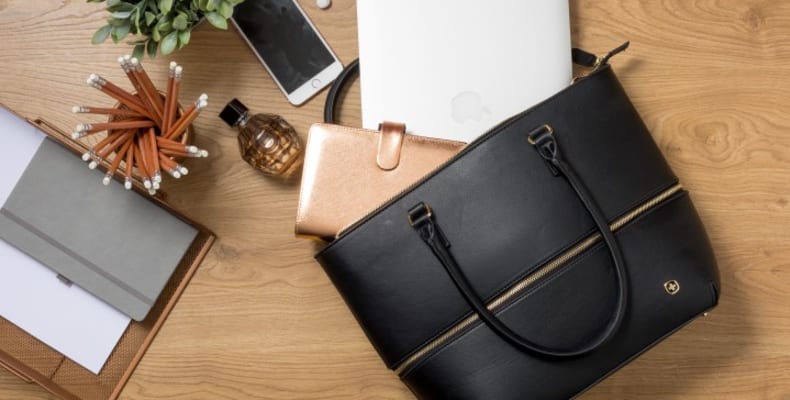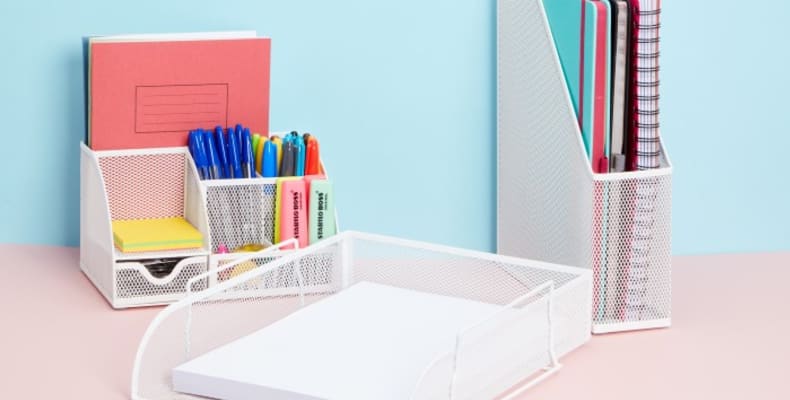 Famous for customer service, Ryman is the leading stationery specialist on the High Street, offering an extensive range, expertise and value for money.
2018 marks 125 years since the opening of the first Ryman store on Great Portland Street, London, by Henry Ryman and since opening in 1893, Ryman has had a longstanding history of product innovation and customer service.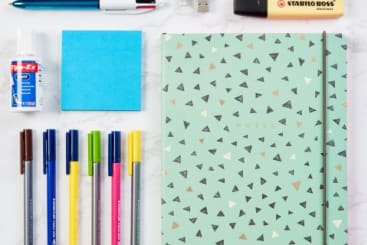 Ryman sells a comprehensive range of stationery and office supplies, ranging from writing equipment, paper and filing solutions to printers and ink to office furniture and tech products, including large capacity hard drives and accessories for smart devices.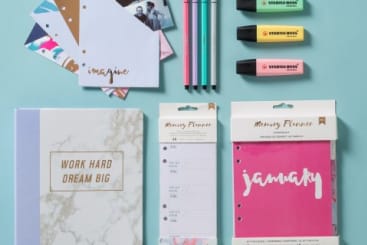 Ryman also offers a comprehensive printing, copying and binding service plus they can help to print and design personalised stationery products.
2018 also saw Ryman awarded Superbrands status winning the Support Services and Office Supplies Category.