Opening Hours
Monday

10.30am – 07.00pm

Tuesday

10.30am – 07.00pm

Wednesday

10.30am – 07.00pm

Thursday

10.30am – 07.00pm

Friday

10.30am – 07.00pm

Saturday

10.30am – 07.00pm

Sunday

Closed Today
Monday: -
Tuesday: -
Wednesday: -
Thursday: -
Friday: -
Saturday: -
Sunday: -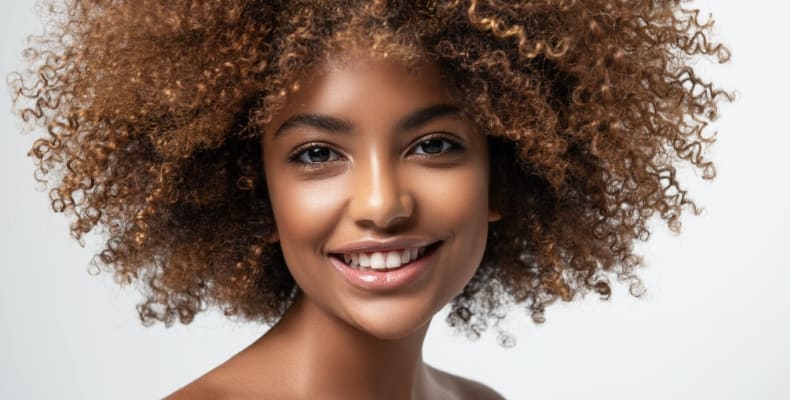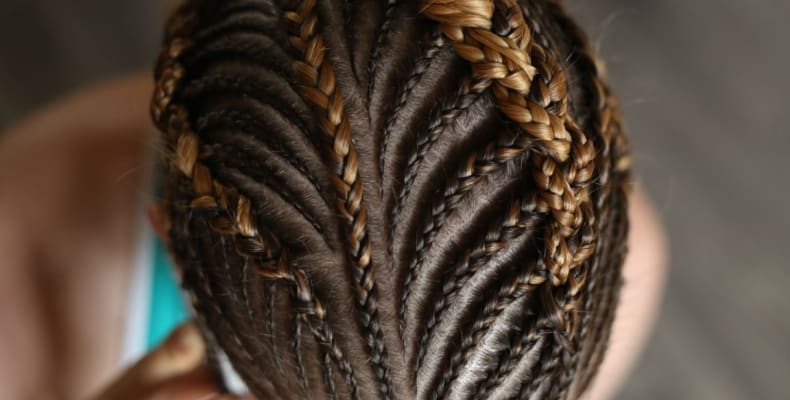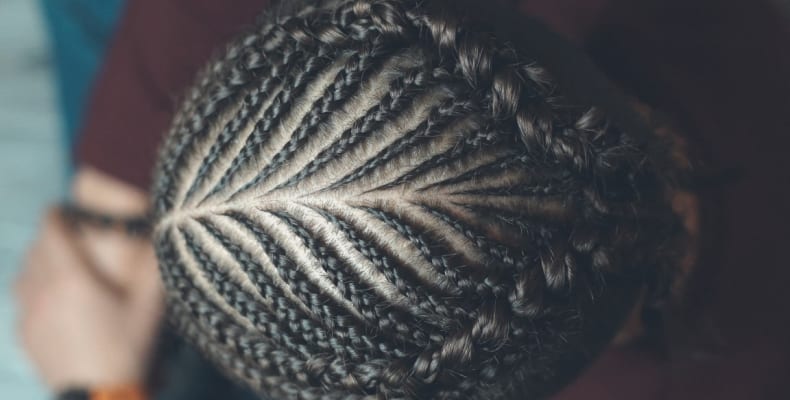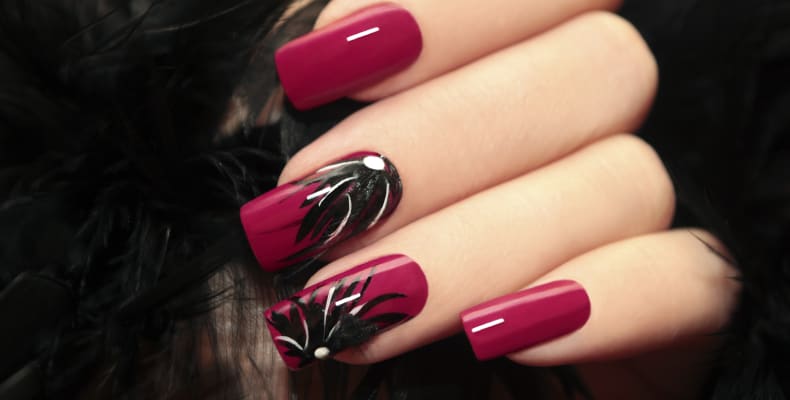 WELCOME

TO

TEISHA

'S

HAIR

&

BEAUTY

SALON

AT

THE

MERRION

CENTRE

!
Specialising in Afro-Caribbean Hair Care and Products, you are guaranteed a warm welcome and fantastic service at Teisha's
Jamaican-born Nateisha, who trained at Thomas Danby College, has more than 20 years senior hairdressing experience in Afro Caribbean hair.
SERVICES

ON

OFFER

INCLUDE

..
- All types of Weaves – European Hair Extension – Relaxes – Curly Perms – Wig Caps – Cornrows (unisex) – Single Plaits – Dreadlocks (interlock or twist) – Full Lace & Lace front attachments – Hair Colouring – Tongs – Highlights/Lowlights – Conditioning Treament – Cut and Blowdry – Nail Extensions – Waxing
…& lots more!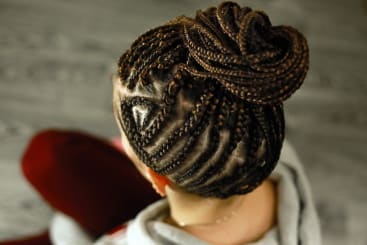 To discuss your requirements or make a booking please get in touch!
images shown are for illustrative purposes only