Opening Hours
Monday

06.30am – 09.30pm

Tuesday

06.30am – 09.30pm

Wednesday

06.30am – 09.30pm

Thursday

06.30am – 09.30pm

Friday

06.30am – 09.30pm

Saturday

06.30am – 09.30pm

Sunday

10.00am – 06.00pm
Monday: -
Tuesday: -
Wednesday: -
Thursday: -
Friday: -
Saturday: -
Sunday: -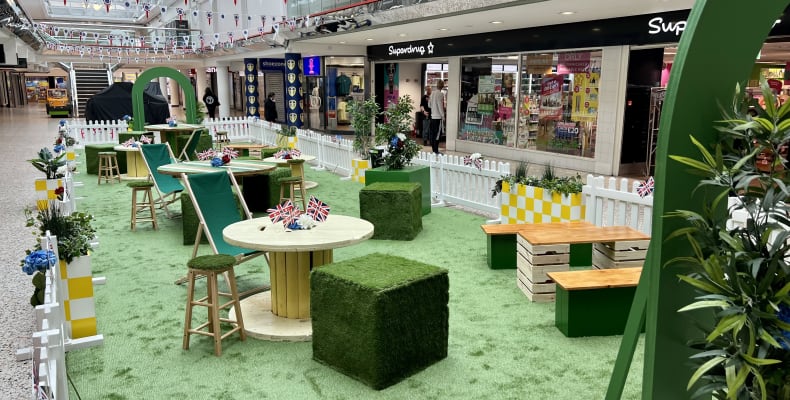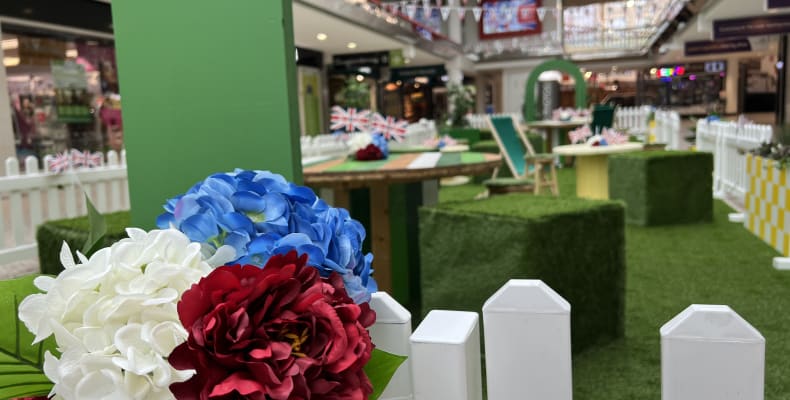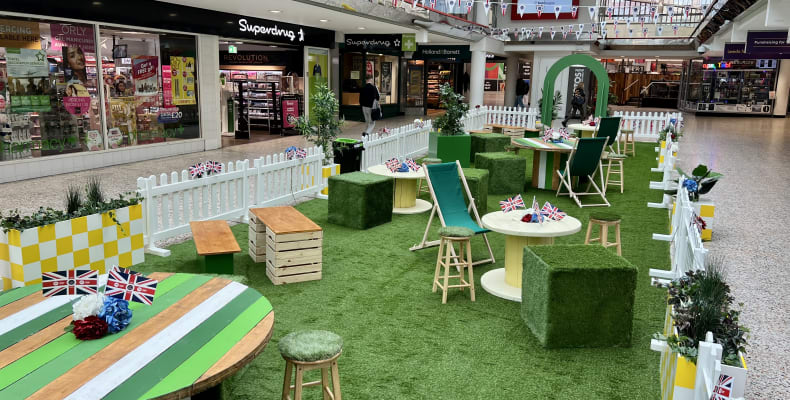 INTRODUCING

… 'The Green' at the Merrion Centre!
Are you looking for a space to meet friends or sit whilst you grab a bite to eat?
Our garden settings on the main mall offers a unique, contemporary space to relax whilst shopping.
Whilst in 'The Green' you can 'Connect' to our free WiFi and simply take some time for yourself and enjoy our chill-out area… for FREE!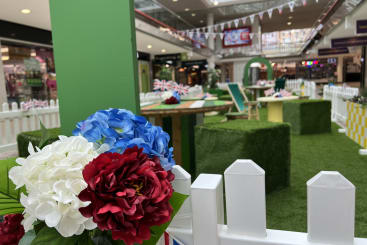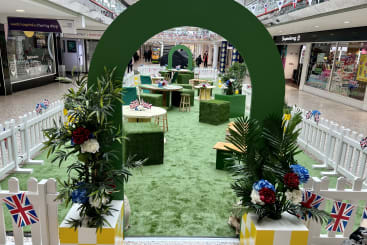 Join Us On 'The Green'…
We're looking for partners to bring something new to 'The Green'… this could be food, drink or a unique experience! To express your interest please contact:
Charles Newman
Associate Director
Town Centre Securities
charles.newman@tcs-plc.co.uk
Tel: 0113 222 1232
You can find our green spaces inside the Merrion Centre on the main mall (you won't miss them!)
Please note: We ask all visitors to please take any rubbish away with them to help keep our centre tidy.
To read the full Terms & Conditions for use of 'The Green' CLICK HERE