Opening Hours
Monday

Closed Today

Tuesday

11.00pm – 03.00am

Wednesday

Closed Today

Thursday

11.00pm – 03.00am

Friday

11.00pm – 04.00am

Saturday

11.00pm – 04.00am

Sunday

Closed Today
Monday: -
Tuesday: -
Wednesday: -
Thursday: -
Friday: -
Saturday: -
Sunday: -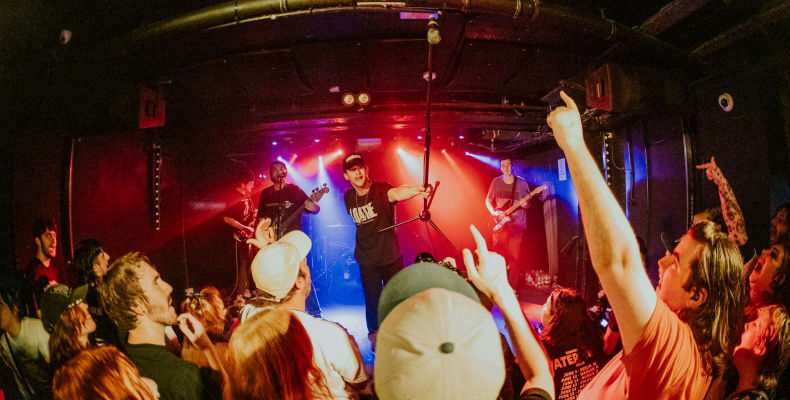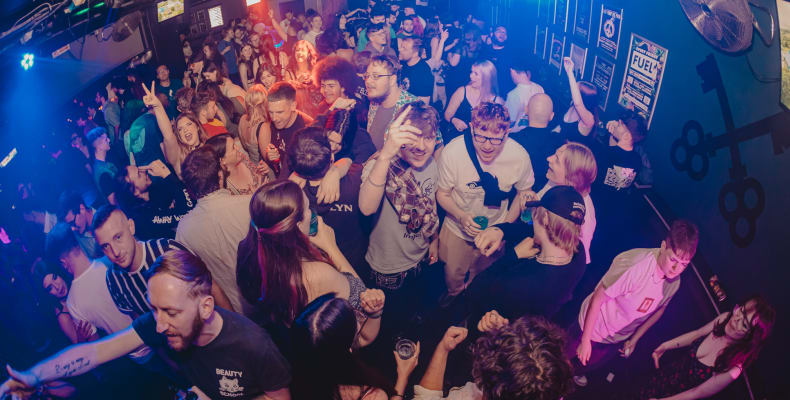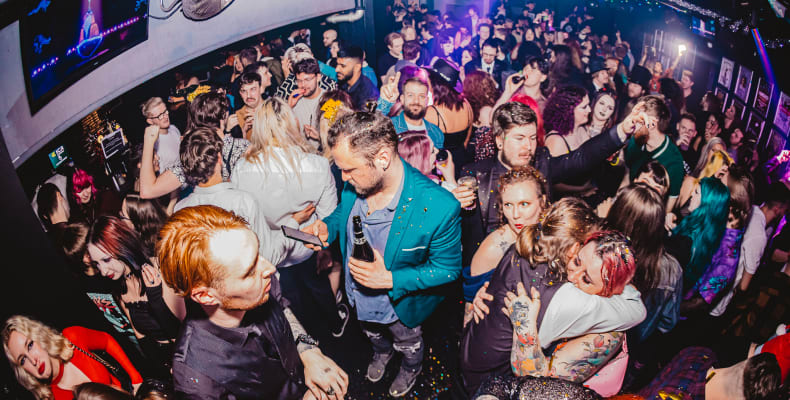 The Key Club is a live music venue, brought to you by the guys from Slam dunk music.
The Key Club prides itself as being a safe and inclusive space that hosts hundreds of gigs and club nights a year.
Welcoming the very best in local, national and international acts as well as hosting some of the very best club nights in Leeds spanning across a range of genres including alt, poppunk, pop, indie and rock.
What to expect…
– 300 capacity for live shows
– Fully licensed with a range of soft & alcoholic drinks at the bar
– Live shows are 14+, & all club nights are strictly 18+ only
– Cloakroom available whenever open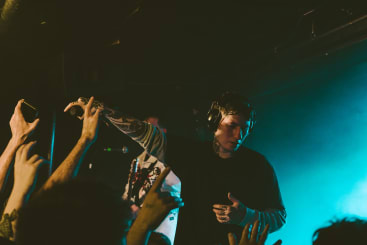 For latest and most up to date events listings at The Key Club, please check their website.
5 club nights are offered weekly, details of which can be found on their website and on their respective Facebook.