Opening Hours
Monday

Closed Today

Tuesday

09.00am – 05.00pm

Wednesday

09.00am – 05.00pm

Thursday

09.00am – 05.00pm

Friday

Closed Today

Saturday

Closed Today

Sunday

Closed Today
Monday: -
Tuesday: -
Wednesday: -
Thursday: -
Friday: -
Saturday: -
Sunday: -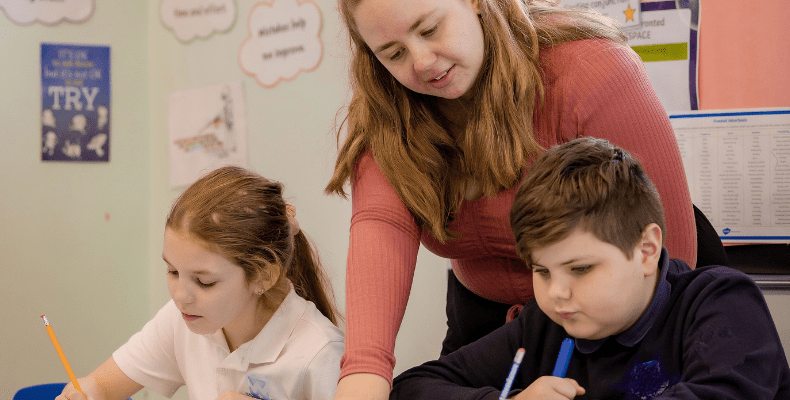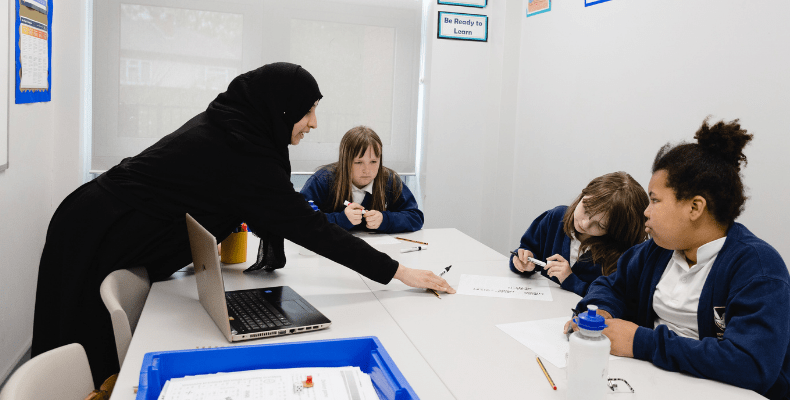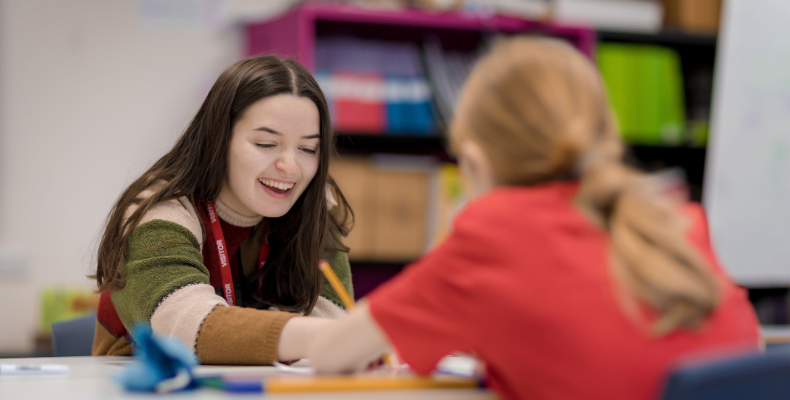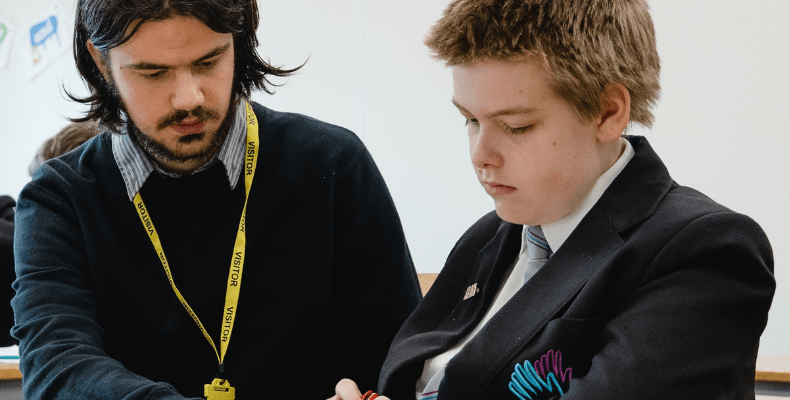 Tutor Trust is a registered charity with a mission to 'transform lives through tutoring' by making sure every child who needs some additional academic support can access a great tutor.
The Trust partners with schools across the North of England – in the Leeds-Bradford, Greater Manchester and Merseyside city regions – to provide small group tuition to support pupils to achieve their potential.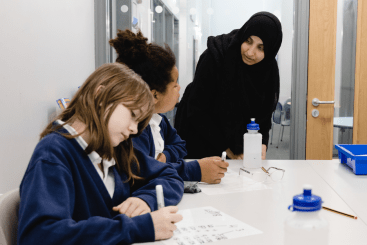 Transforming the achievements & life chances of the North's school children
As well as partnering with schools to support pupils, Tutor Trust recruits and train motivated individuals – from students studying in the city, to later-life professionals, Qualified Teachers and those looking for a rewarding role that enables them to give back to their community – to become tutors.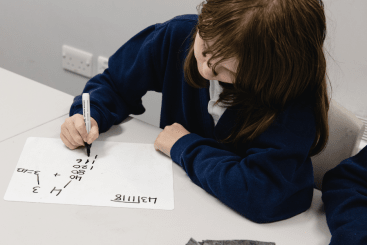 Training is provided in the core subjects of Maths, English and Science so that tutors can deliver high-quality tuition to support young people in state schools. Research shows that just 12 hours of high-quality tuition can have a positive impact (you can find out more on the Tutor Trust website HERE
If you'd like to know how tutoring can work for you, contact the office.