Opening Hours
Monday

Open 24 Hours
09.00am – 04.45pm
Closed Today

Tuesday

Open 24 Hours
09.00am – 04.45pm
Closed Today

Wednesday

Open 24 Hours
09.00am – 04.45pm
Closed Today

Thursday

Open 24 Hours
09.00am – 04.45pm
Closed Today

Friday

Open 24 Hours
09.00am – 04.45pm
Closed Today

Saturday

Open 24 Hours
09.00am – 02.00pm
Closed Today

Sunday

Open 24 Hours
12.00am – 12.00am
Closed Today
Monday: -
Tuesday: -
Wednesday: -
Thursday: -
Friday: -
Saturday: -
Sunday: -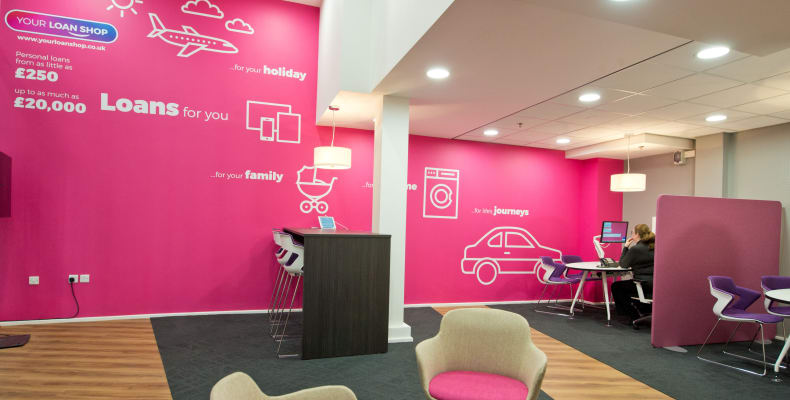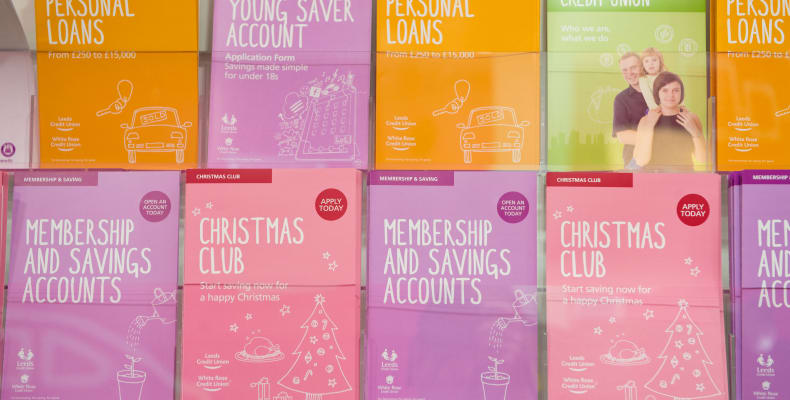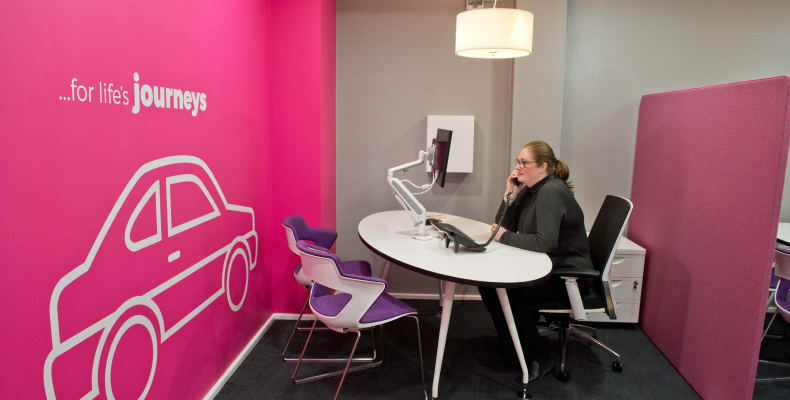 Your Loan Shop is part of Leeds Credit Union meaning that they will take care to assess your loan. As a credit union they will carefully assess that you can afford the repayments. They can offer loans from £500 to £20,000 at rates of interest between 4.9 and 42.6% APR.
To help them assess your application they may ask for additional information. When they confirm that your application has been successful they will send you a text message to say your loan agreement is ready for signing. They will then send your money to your bank account or to a credit union prepaid visa debit card provided by the credit union – they can set one up for you.
If you would prefer to post an application to us please contact them and they will help. As a credit union they will charge you considerably less in interest charges than many other 'loan shops' or lenders on the internet. This is because they work for their borrowers interests and not rich shareholders.
Sometimes Your Loan Shop and the credit union may not be able to accept an application. If this is the case Headrow Money Line, a sister company of the credit union, may be able to help.
If you already have debts and are struggling to manage the repayments here is some useful information from Your Loan Shop.