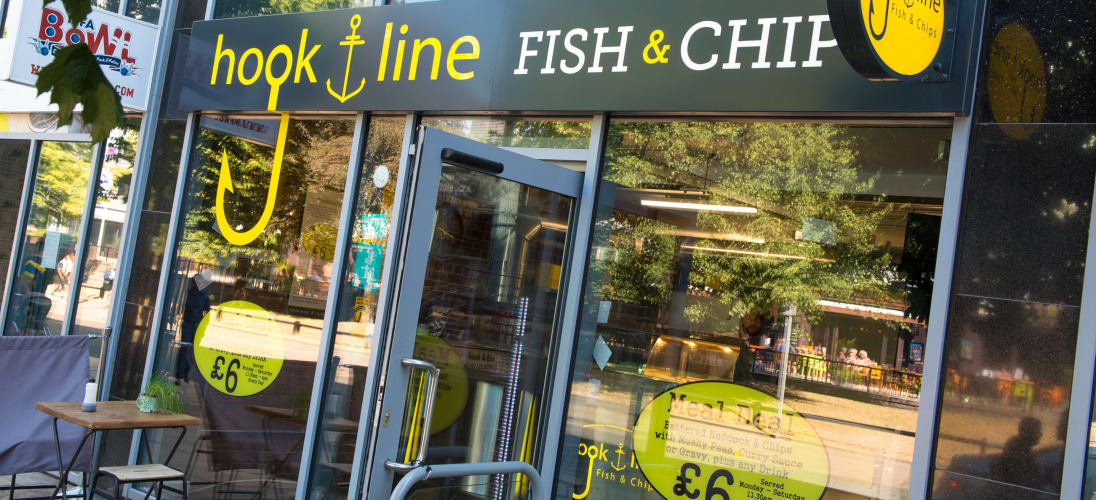 Merrion Centre to Hook in More Visitors as it Catches New Tenant
Wed 21 Jun, 2017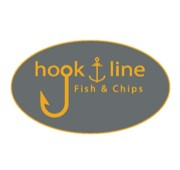 The Merrion Centre's rapidly expanding offering of shops, restaurants and leisure outlets is about to be further enhanced as it is set to welcome Hook and Line to the Arena Quarter.
Alongside the traditional chip shop fare of haddock and chips with all the trimmings, the new addition to the centre will also be offering a modern menu of squid, crab cakes and tempura prawns as well as a number of vegetarian options.
Due to open this Friday (23rd June), the new eatery will be the latest addition in the Merrion Centre's plan to offer an even wider and varied range of food options to visitors and is the first venture for David Duttine, head chef and owner.
David Duttine of Hook and Line, said: "For our first venue we couldn't think of anywhere better than the Merrion Centre. Our location is in a great area that has seen some really exciting redevelopment, and is now a huge attraction for residents and visitors to Leeds. Our menu combines traditional favourites together with more contemporary items.
"We think we can be a great new addition and can't wait to bring the nations favourite meal of fish and chips to the Arena Quarter!"
Hook and Line will be open throughout the day ready to serve the lunchtime and evening crowds passing through the centre or attending arena events. In addition to the main menu, David and his team will be serving ever changing "specials" to ensure they're offering new and exciting options to customers.
Helen Green, Associate Director at the Merrion Centre, said: "This is our first speciality fish eatery at the Merrion Centre, which we are confident will complement the existing food offering across the Arena Quarter which includes MyThai, Marco's New York Italian restaurant & bar, Smoke BBQ, Bulgogi Grill, Burger King and Sticky Sisters.
"We are always proud to be able to welcome exciting new brands to the Merrion Centre and offer our customers something for every taste and budget. With continuous high footfall the Merrion Centre remains the ideal location where all of our tenants can access a wide customer base in order to maximise sales."
Hook and Line will be open from Friday 23rd June and open daily from 11.30pm to 9.30pm.