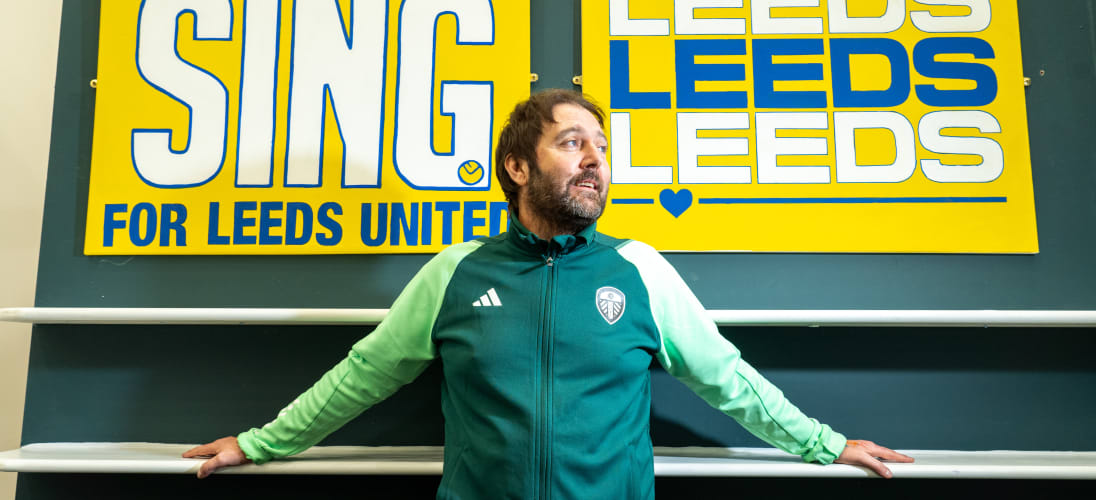 Brushing Up On Banksy: Leeds' Iconic Artistry Comes to Life at the Merrion Centre
Thu 09 Nov, 2023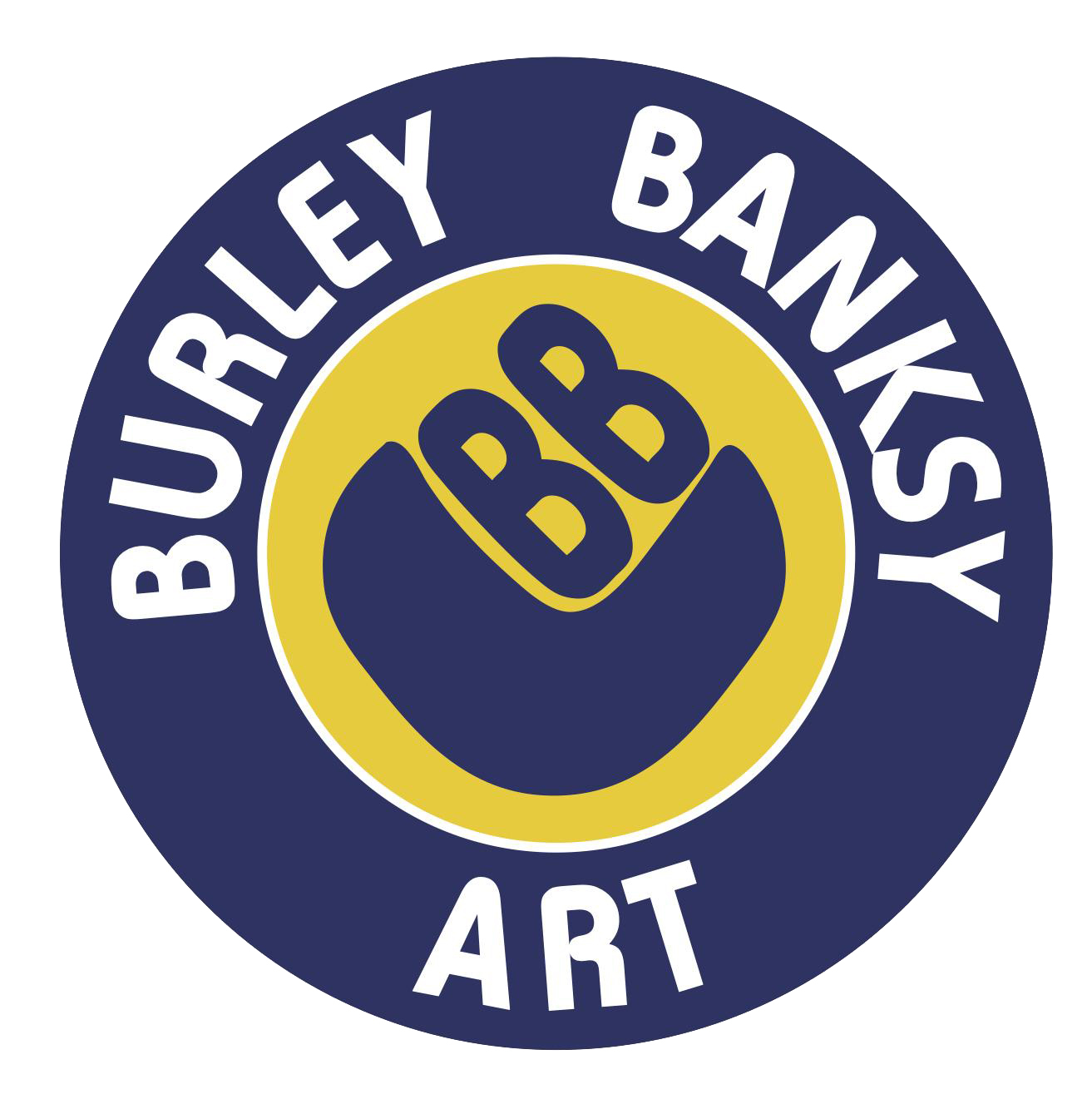 We are pleased to announce a unique and exciting opportunity for art lovers and families alike with renowned Leeds-based artist Andy McVeigh (aka Burley Banksy).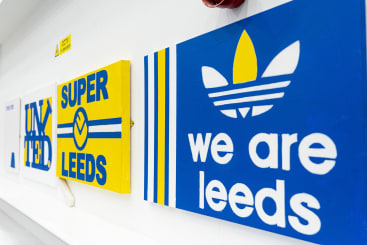 The iconic artist has opened a one-of-a-kind pop-up art studio inside the Merrion Centre where visitors can discover and acquire some of his most iconic works.
Burley Banksy has made a name for himself by adorning the streets of Leeds with his remarkable murals that capture the essence of the city's spirit. Now, he's bringing his art to a brand-new platform at the Merrion Centre for all to experience and enjoy.
What to expect
Just in time for Christmas, visitors to the pop-up exhibition can view and purchase prints and hand-painted canvases of Burley Banksy's most beloved murals featuring iconic images and slogans. Leeds players, past and present, are also part of the collection, available in various sizes to suit preferences.
In addition, the artist is looking to launch interactive in-store workshops where families and children can join in sessions led by the artist himself, giving everyone the chance to unleash their creativity and bring a touch of the Banksy magic to their own art.
On opening the store, the artist said,

"With the great opportunity of this store in the Merrion Centre I'm hoping people can come and see a version of the art I paint on the streets in a different setting and also come and contribute to some art in the shop itself.

Art should be for everyone so I'm looking forward to meeting people and although there will be my art work and merchandise for sale, hopefully they'll bring their kids and families and take part in a workshop to be creative and produce some art of their own."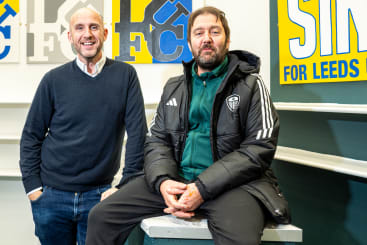 The family friendly pop-up art studio will be located in the heart of the Merrion Centre close to The Works, Drift Stop and this year's Candy Cane Club where visitors can meet Santa. Offering both residents and visitors of the city an exceptional opportunity to explore the talents of one of Leeds' most celebrated artists, whether a passionate art collector or simply curious about the stories behind the city's iconic murals, this event is not to be missed.
James Broughton, Head of Marketing and Communications for Town Centre Securities PLC, owners of the Merrion Centre, shared his excitement about this unique collaboration, saying,

"We are privileged to host the first Burley Banksy Pop-Up Art Studio at the Merrion Centre. Burley Banksy's work is an integral part of the Leeds art scene, and this event allows us to connect with the local community and share his incredible talent. This is another great example of our commitment to showcasing and supporting local talent within our properties."
Burley Banksy's pop-up art studio will be open from Friday 10th November 2023 to 31st January 2024, with everyone invited to come and immerse themselves in the world of Leeds' most enigmatic street artist.
For more information and updates about the Burley Banksy Pop-Up Art Studio, click here