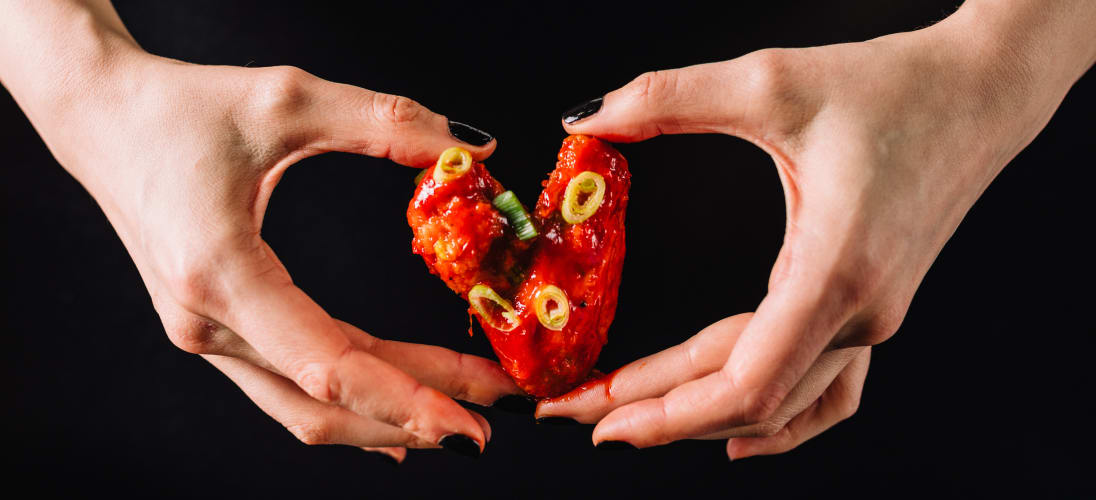 Edgy New Independent Restaurant 'Cult Wing' Set to Open
Mon 27 Jun, 2022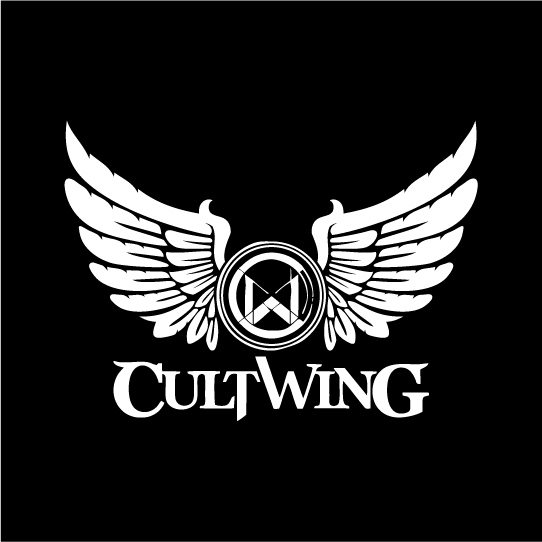 There's a new hospitality player coming to Leeds, and this one promises to bring those bored taste palates to life!
Casual dining dive Cult Wing is the latest addition to the buzzing, independent restaurant scene at Leeds' Merrion Centre and prides itself for its flavour-packed menus.
For guests who are "Always Hungry", Cult Wing will dish out fried wings, gourmet burgers, craft beers and tequila flights – among many other exciting options.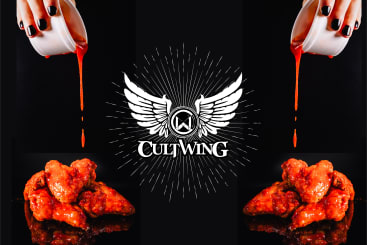 Leeds Welcomes the Ultimate Food Anarchy…
"The Cult" celebrates freedom and raw individuality, and this is vividly captured in the restaurant's menus, funky decor and style of service.
While there might be many casual dining spots in Leeds, Cult Wing's use of fresh ingredients and choice of unique flavour options – including "Rock Chick Chipotle", "BBQ Bones" and the ever-cool "Skulldive Herb" – will set it in a league of its own.
Diners will be invited to dive into freshly-fried wings, coated in a range of spice levels (from mild to hot – to extra hot for the brave!). As well as gourmet burgers that don't skimp on the fillings, and double-coated crunchy fries. These mouthwatering feasts will be prepared fresh on-site, to guarantee upmost quality and satisfaction.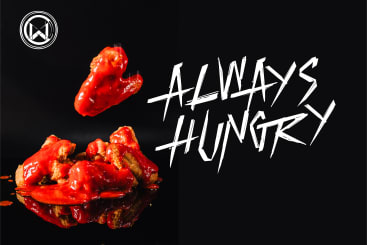 Set to be one of the trendiest place to hang out in Leeds Arena Quarter…
The restaurant will also have a lively bar scene with craft beers, themed cocktails and flavoured tequila – bringing something new and tastefully innovative to Leeds. To say that Cult Wing will start a flavour riot of its own, would be quite the understatement, as guests will find themselves returning to try out more of the menu (time and time again!).
In line with its cool brand, Cult Wing will offer a laid-back yet attentive style of service. Upon arrival, guests will be at liberty to choose their own tables and order food and drinks at the till when they're ready. As such, the restaurant is expected to become a popular chill-out spot for groups of friends, casual foodies; and anyone else who's looking for an alternative drinking or dining experience – without forking out a ton of cash.
The artistically punk-inspired restaurant is keen to make Cult Wing a welcoming space for everyone, regardless of any personal preferences, as this is what the brand ethos is essentially built on.
Charles Newman, Associate Director at Town Centre Securities PLC, owners of the Merrion Centre, said:

"This exciting, edgy and cool new independent operator is a great addition to our restaurant offering at the Merrion Centre. It's location on Merrion Way opposite the 13.5k capacity first direct Arena, combined with direct access to the city's ever growing student population makes this venue definitely set to shake up the food scene in Leeds."
Safe to say, Leeds is in for quite the ride over the coming weeks as Cult Wing prepares to serve up the best in gourmet fast food and flavour profiles that are totally off-the-scale.
The restaurant opens its doors this summer.
In the meantime, sign up to save 50% when opening by visiting their website cultwing.co.uk.
You can also stay updated on the latest by hitting-up their social media channels (Instagram; Facebook & Twitter).