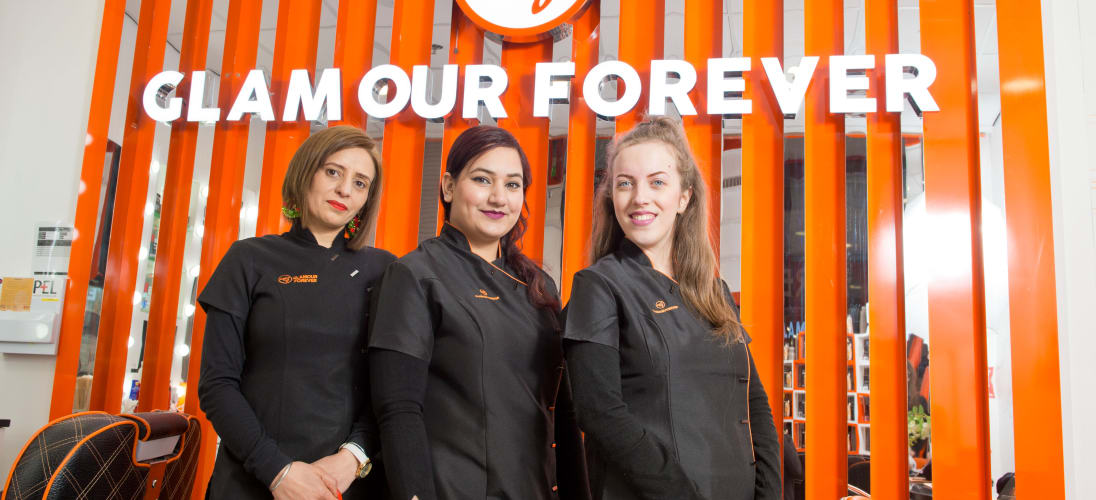 Double the Glamour as Beautician Secures Second Site at the Merrion Centre
Thu 05 Apr, 2018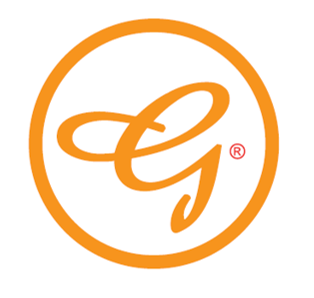 Glamour Forever, the beautician specialising in quality treatments at affordable prices, is celebrating huge success at the Merrion Centre by opening a second express site on the main mall.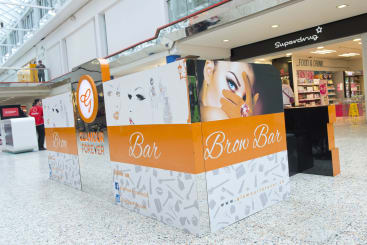 The opening of the express treatment unit follows the successful opening of Glamour Forever's more formal store situated on the Merrion Centre's Wade Lane mall.
Designed to make beauty-on-the-go even more accessible for the centre's busy shoppers, the unit offers fast, high-quality eyelash extensions, eyebrow threading and quick beauty treatments at an affordable price.
Joining a fantastic range of health and beauty retailers at the Merrion Centre, Glamour Forever's first Leeds city-centre outlet arrived in December 2017, and since then has enjoyed great success. The instant popularity led Glamour Forever to look to expand its services, creating a unit that is accessible to the centre's busiest visitors.
Sumeet Sarao, Managing Director of Glamour Forever, said: "More and more people are seeking affordable beauty treatments without having to plan ahead, and Glamour Forever was created keeping in mind those busy modern lives.

Our first Merrion Centre store has been a great success so far, helped partly by the fantastic location and proximity to a huge amount of shops, offices and the busy ibis Styles Hotel.

"We've loved our first few months being a part of one of the busiest shopping centres in Leeds and are really excited about what the future holds for us at the Merrion Centre."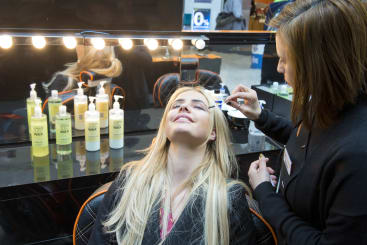 Inspired by Indian beauty techniques, Glamour Forever was one of the first beauty clinics to offer walk-in eyebrow threading in the UK.
It is offering painless eyebrow waxing, eyelash extensions, lash and brow tinting, nail styling and facial massages.
Helen Green, Associate Director at Town Centre Securities, owners of the Merrion Centre, said:

"Our shoppers value the range of on-the-go services we can bring them and how we continuously look for opportunities to provide stores and leisure outlets that suit their busy lifestyles. Glamour Forever has quickly become one of our most popular tenants and we are delighted they have opened a new express unit to deliver even more high-quality beauty services.

"This is another addition to the Merrion Centre's existing, fantastic portfolio of existing health and beauty outlets that includes Boots, Superdrug, Inches, Supercuts and Holland and Barrett."