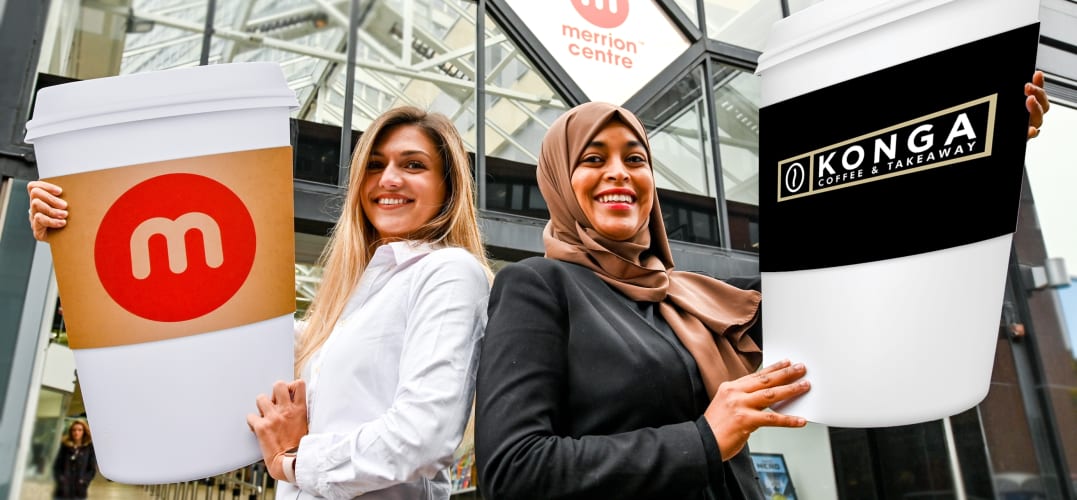 Konga Coffee Makes An Extra Hot 'Grande' Debut At The Merrion Centre
Tue 10 Dec, 2019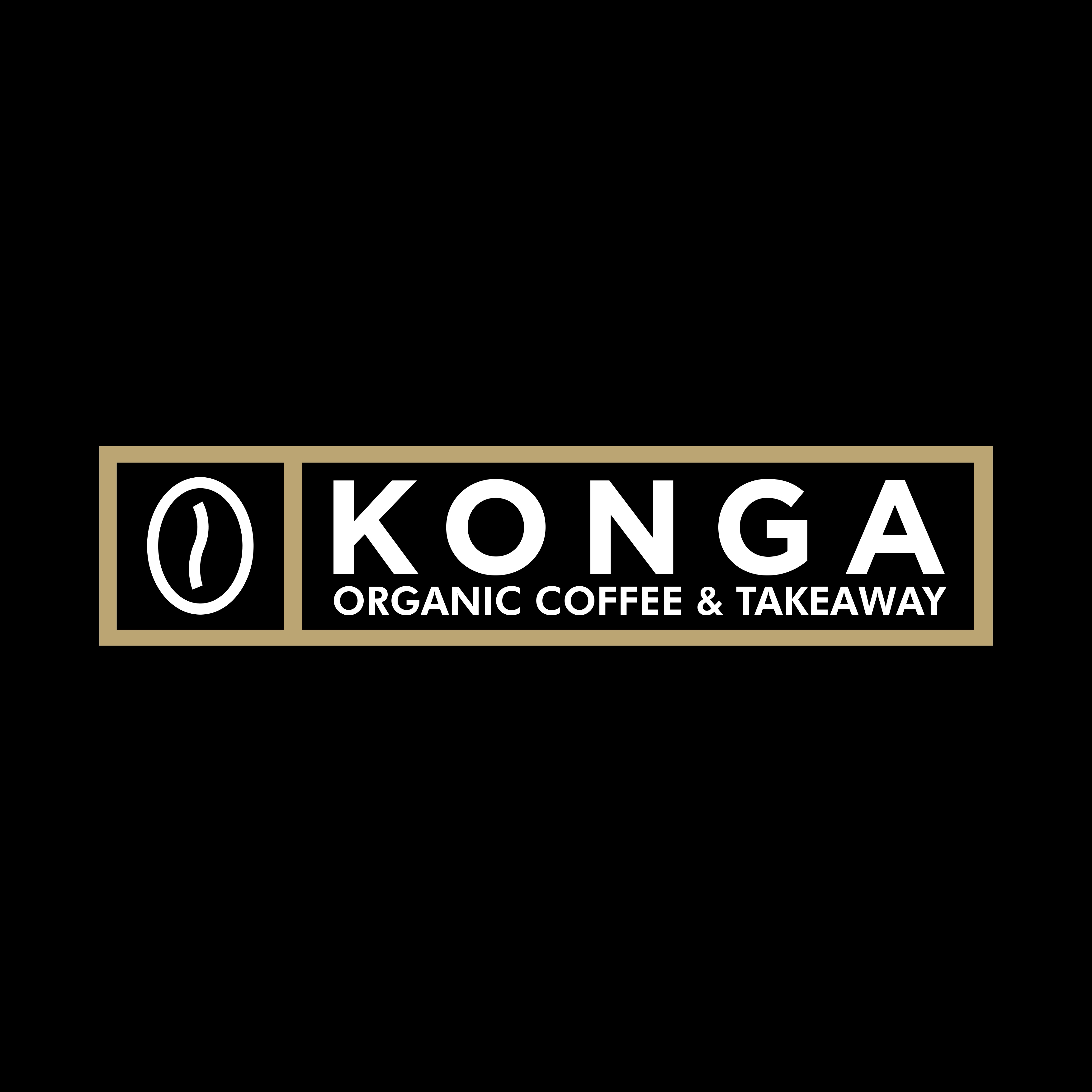 The Merrion Centre in Leeds Arena Quarter is celebrating its expanding independent portfolio with the opening of the new Konga Coffee and Takeaway on Monday 9th December.
Creating approximately 4 new jobs, the innovative coffee house serves a distinctive Ethiopian brand of craft coffees in addition to an array of culinary delights from hot and cold sandwiches to fresh juices and authentic snacks.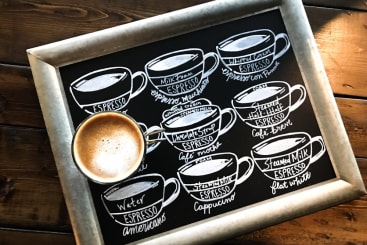 Konga's owner, Rita Seman, comes from a varied culinary background, having begun her career importing and exporting coffee in Ethiopia 10 years ago. This sparked her idea for a traditionally inspired Ethiopian coffee shop- a concept that reflects the coffee's bean rich Ethiopian heritage and birthplace.
The new shop, located on Wade Lane is perfectly positioned to give concert goers, shoppers, local workers and students their daily caffeine fix.
Rita Seman, owner of Konga Coffee said:

"We're extremely excited to become part of Leeds Arena Quarter. The Merrion Centre offers a unique location in giving us direct access to an abundance of office workers, leisure visitors and the ever-increasing international student population.

We can't wait to introduce our traditional Ethiopian coffee heritage to the people of Leeds!"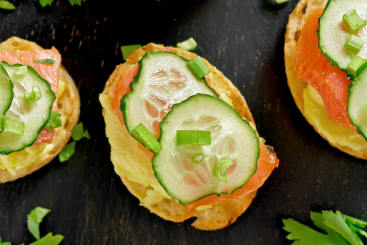 Helen Green, Associate Director at Town Centre Securities (TCS), owners of the Merrion Centre said:
'Rita's passion for coffee is evident in this new exciting concept, and we are thrilled to welcome Konga Coffee's founding store to the Merrion Centre.
We are confident that this new, specialist coffee house will be a fantastic addition to our existing eclectic mix of niche independent operators, and look forward to Konga Coffee bringing even more new customers to the region!".