Opening Hours
Monday

06.30am – 07.00pm

Tuesday

06.30am – 07.00pm

Wednesday

06.30am – 07.00pm

Thursday

06.30am – 07.00pm

Friday

06.30am – 07.00pm

Saturday

07.30am – 06.00pm

Sunday

10.00am – 05.00pm
Monday: -
Tuesday: -
Wednesday: -
Thursday: -
Friday: -
Saturday: -
Sunday: -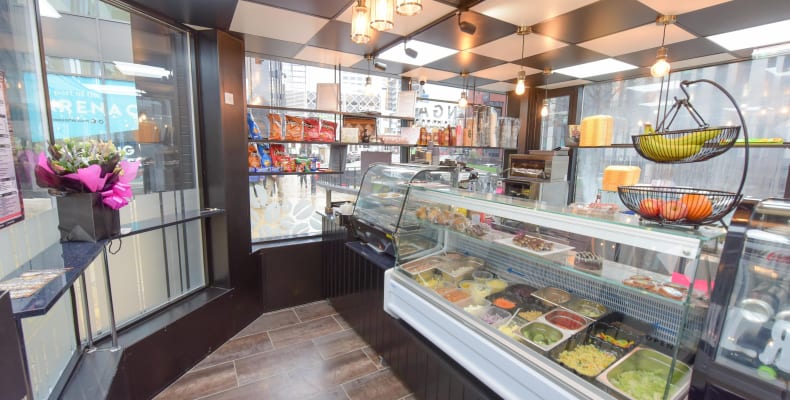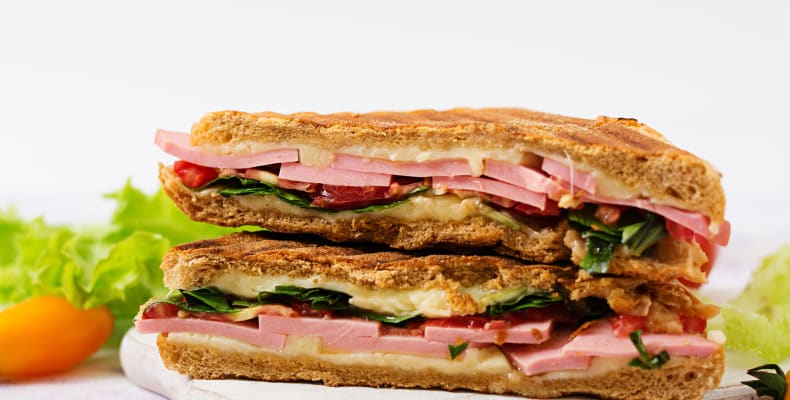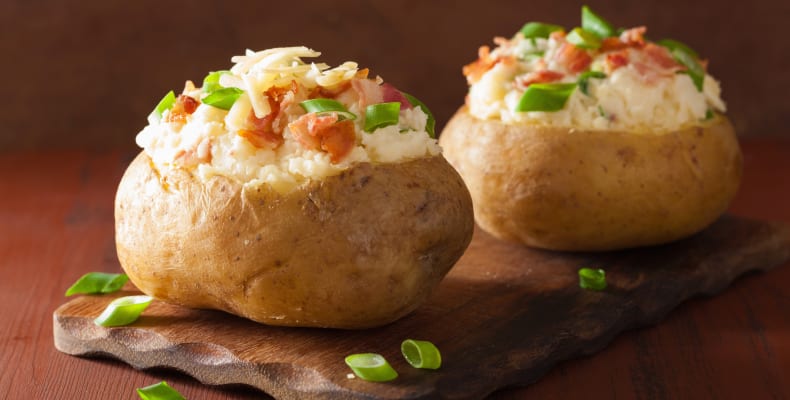 KONG COFFEE… IT'S NOT JUST A COFFEE SHOP…
Straight from the hills of Ethiopia, Konga Coffee's java is serious stuff!
Sweet and fruity with a gentle floral aroma, it's strong enough to give you a welcome kick but light enough to really savour the taste. And it's not just a lovely cuppa Joe you'll find at this takeout.
But in addition to the amazing coffee, the friendly team also prepare a range of breakfast and lunch treats, from scrummy fried egg sandwiches to their special homemade chicken biryani. Throw in loaded jacket potatoes, melty paninis and hefty salad boxes and you need never wonder what's for lunch again.
The team behind Konga Coffee come from a varied culinary background, beginning their careers as import and export of various Ethiopian coffee beans.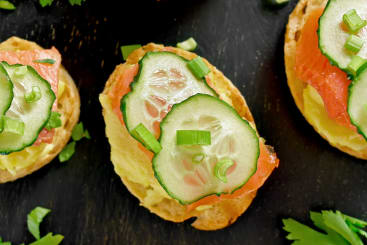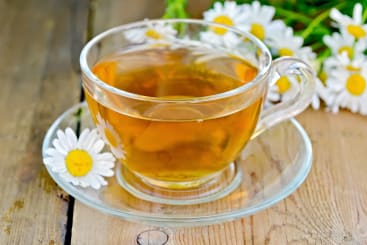 Something for everyone…
Konga offers an extensive menu the caters for all tastes.
Whether you are looking for a Gluten Free breakfast, a Vegetarian salad box or the perfect Vegan beverage, please call Konga to discuss your requirements and they will be happy to help