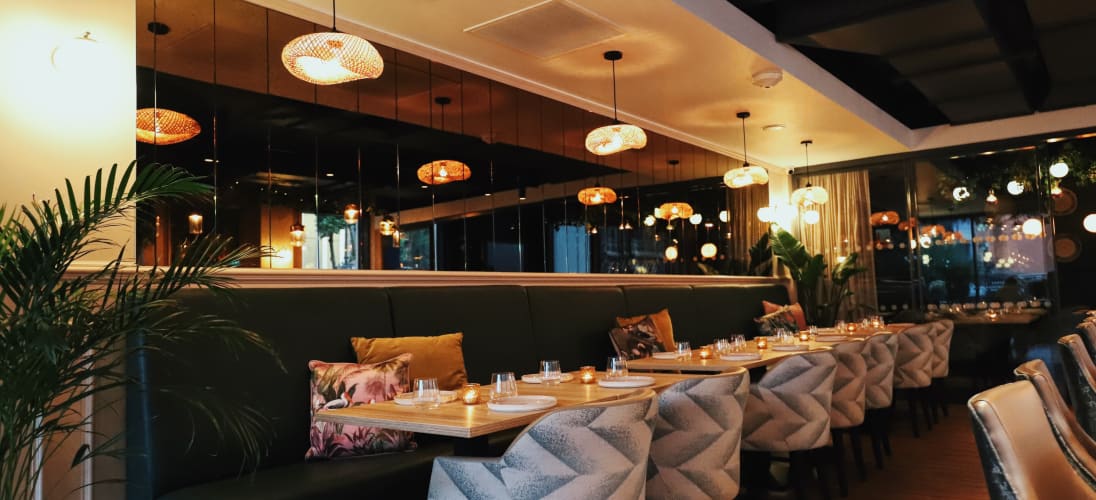 Discover India's hidden kitchen at Ma-Hé and unleash the exceptional flavours of traditional coastal cuisine
Thu 13 Jul, 2023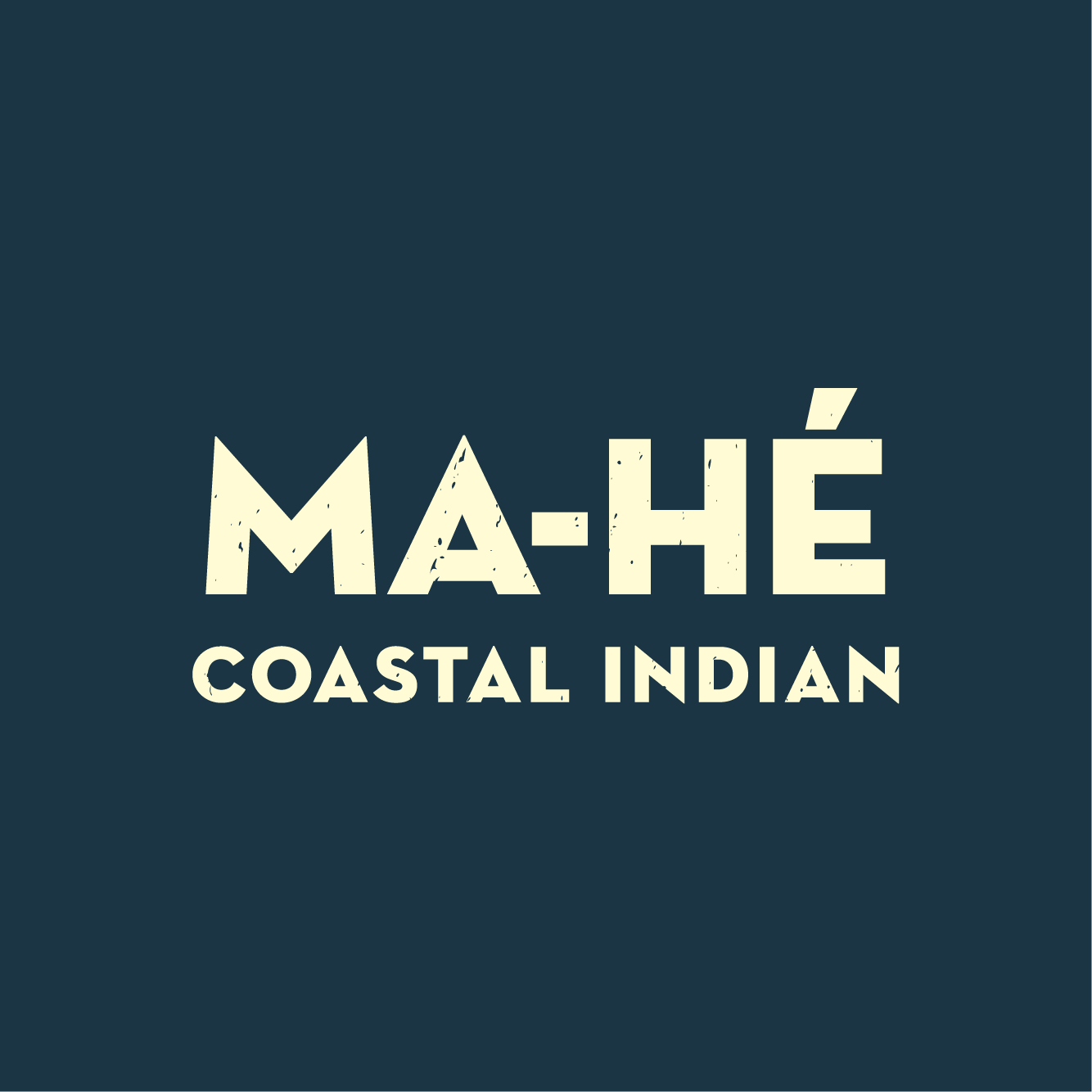 Ma-Hé will bring a revolutionary style of South Indian coastal cookery in a new boutique restaurant to The Merrion Centre in the heart of Leeds' Arena Quarter this summer.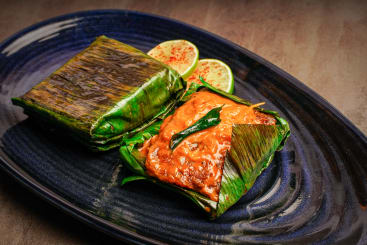 At The Heart Of Ma-Hé Is An Untold Story
Located in the heart of Leeds, Ma-Hé prepares to reveal five exquisite cuisines from India's coastlines. With a meticulously crafted menu containing an array of small plates from five main regions including Goa, Mangalore, Kerala, Tamil Nadu and Andhra – a specialist team of Indian chefs are set to transform the dining landscape, uniting a diverse variety of Indian southern peninsula cuisine under a single roof for the first time in the U.K.
Ma-Hé is the brainchild of a partnership between founders Shyam Sundar Bhaskaran, a fine dining chef within prominent 5-star hotel chains in India, Manoj Varma, who has more than two decades of experience and expertise within the hospitality industry, alongside eminent local business partner and entrepreneur, Mason Asgha, who had travelled across India for over 20 years.
The philosophy and concept of the restaurant is an extension of the personality of the founders; a desire to share their love of Indian cuisine that comes straight from the heart to Leeds' eclectic population.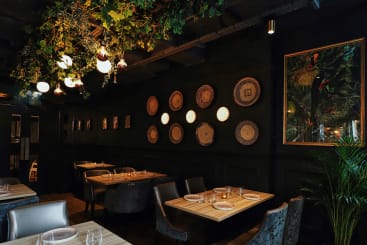 What To Expect At Ma-Hé
The 80-seater restaurant will open this summer, welcoming guests in a dining room designed with the essence of the botanical waters of Coastal India.
With natural and modern cosy interiors, fresh plant installations and straw lights emitting a golden sunset glow, diners will experience the ambiance of warm and joyful Indian nights.
An immersive kitchen with theatrical preparation of dishes over an open searing flame will tantalise diners whilst bringing light to traditional methods that invoke centuries-old, perfected flavours.
Charles Newman, Associate Director, Estates at Town Centre Securities PLC, owners of the Merrion Centre, said:

"Indian cuisine is a much-loved part of the British food scene. Whilst there are many popular North Indian restaurants across Leeds, only a handful serve diverse regional cuisines. We are delighted to work with the team at Ma-Hé to bring something new and completely unique to the Merrion Centre.

"This new brand will complement our international restaurants within the Arena Quarter and further enhance the food offering for discerning diners in the city."
Soul Cooking At Its Finest
Focusing on the superior quality of both local and traditional ingredients, Ma-Hé will serve a specialised menu conceived by Chef Shyam, Manoj and four expert trained chefs relocating to the U.K. from India, in determination to bring diners back to what they describe as "soul cooking".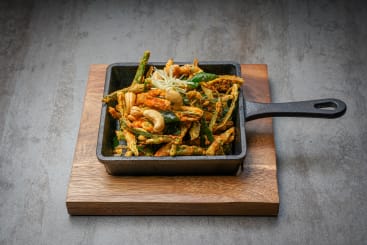 Ma-Hé's signature tapas style small-plates and family sharing platters will allow diners to enjoy the full spectrum of these unexplored cuisines.
The freshest seafood, mouth-watering curries cooked from raw ingredients and flavoursome tender meats perfectly grilled in traditional tandoors with open flames have all been transformed into what can only be described as a celebration of intense flavour, freshness, and authenticity.
A boutique bar adorned by a fine selection of spirits with an emphasis on its unique selection of single-malts and artisanal Mezcals is armed with expert mixologists, poised to create fresh, bold cocktails to harmoniously pair with the flavours of each exclusive dish. Fronted by Shabad Ahuja, a certified sommelier, an extensive wine list with a selection of refreshing craft beers has also been curated to complement the evocative cuisine.
Giving Back To The Community
In a commitment to give back to the wider community, founding partner Manoj also vows to donate a portion of his personal profits to the homeless, with plans to organise food distributions around the city of Leeds prepared by his brigade of chefs. Having made a recovery from cancer in the lead up to the opening of Ma-Hé, he wishes to give personal thanks to the nurses from Ward 33 of Bradford's General Infirmary and the Eccleshill Community Hospital, inviting them to dine at the restaurant free of charge upon opening.
This will extend as a 15% NHS discount year-round, with students also being offered a 10% discount. Being Hindu, the principle of "dharma" which calls for helping mankind resonates strongly with Manoj, and Ma-Hé will also act as a beacon of hope for those in need.
Manoj Varma, founding partner, Ma-Hé, said:

"This is a passion project for the whole team at Ma-Hé. Shyam is a first-class chef with his knowledge of the Indian peninsula spanning more than 20 years meaning he is a true pioneer in this style of food. We conceptualised this restaurant a couple of years ago and we were waiting for the right time and location, as well as our local partner to launch. Thanks to Mason, we found the perfect location in the Leeds Merrion Centre and with its fantastic infrastructure, we knew this would be ideal for our first restaurant venture.

"I consider myself a very passionate foodie with a vast knowledge of Indian peninsula food. I've been eating and cooking this style of cuisine for more than 35 years and have visited some of the top restaurants within the region. I am excited to bring the very best selection from all five places onto our menu and relish introducing to the people of Leeds and beyond to this unique culinary experience."