Opening Hours
Monday

Closed Today

Tuesday

Closed Today

Wednesday

05.00pm – 10.00pm

Thursday

05.00pm – 10.00pm

Friday

05.00pm – 10.00pm

Saturday

05.00pm – 10.00pm

Sunday

05.00pm – 10.00pm
Monday: -
Tuesday: -
Wednesday: -
Thursday: -
Friday: -
Saturday: -
Sunday: -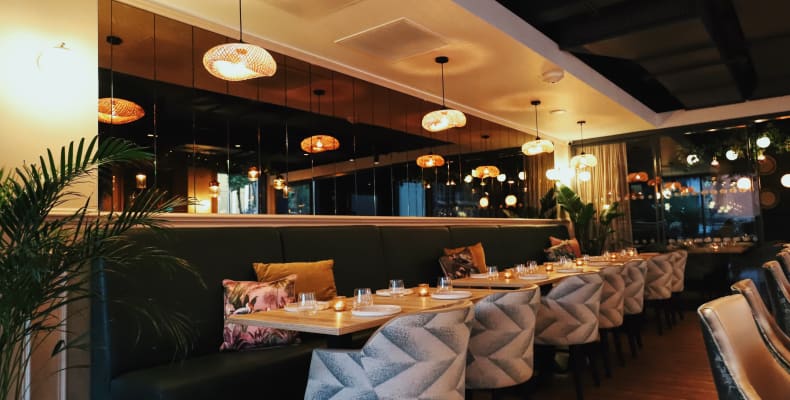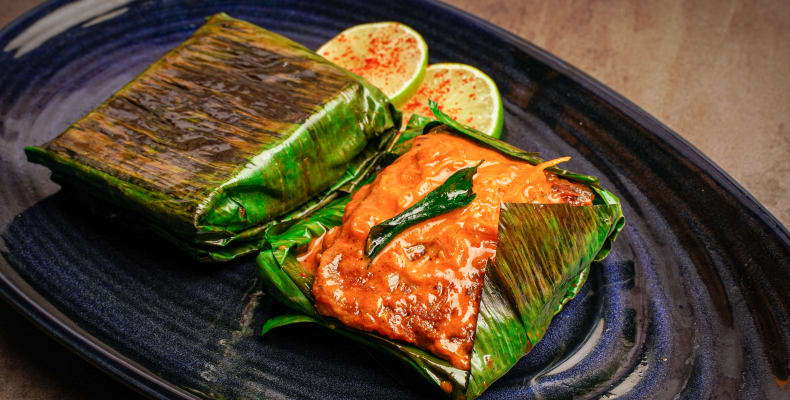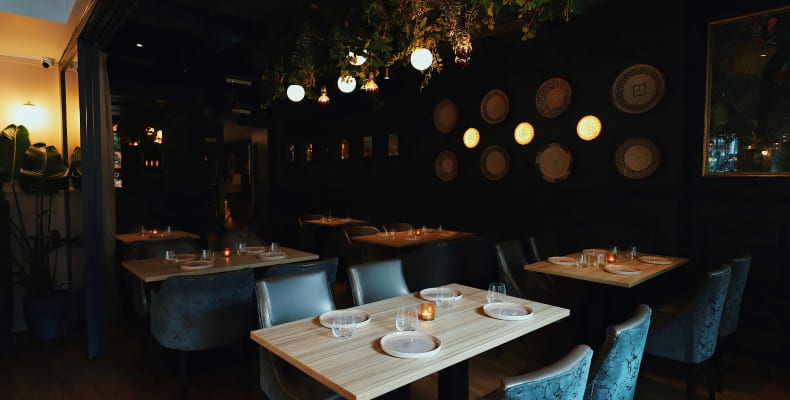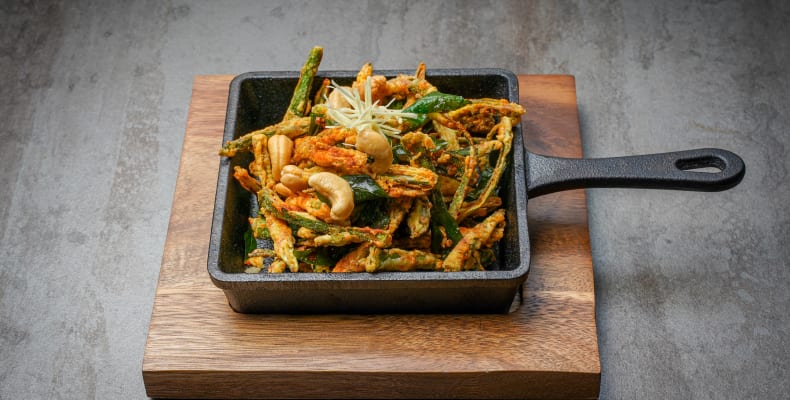 Discover India's hidden kitchen at Ma-Hé; uniting five undiscovered cuisines from India's coastlines in signature tapas small-plate style cookery.
For the very first time, Ma-Hé has united the cuisines of India's Southern Peninsula under one roof. Experience the authentic and bold aromas of India's coastlines, tried and tested through centuries of practice and perfection executed by specialist chefs from India in an array of exceptional small plates from five main regions including Goa, Mangalore, Kerala, Tamil Nadu and Andhra.
With curries prepared from scratch daily, to an immersive open kitchen grilling meat and the freshest seafood to a luxurious bronze crust aromatised with the smokiness of the open flame, traditional vegetables, and local produce hand-selected by the chefs daily, each dish at Ma-Hé is an expression of soul cooking; food that comes straight from the heart.
A new dining experience in Leeds
The décor has been designed to immerse diners into the essence of the botanical waters of Coastal India, with fresh botanical plants and natural, modern interiors, emulating the ambiance of warm and joyful Indian nights. An intimate dining area is also available to book for special occasions and private functions; a self-contained and individually serviced space to ensure the smoothest of celebrations.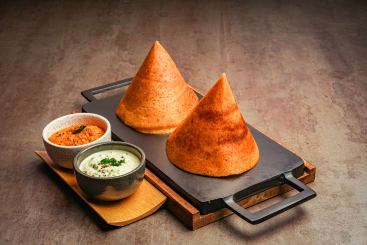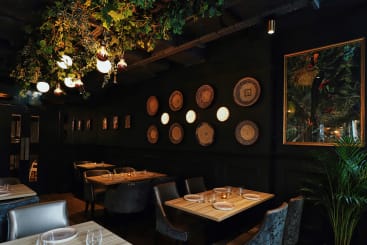 The 20-seater boutique bar specialises in single malts and artisanal Mezcals, with a signature cocktail menu devised by expert mixologists to individually pair with the exquisite flavour of each dish. A selection of wines and refreshing craft beers has been hand-picked by Ma-Hé's expert sommelier.
Welcome to India's hidden kitchen.
To find out more or to book click here
Please note: Mondays at Mahe offers a bar only service. The full food menu is served Tuesday through to Sunday