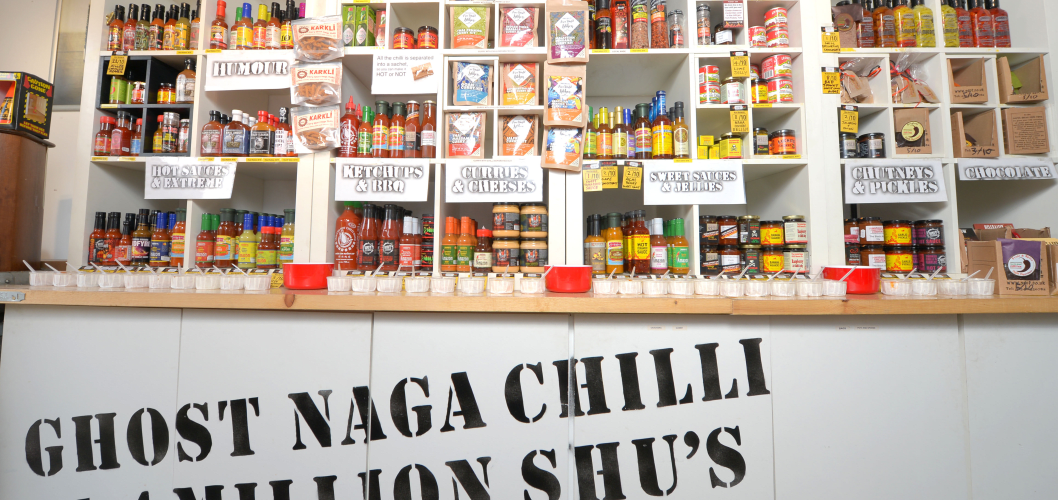 Merrion Centres Chilli Shop Offering Christmas Gift That is Out of this World
Fri 02 Dec, 2016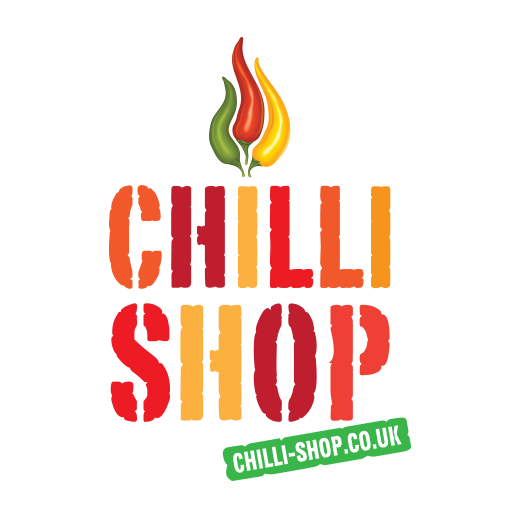 Christmas shoppers who are struggling to think of exciting and unique gifts this Christmas should visit the Chilli Shop, based at the Merrion Centre on Merrion Street, as it is currently offering the chance to purchase a product that has, quite literally, come from out of this world.
As part of the Chinese Space Program, various chilli seeds were placed in the Shijan 8 Satellite and exposed to natural cosmic radiation as it orbited the earth. These chilli seeds are now back on Earth and available to be purchased right here in Leeds at the Chilli Shop, which has recently moved location and is now found on Merrion Street.
Due to the exposure, the chillies will grow larger and longer here on Earth. Although they're not as hot as smaller chillies they do have a greater level of vitamin C.
Each chilli experiment undertaken by the Chinese Space Program was given a unique, identifying number that has made the seeds very collectable and the only product in the entire Merrion Centre that has been in space!
Frank Jay, owner of the first Chilli Shop, which is the first of its kind to open in the North of England said: "There's not many people that can offer something that has actually spent time in space so we feel very proud to have this opportunity to be able to bring something very special and unique to shoppers.
"We're always looking for ways to encourage people to look at ways to grow their own chillies at home and think the chance to grow this very rare specimen would be an excellent way for people to start. They'll also make an excellent gift that will be extremely hard to rival in terms of uniqueness!"
Helen Green, Associate Director of Town Centre Securities said: "Anyone with a burning desire to find a present that can cut through the winter chill need look no further than The Chilli Shop. The shop has always been a great addition to the Merrion Centre as a retailer that offers something completely different and is unrivalled anywhere in Leeds.
"The chilli seeds are certainly a gift that you wouldn't find anywhere else in Leeds or Yorkshire but they're just one of the many innovative and diverse products that the Chilli Shop offers and we're excited to see what's they have coming next."
The Merrion Centre Chilli Shop has a large stock of these rare and special chilli seeds online and in store, available at £5 each.