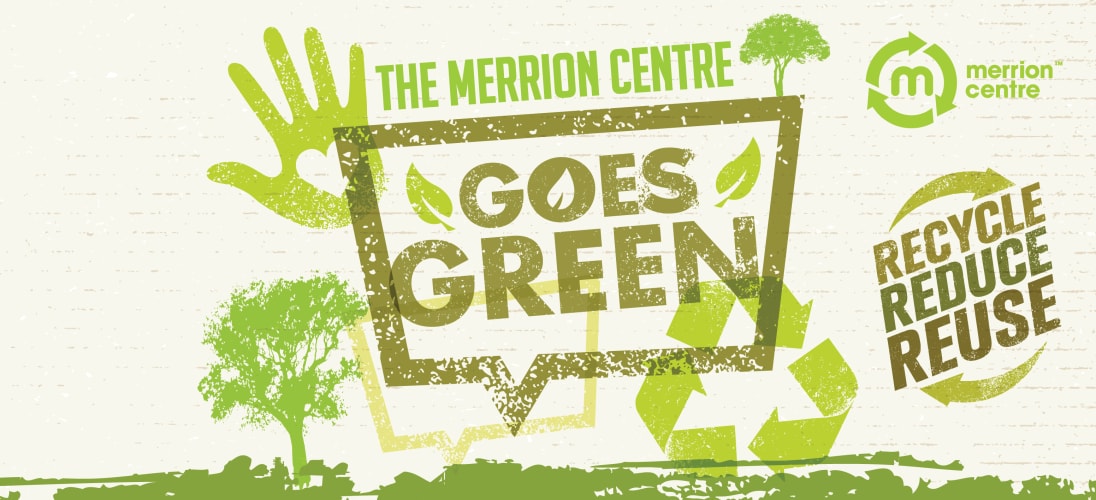 The Merrion Centre Celebrates Sustainable Initiatives by "Going Green"
Wed 17 Oct, 2018
The Merrion Centre launches its sustainability campaign, with the 'Merrion Centre Goes Green' running Monday 22nd October to Friday 26th October.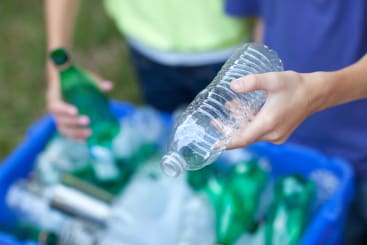 Under the themes of 'Reduce', 'Reuse', 'Recycle', 'Rejuvenate', 'Renew', 'Merrion Goes Green' week cements and celebrates the Merrion Centre and Town Centre Securities commitment to sustainability.
Each day will be dedicated to promoting different ways shoppers can experience a 'greener' life, be mindful of their own health and wellbeing and show how some of the venues across the the centre can assist in lowering waste and reduce individuals carbon footprint.
This comes alongside the announcement that 100% of Merrion Centre's waste is now diverted from landfill via recycling or an energy recovery facility through its new partnership with Forge recycling.
It builds on the recent success of its sister company Citipark (also owned by Town Centre Securities) that launched a pioneering trial at the Merrion Centre in October where shoppers can recycle plastic bottles in exchange for discounted car parking.
Charlotte-Daisy Ziff, Head of CSR for Town Centre Securities, owners of the Merrion Centre said: 'The Merrion Centre Goes Green Week is a proud milestone for us; not only is it a first event of its kind in the city, it provides a platform to educate shoppers on their impact on the environment, inspiring them to recycle everyday items, whilst also being mindful of their own health and wellbeing. Following the recent success of Citipark's plastic bottle recycling trial, it cements and celebrates our commitment to sustainable practices that are imperative for driving preservation of our environment and health in our community'.
Wendy Smith Chief Executive Office of Inclusion Zone, part of Cradle and All said: 'Cradle and All originally opened in response to a need for good quality, affordable baby equipment. We are currently the only shop of our kind in Leeds City Centre to 'up-cycle' baby products in this way. We are absolutely thrilled to be part of this initiative which gives us a great platform to shout about the work we do whilst highlighting the commitment of the Merrion Centre in driving sustainability'.