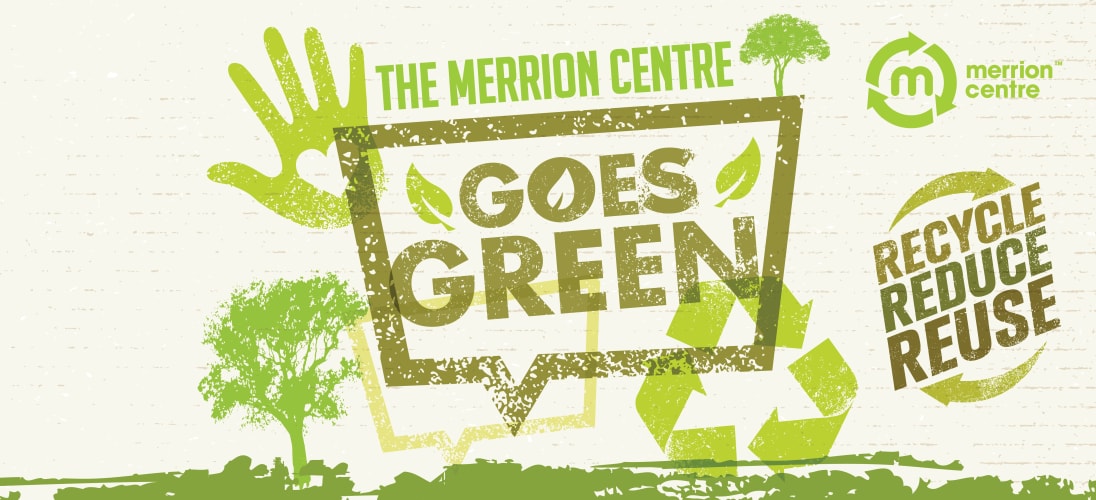 The Merrion Centre Goes Green
Mon 7 Oct – Fri 11 Oct 2019
'The Merrion Centre Goes Green' initiative is back again for 2019! Each day from Monday 7th October until Friday 11th October 2019, we will look into the different ways that we could all live a little more conscious of our carbon footprint.
We'll be issuing some top tips for being greener, including activities for you to get involved in, so to find out further details make sure you visit the Merrion Centre.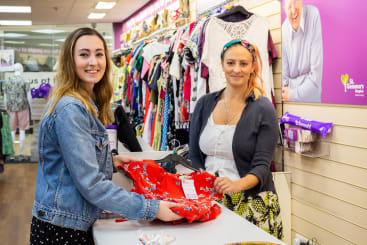 MONDAY 7th OCTOBER
The British Heart Foundation and St Gemma's both rely on donations of clothing, books, ornaments and other miscellaneous items.
With vintage being bang on trend, why not bring your unwanted items to be reused at the donation point in our Garden as part of our Merrion Goes Green week!?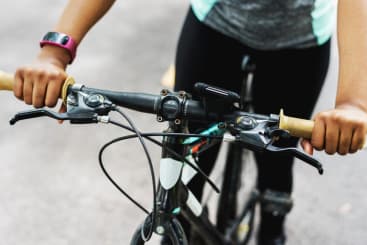 WEDNESDAY 9th OCTOBER
The Travel Plan Network, part of the West Yorkshire Combined Authority promotes sustainable travel to businesses in West Yorkshire.
They hope to encourage employees to travel sustainably for the commute and for business travel to help create an active, healthy and environmentally conscious workforce in West Yorkshire. Come and chat with the team between 11.30am-2pm to find more about discounts and more!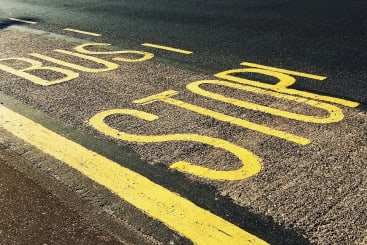 WEDNESDAY 9th OCTOBER
Connecting Leeds are responsible for the transformation works around the city. They will be in our garden from 9am – 4pm to talk about being committed to reducing our carbon footprint by improving the city's bus network & making it safer & easier to move around. They will also be consulting on potential works around the Corn Exchange.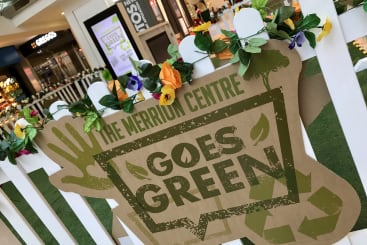 THURSDAY 10th OCTOBER
Forge Recycling collect and segregate the Merrion Centre and our tenants waste, plastics/tins, paper, baled cardboard and food & glass on a daily basis.
Join them in our garden on Thursday for waste recycling activities!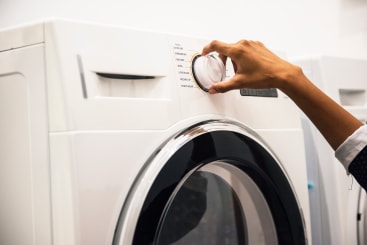 FRIDAY 11th OCTOBER
St Georges Crypt is a local charity that supports homeless and vulnerable people of Leeds. Working closely with the NHS to offer support, plus a place to stay and a free hot meal 7 days a week, St George's Crypt relies heavily on donations.
Find out more from St Georges Crypt plus the chance to donate washing powder and other necessities.