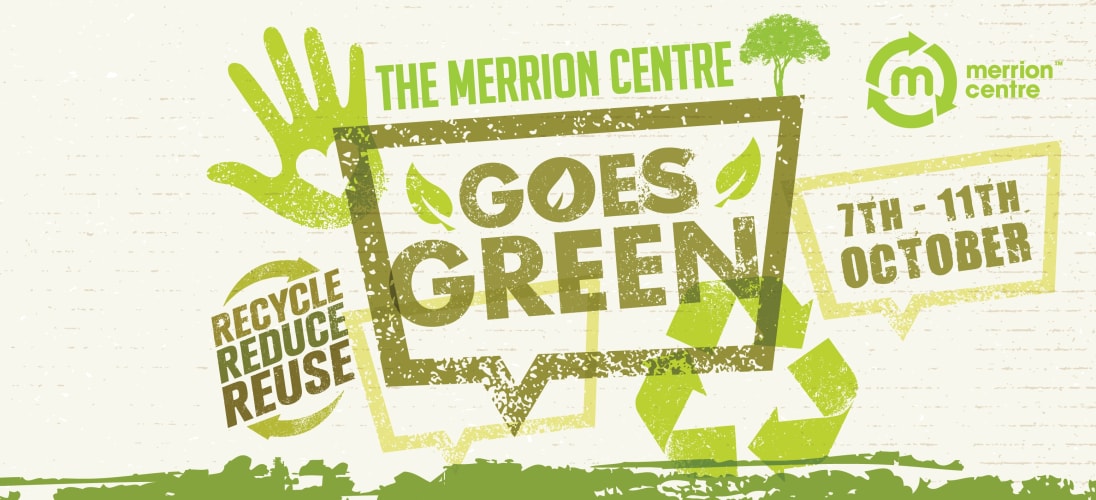 The Merrion Centre Celebrates Sustainable Initiatives by "Going Green"
Mon 30 Sep, 2019
Following a successful launch in 2018, the Merrion Centre in Leeds Arena Quarter has once again announced it's Merrion Centre Goes Green initiative running Monday 7th October to Friday 11th October.
Under the themes of 'Reduce', 'Reuse', 'Recycle', 'Rejuvenate', 'Renew', 'Merrion Goes Green' week cements and celebrates the Merrion Centre and owners Town Centre Securities (TCS) commitment to sustainability.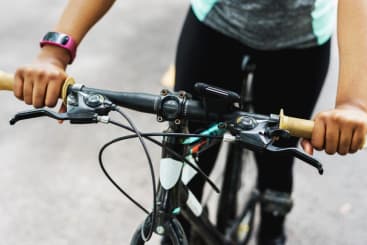 Each day will be dedicated to promoting different ways shoppers can experience a 'greener' life, be mindful of their own health and wellbeing and show how some of the venues across the centre can assist in lowering waste and reduce individuals carbon footprint.
100% of Merrion Centre's waste is diverted from landfill via recycling or an energy recovery facility through its existing partnership with Forge recycling.
It also builds on the ongoing success of its sister company and parking operator, CitiPark (also owned by Town Centre Securities), who following last year's pioneering trial are introducing an exciting new initiative whereby customers can pay for parking with plastic bags, with each bag equating to 5p against the price of parking.
The Merrion Centre will also be delivering some top tips to shoppers for going 'greener' throughout the week, combined with a week of educational and inspiring activity in the Merrion Goes Green Garden on the main mall.
For full details of the activity taking place please visit merrioncentre.co.uk/merrion-goes-green
Charlotte-Daisy Leeming, Head of CSR for TCS said: 'Merrion Goes Green Week provides a platform to educate shoppers on their impact on the environment, inspiring them to recycle everyday items, whilst also being mindful of their own health and well being.

In addition, following the ongoing success of CitiPark's "pay with plastic" campaign, it further cements and celebrates Town Centre Securities commitment to sustainable practices that are imperative for driving preservation of our environment and health in our community'.