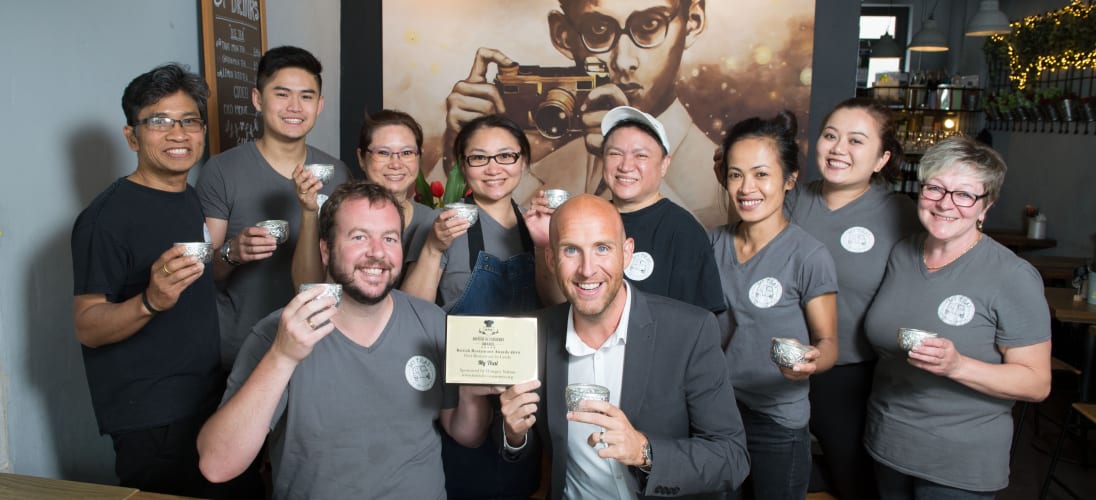 My Thai Crowned Best Restaurant in Leeds for Second Year in a Row
Fri 08 Jun, 2018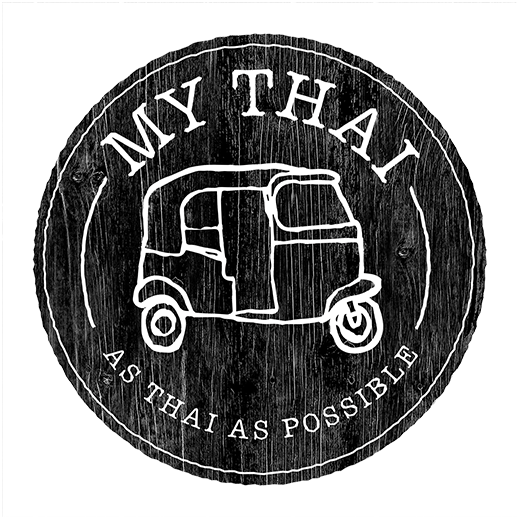 My Thai, one of the Merrion Centres top restaurants, has been named the 'Best Restaurant in Leeds' for the second year running at the prestigious British Restaurant Awards.
The annual awards ceremony give people the opportunity to nominate and vote for their favourite chefs, restaurants and culinary services in core cities and regions throughout the UK. This years' awards were held at Porchester Hall, in London.
My Thai's accolade as the Best Restaurant in Leeds was decided by members of the public who cast their vote online. Other nominees in the category included: Stockdales, Crafthouse, Ox Club, Issho, Bulgogi, Culto, Sukhothai, Hansas, and the Michelin Star rated, Man Behind the Curtain.
Simon Grybas, co-owner of the My Thai restaurant, said:
"We are absolutely delighted to have received this accolade and are grateful to everyone that voted for us. Our vision has always been to share our love of Thai food with others.
We are overwhelmed that through the loyalty of our customers and hard work of our staff that our dream has become a reality."
My Thai's additional co-owner, Bee Lathan, added: "Following the Merrion Centre and Arena Quarter's development we have continued to go from strength to strength. We offer a fantastic location close to major attractions including the First Direct Arena and ibis Styles Leeds City Centre Arena Hotel. Only last year we completed a refurbishment and expansion project of the restaurant which both regular and new customers have loved. This has ensured that a My Thai visit still offers the most authentic and enjoyable Thai dining experience possible."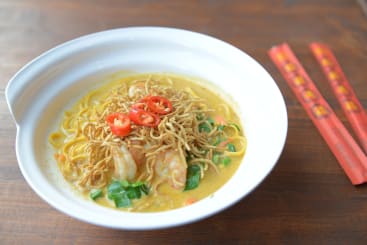 My Thai is known for its affordable and relaxed Thai dining experience, with a regularly changing menu using fresh and seasonal produce.
The restaurant has been in the Merrion Centre since 2014 and in that time has won a series of awards and received rave reviews from critics and diners alike.
James Broughton, Head of Marketing & PR at Town Centre Securities, owners of the Merrion Centre said "We're incredibly proud to have My Thai at the Merrion Centre. Simon and Bee are a credit to the restaurant industry, and it's the teams dedication into making their restaurant the success it is that's truly admirable.

"It is great to have such a fantastic eatery as part of the Merrion Centre portfolio, as we pride ourselves on ensuring our visitors have access to some of the best and most exciting international dining restaurants in Leeds. We look forward celebrating the many more awards that My Thai are sure to win in the future!"