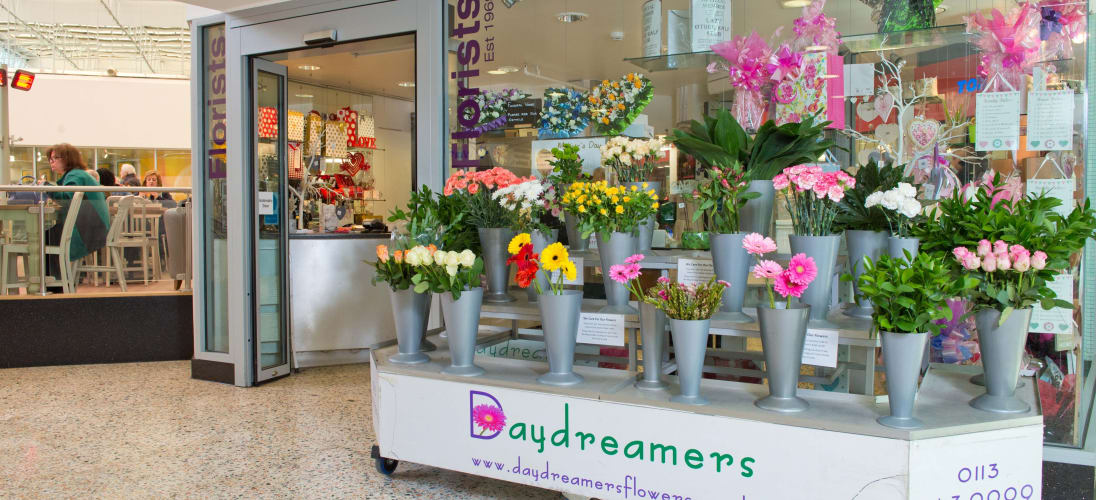 Meet the team - Daydreamers Flowers
Thu 09 Jul, 2020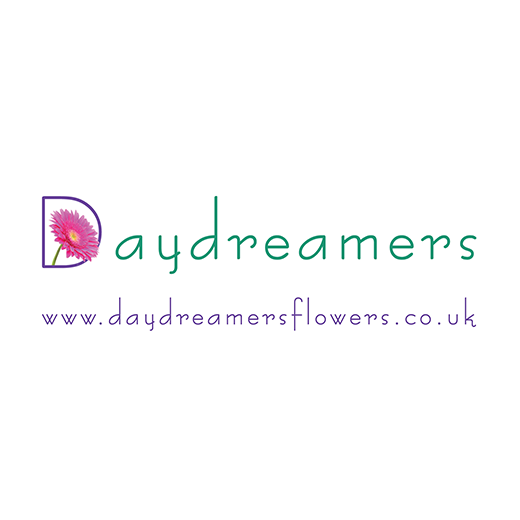 There's never been a more important time to support local businesses. In this feature we meet owner of Daydreamers Florist, Debbie, to discuss her lockdown experience and hopes for the future…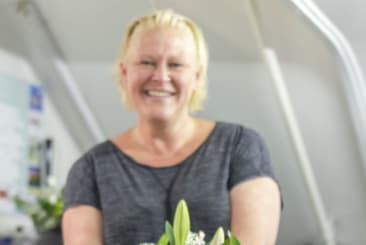 DEBBIE JEFFERY, OWNER: DAYDREAMERS FLOWERS
Please tell us about Daydreamers
Daydreamers sell quality floral arrangements, fresh plants and gifts.
How long have you been with the business
I have had my little Merrion Centre shop for almost 10 years… that's a LOT of flowers!
What did you miss most during lockdown?
My customers and the hustle and bustle of life in the heart of Leeds and the Merrion Centre.
I have grown to know my customers personally and they sometimes really open up to me around the story behind their purchase… from happy to more sombre… it's always a pleasure to help.
Now you are trading again – what is your current challenge?
Whilst non-essential retail has been given the green light to open again I am conscious that confidence to the high street needs to return soon!
What are you most excited about now lockdown has been relaxed?
As the old adage says… 'say it with flowers'. As families are reunited and people start to celebrate in person with loved ones again I am hopeful that they call for me to provide one of our bespoke arrangements!
Tell us something that makes you feel hopeful…what are you most looking forward to?
I have been genuinely touched by my regulars keeping in touch with me – one even waited for me to re-open to order 2 belated birthday bouquets which was so very kind! I am hopeful that my business can keep going and I look forward to the next 10 years of doing a job I love!
Daydreamers Flowers is currently open Monday-Saturday 10am-2pm.
Floral arrangements start from £30 (inc. delivery). To enquire or order by phone call Debbie on 0113 243 9009.
To read our next 'Meet the Team' CLICK HERE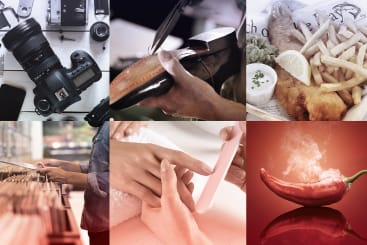 SHOP LOCAL…
From boot repairs to barbers, food to photography… the Merrion Centre is home to whole host of unique, independent operators.
To see the full list CLICK HERE and please support these important local businesses.