Supporting Local Businesses
The Merrion Centre is proud to be the home to host of
FANTASTICLY

UNIQUE

independent places to shop & eat unlike

ANYWHERE

else on the high street!

There's never been a more important time to support local operators… so please check out the below guide to some of the unique 'indies' based at the Merrion Centre and shop local where you can!!

Food & Drink:
FROM A GRAB & GO BITE TO EAT TO SOMEWHERE FINE TO TAKE A SEAT…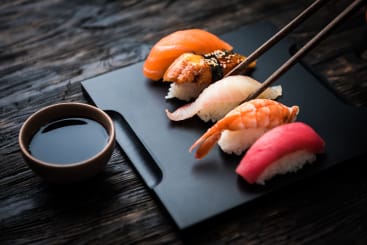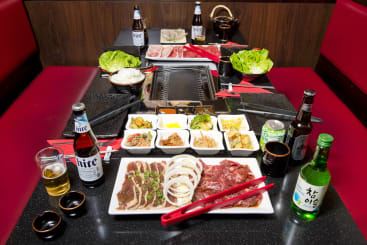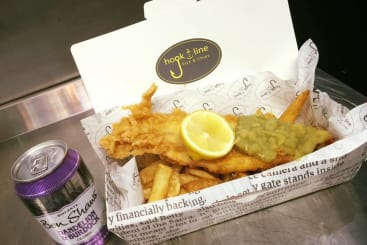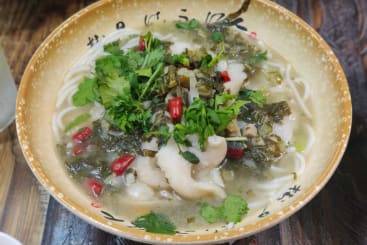 Konga Coffee:
Authentic Ethiopian coffee, hot and cold sandwiches, jacket potatoes. juices & snacks.
kongacoffee.co.uk
Mi's Noodle:
Say 'Nǐ Hǎo' to the uber authentic Mi's Noodles which is authentic as you can get specialising in Ramen & Mi Xian rice noodles from Yunan Province! misnoodle.co.uk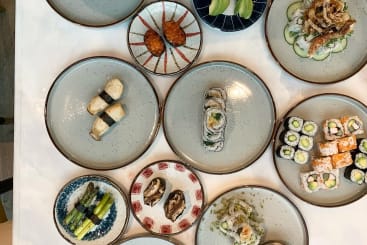 Home, Lifestyle, Music & Tech:
OUR BRILLIANTLY UNIQIE 'INDIES' UNLIKE ANY OTHERS ON THE HIGH STREET!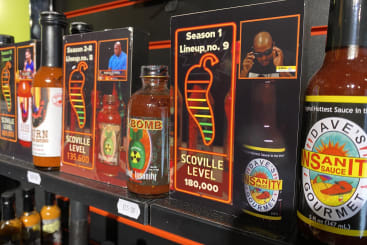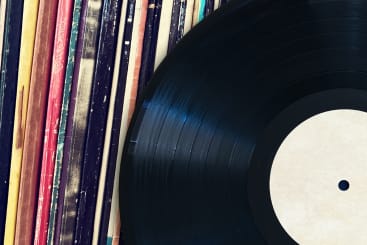 Jumbo Records::
Proudly independent stockist of all things vinyl (or CD & DVD!) since 1971. For details visit jumborecords.co.uk
Kilo:
The UK's favourite 'buy by weight' vintage kilo sale selling a whole host of vintage clothing!
Key Club:
Leeds number 1 Rock & Alternative venue & club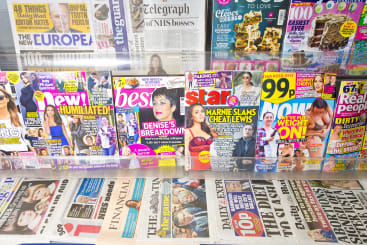 Leeds Phone Hub:
From buying or selling a phone, power banks, phone cases to bluetooth speakers – they've got 'em all.
Merrion News
Your local newsagents offering a selection of papers, magazines & confectionary
Natural Born Cobblers
Step to it with NBC's shoe repair, key cutting and leather care services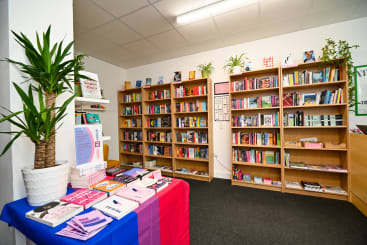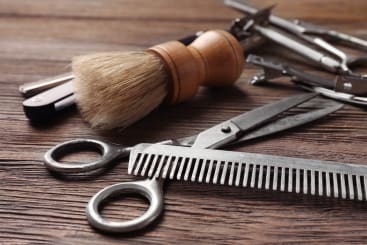 Choose from a selection of Brilliant Barbers & Superb Salons at the Merrion Centre…
Ambassador Barbering:
Offering everything from haircuts to clipper cuts, hot towel shaves to Beard Sculpt's
Barber AA:
The place to go when you're in need of a decent spruce at a bargain price.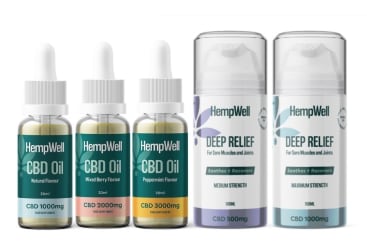 Hair By Gordon:
Specialising in cutting, colouring and styling services for both male and female Asian (Chinese) hair types.
Hempwell:
Browse through an extensive range of CBD products including CBD Oil, Capsules and Creams.
JR's Gentlemens Barbershop:
Classic cuts and Middle Eastern head massages (that might make you nod off!)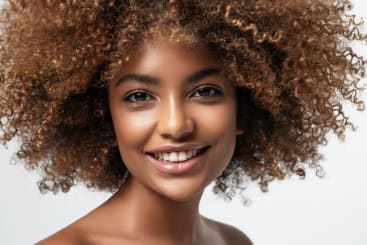 Just Men Barbers:
From long hair trims to sharp-as-heck fades, nothing is too much trouble (afro hair specialist also available)
Rude Studios:
Custom tattoo artsists and highly trained piercers ready to make your new look a reality
Teisha's:
Salon specialising in Afro-Caribbean Hair Care & Products
Please note: For up to date trading hours please contact relevant store directly.
TO SEE THE FULL LIST OF VENUES CURRENTLY OPEN AT THE MERRION CENTRE CLICK HERE