Making you visit as comfortable as possible...
The Merrion Centre offers a variety of facilities & services to ensure your visit is as easy as possible & to make sure that all our visitors enjoy their time with us.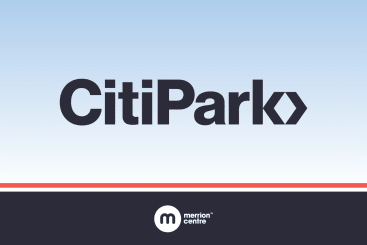 Parking
With plenty of dedicated spaces and direct lift access to floors 2, 4, 6 & 8, our on-site CitiPark car park is the easiest and closest option for those wishing to park at the Merrion Centre.
For information on disabled parking spaces please contact CITIPARK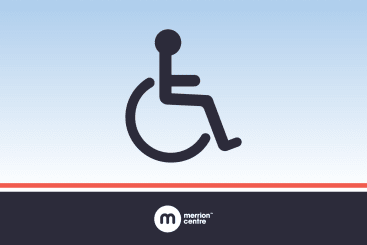 Easy Access
We recommend people requiring level access use our entry/exit points on Wade Lane and Merrion Way.
These entrances provide easy access to all our stores from pavement level.
Our malls are wide and spacious, as are many of our stores.
To see a map of the centre please CLICK HERE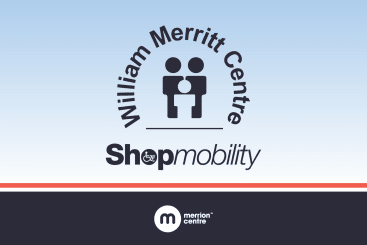 William Merritt Centre Shopmobility
Offering a range of mobility products and daily living aids, the William Merritt Centre Shopmobility store is your one stop to independent living.
From the hire of manual wheelchairs and powered scooters, it enables people with limited mobility to shop and visit facilities across Leeds.
For more information visit WILLIAM MERRITT CENTRE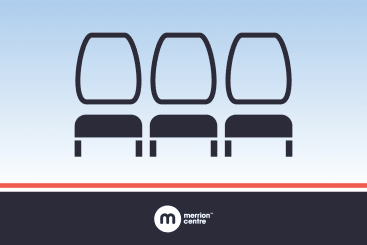 Seating
We have free seating in our main mall Garden Space, The Green which includes lower and higher level seating options. We ask all visitors to please take any rubbish away with them to help keep our centre tidy.
Alternatively, you can visit one of our cafes, bars or restaurants.
To see all venues please CLICK HERE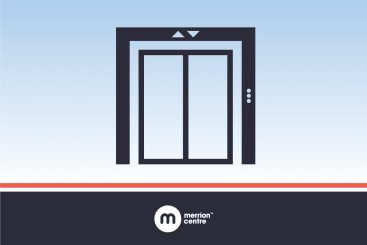 Lifts & Escalators
The Merrion Centre offers a disabled-compliant lift and escalator to allow easy access to the Balcony, street level stores and cafes.
Should you require any assistance please do not hesitate to speak to a member of the team.
All lifts and escalators are shown on our CENTRE MAP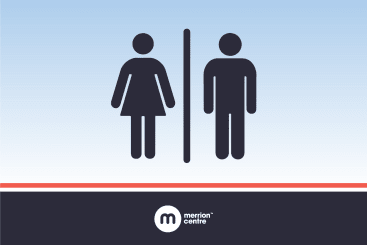 Washroom Facilities
We operate a Toilet Charter service – any of our cafes and stores can direct you to the nearest toilet or baby change facility.
Should you require washroom facilities please speak to a member of the team on the main mall who will be happy to assist. Alternatively please call the Management Team on 0113 222 1283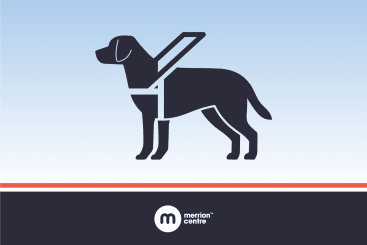 Assistance Dogs
The Merrion Centre welcomes assistance dogs in our common areas including the main mall (other dogs are not permitted).
Should your guide dog require water, a bowl is available – please ask a member of the team for access to this.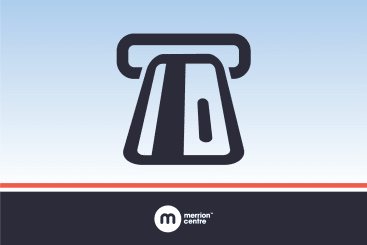 ATM's
A lower level ATM machine can be found on the main mall. Should you require any assistance please speak to a member of the team.
We hope you have an enjoyable visit and look forward to welcoming you soon