Opening Hours
Monday

06.30am – 09.30pm

Tuesday

06.30am – 09.30pm

Wednesday

06.30am – 09.30pm

Thursday

06.30am – 09.30pm

Friday

06.30am – 09.30pm

Saturday

06.30am – 09.30pm

Sunday

10.00am – 06.00pm
Monday: -
Tuesday: -
Wednesday: -
Thursday: -
Friday: -
Saturday: -
Sunday: -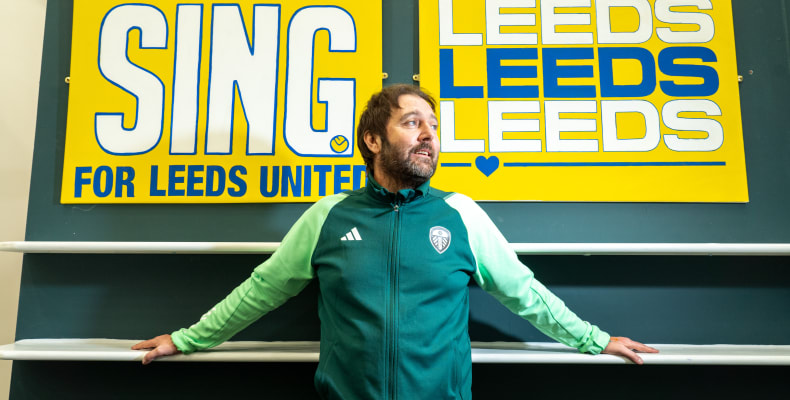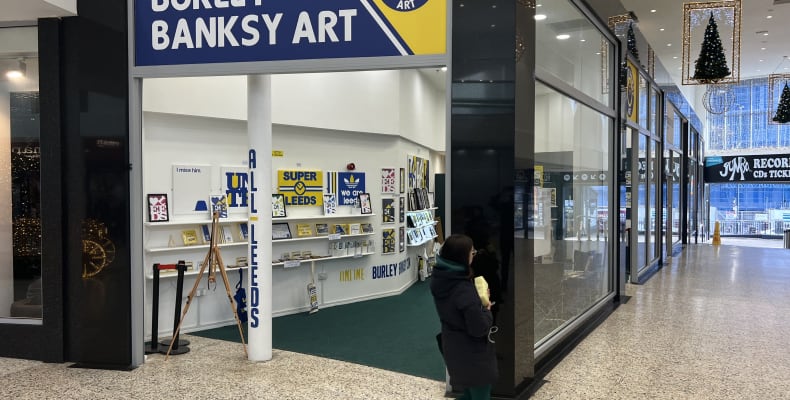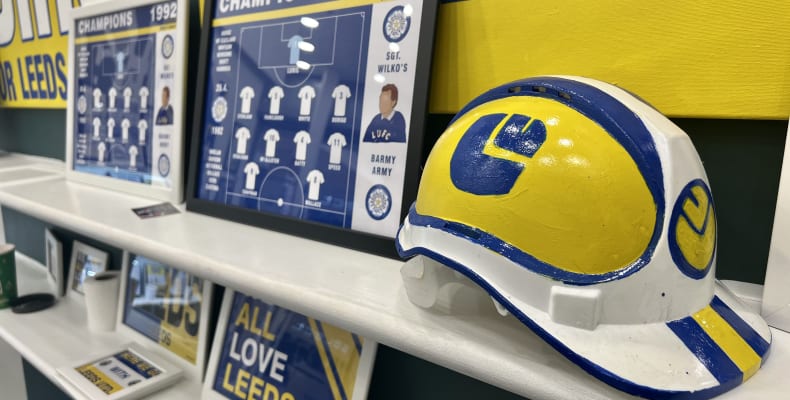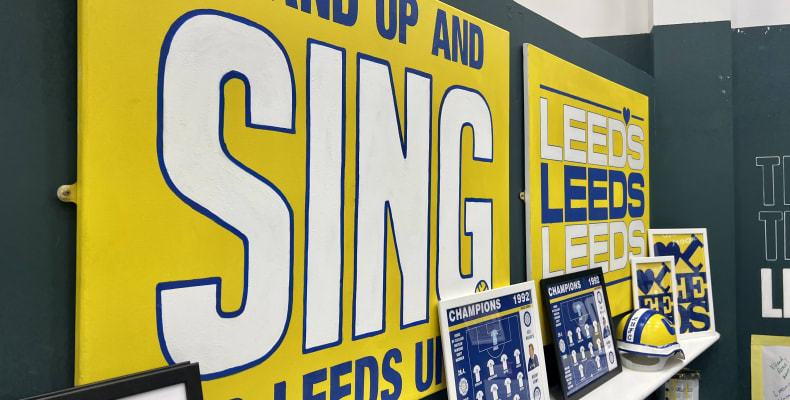 10th November 2023 – 31 January 2024
Welcome to

Burley Banksy Pop Up Art!
Head on down to the Merrion Centre where renowned Leeds-based artist Andy McVeigh (aka Burley Banksy) will be showcasing some of his unique works in his pop up studio as well as hosting some great family friendly events!
Burley Banksy has made a name for himself by adorning the streets of Leeds with his remarkable murals that capture the essence of the city's spirit.
The Leeds based iconic artist has opened a one-of-a-kind pop-up art studio inside the Merrion Centre where visitors can discover and acquire some of his work. In addition, he'll be looking to host some fantastic events in the studio where you'll be able to channel your inner artist and get hands on with art!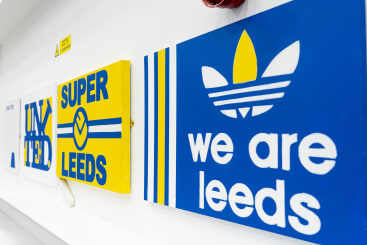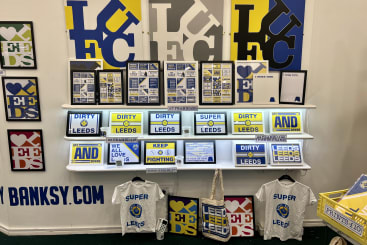 What to expect…
Burley Banksy's pop-up art studio will be open from Friday 10th November 2023 until 31st January 2024 with everyone is invited to come and immerse themselves in the world of Leeds' most enigmatic street artist.
To find out more about Burley Banksy and his works click here
Please note: The studio will be accessible during the Merrion Centre's opening hours
Whilst it may not always be manned you can still enjoy the art and see it in person. Burley Banksy events will be added to our events page as and when announced.