Opening Hours
Monday

08.00am – 08.00pm
Closed Today
Open 24 Hours

Tuesday

08.00am – 08.00pm
Closed Today
Open 24 Hours

Wednesday

08.00am – 08.00pm
Closed Today
Open 24 Hours

Thursday

08.00am – 08.00pm
Closed Today
Open 24 Hours

Friday

08.00am – 08.00pm
Closed Today
Open 24 Hours

Saturday

08.00am – 08.00pm
Closed Today
Open 24 Hours

Sunday

08.00am – 08.00pm
Closed Today
Open 24 Hours
Monday: -
Tuesday: -
Wednesday: -
Thursday: -
Friday: -
Saturday: -
Sunday: -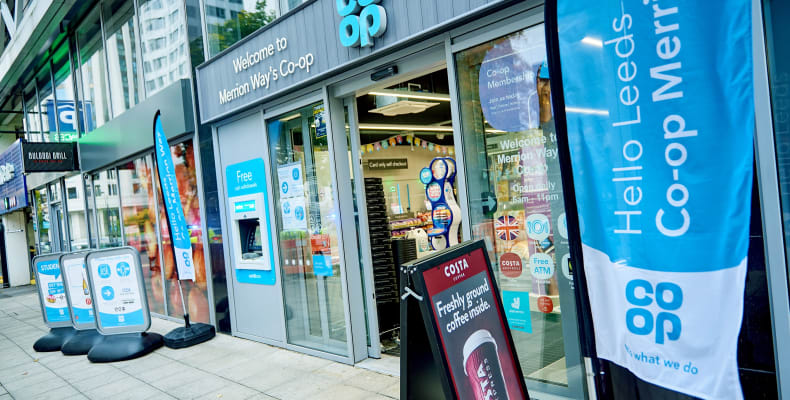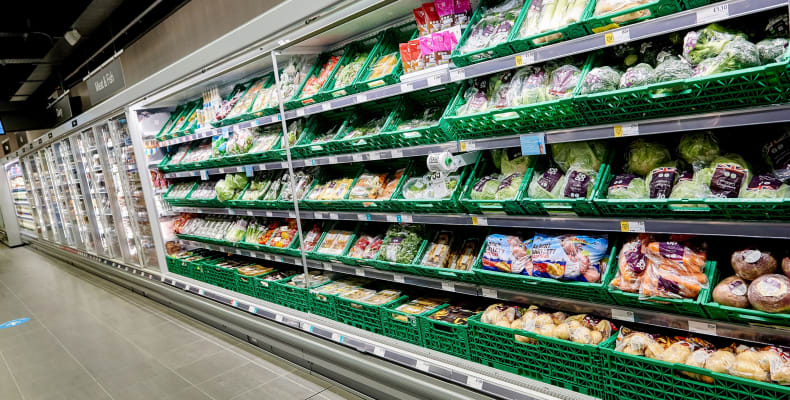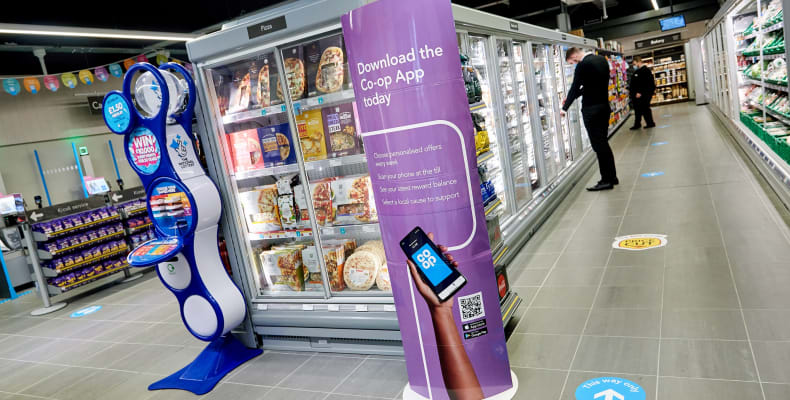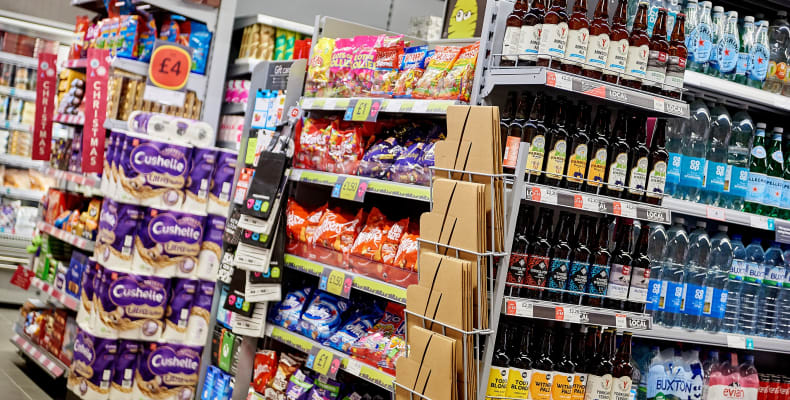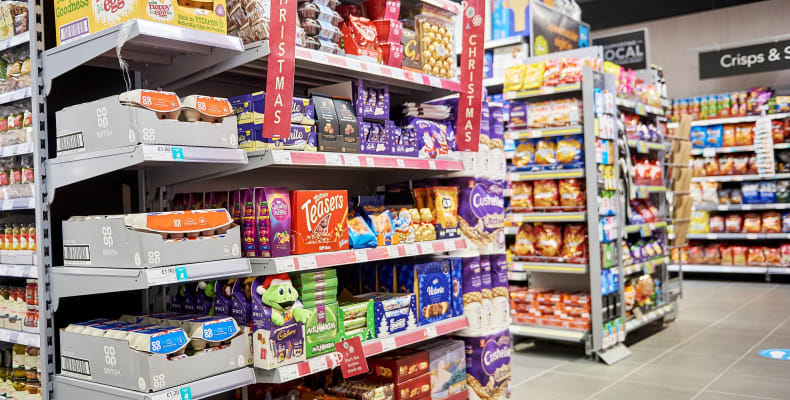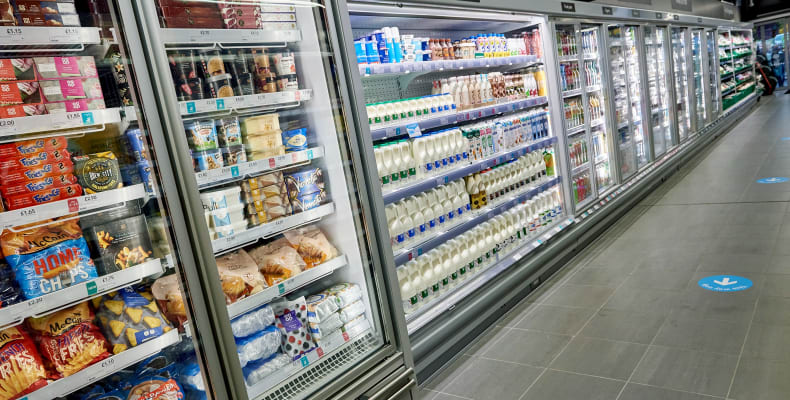 Welcome to Co-op Merrion Way
Leading convenience retailer, the Co-op, is pleased to bring its newest food store to the heart of Leeds Arena Quarter.
Merrion Way's Co-op focuses on fresh healthy produce, award-winning wines, ready meals and pizzas, free-from and vegan products, Fairtrade, food-to-go and everyday essentials as well as a bakery, hot food, Free ATM and Costa coffee point.
Come check out the new store on Merrion Way open daily 8am-8pm!